Lisa Webster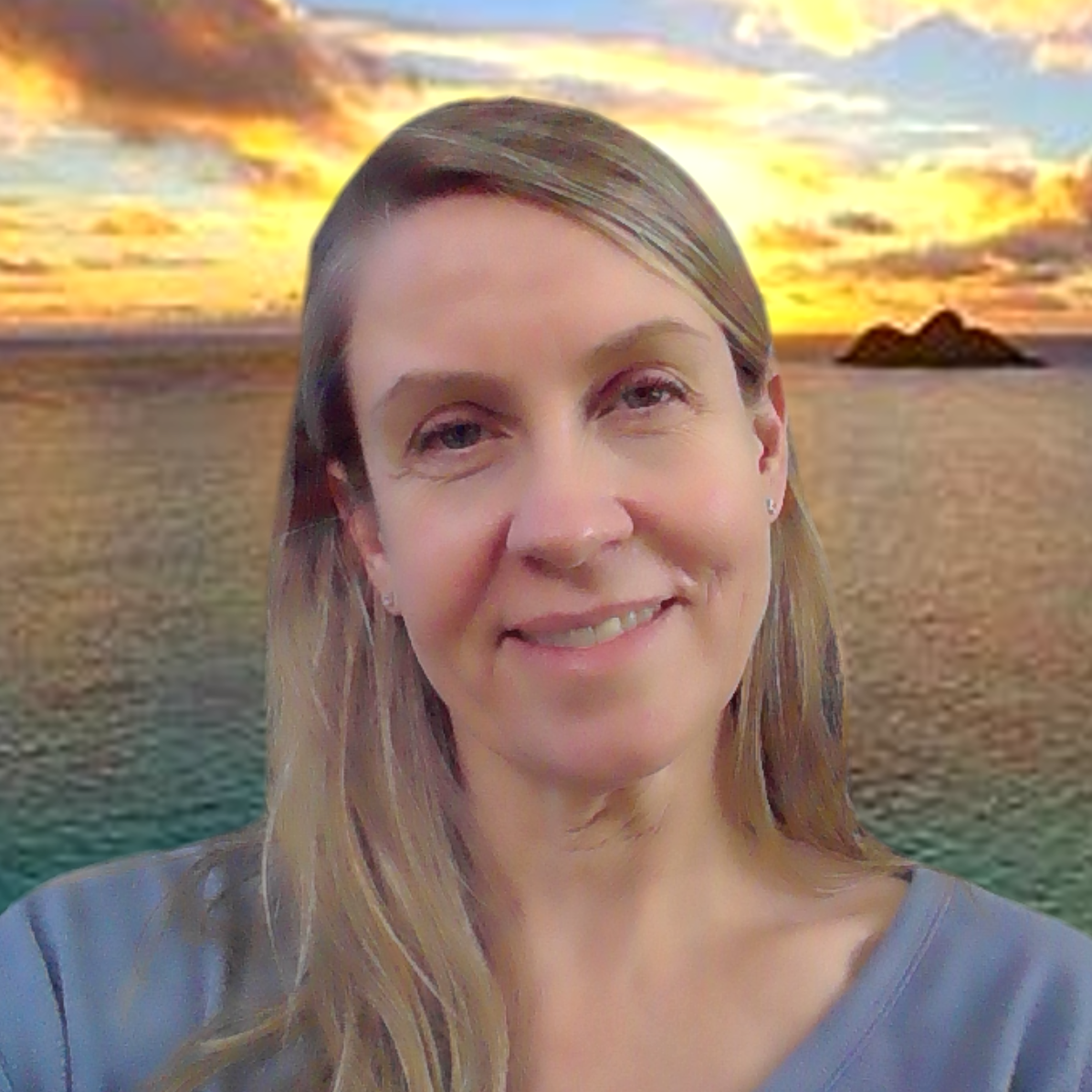 University of Hawaii
Contact Info
Lisa Webster is completing her master's degree in urban and regional planning at the University of Hawaiʻi. She is a graduate assistant with research focused on the Navy's Red Hill fuel spill on Oʻahu.
Webster also works as a coastal zone management project analyst at the State of Hawaiʻi Office of Planning and Sustainable Development. Her most recent project there involved building an Esri Hub platform to showcase the work being done by network partners.
Webster previously worked for the National Disaster Preparedness Training Center as a GIS analyst, with projects focused on social vulnerability, paratransit, and pervious pavement solutions.