Liz Williams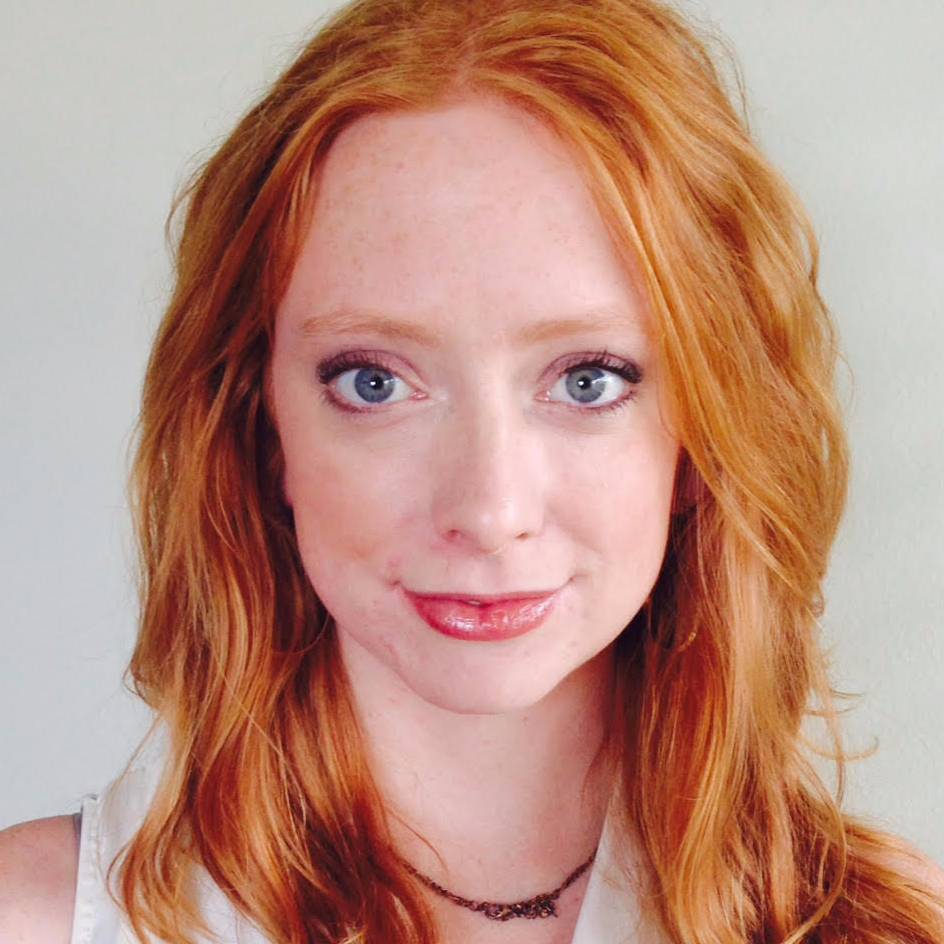 Foundation for Louisiana
Currently managing the Coastal Resilience Leverage Fund at Foundation for Louisiana, Liz Williams designs strategies to support communities influenced by land loss and relative sea-level rise across coastal Louisiana. With a background and training in architectural design, landscape systems, and urban planning, Williams incorporates the complexities of the developed urban ecosystem to promote equitable opportunities in areas altered and affected by land change. Williams manages coastal grant-making areas with an advisory committee and relevant partners. The Foundation's efforts address the reality that environmental degradation heightens existing social and economic stressors while exacerbating income inequality across the region. Simultaneously, risk mitigation and resilience-based programs require an awareness of and participation with transitioning watersheds.
Williams has previously worked as a research fellow and affiliate with the Coastal Sustainability Studio at Louisiana State University. In this role, she led and collaborated with cohorts of civil engineers, urban planners, coastal scientists, and landscape architects alongside economic, legal, and cultural advisors. Each project engaged a set of unique conditions within the coastal landscape and proposed developments through which residents and communities might advance and thrive in a future with evolving challenges.
In addition to early years of experience within traditional architecture practice, Williams has held a range of academic positions. She has taught within the School of Architecture at Louisiana State University, the department of architecture and landscape within the University of Greenwich in London, London College of Contemporary Art, and Birmingham City University in the United Kingdom.