Marc Levitan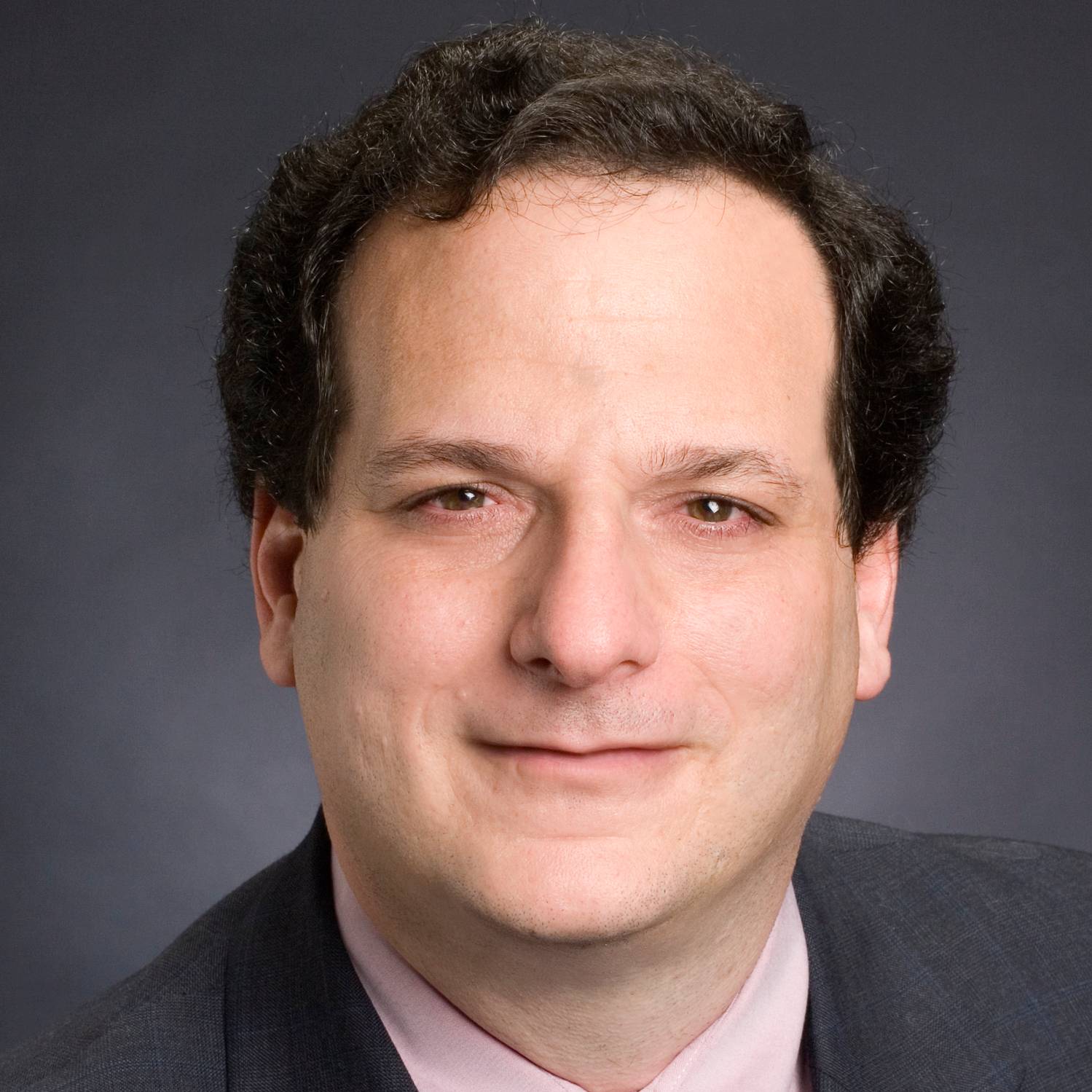 National Institute of Standards and Technology
Marc Levitan has been actively engaged in wind and hurricane engineering research, practice, and education for 25 years. He is acting director of the National Windstorm Impact Reduction Program (NWIRP), whose mission is to produce "major measurable reductions in loss of life and property due to windstorms." He also leads wind engineering and coastal inundation research and development at the National Institute of Standards and Technology (NIST). He served as the Lead Investigator for NIST studies of EF-5 tornadoes that devastated Joplin and Moore, and has been leading implementation of changes to building codes, standards, and guidelines in response to recommendations from these tornado studies, bringing about a paradigm shift in how tornadoes are considered in design of conventional buildings. He also led development of the new design wind speed maps for the US in the ASCE 7-16 standard.
Prior to joining NIST, Levitan was the Charles P. Siess, Jr. Associate Professor of Civil Engineering at Louisiana State University (LSU). He founded the LSU Hurricane Center and served as its director for 10 years. The center became one of the premiere interdisciplinary research units at LSU, addressing hurricanes and other natural hazards and their impacts on the natural, built, and human environments.
Levitan has also provided national leadership through service as President of the American Association for Wind Engineering, Vice President of the Applied Technology Council, and Chair of many national technical and policy committees, conferences, and workshops.