Melissa Villarreal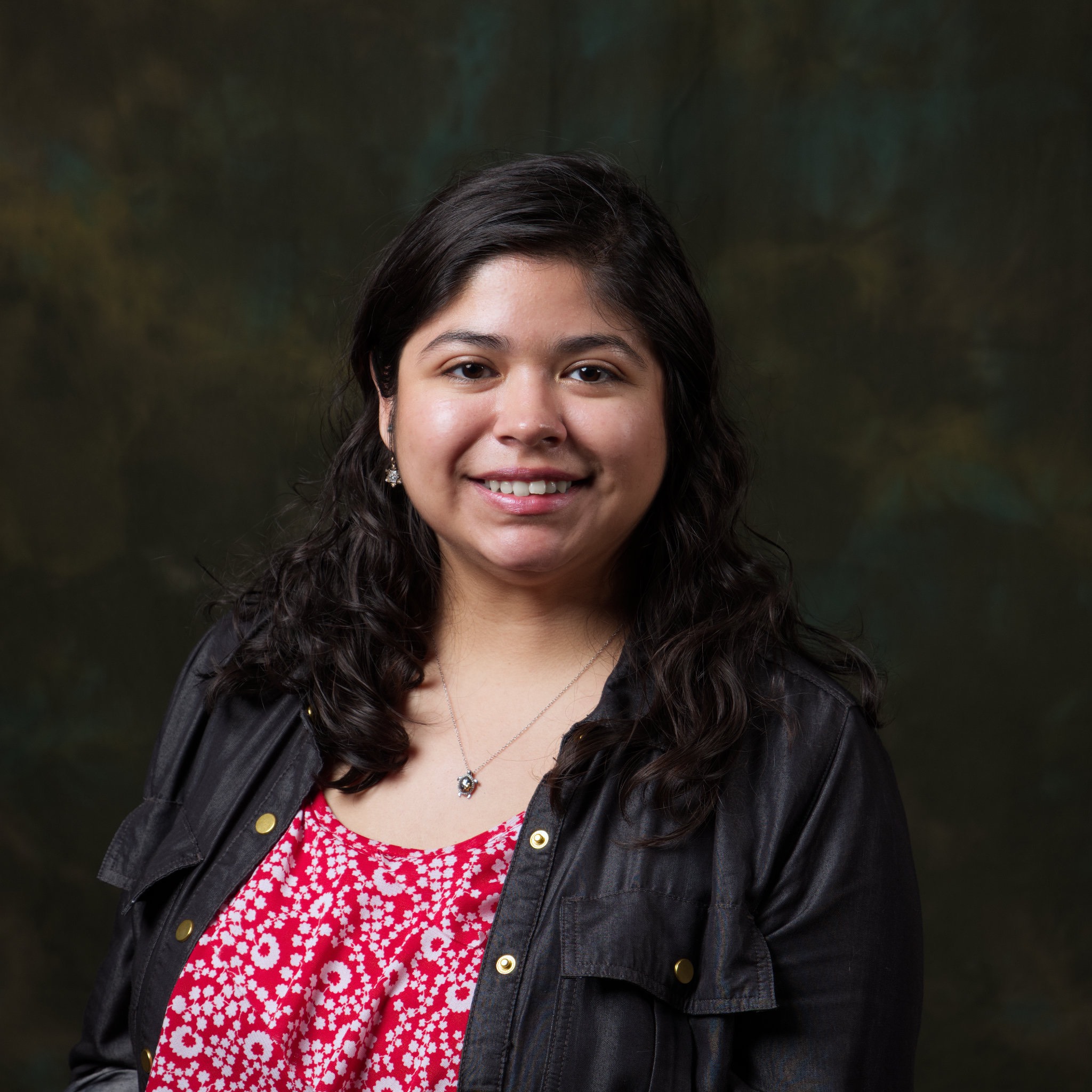 Natural Hazards Center
Contact Info
melissa.villarreal@colorado.edu
Melissa Villarreal grew up in Houston, Texas, and attended Texas A&M University at College Station where she received a bachelor's degree in sociology in 2016. She is currently a PhD student at the University of Colorado Boulder in the Department of Sociology.

Villarreal is interested in gender dynamics in the disaster cycle and particularly in the ways women experience unique challenges during disasters and disaster recovery. She is currently working on an article exploring how the perceived role of women during disasters influence their experience.

Villarreal attended the 2016 Natural Hazards Workshop as part of the the Research Experience for Undergraduates Program at Texas A&M University and presented a poster summarizing preliminary results from her research about women's experiences and has since continued to attend as a volunteer. She is now a fellow for the Bill Anderson Fund—which is dedicated to advancing the success of minority professionals in the hazards and disasters field—and also serves on the Fund's Student Executive Committee.