Michelle Dovil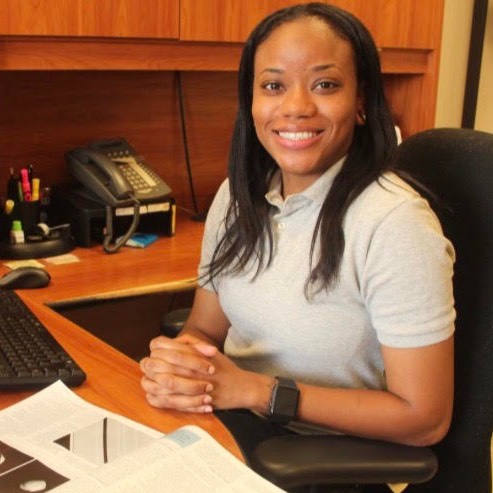 Howard University
Michelle Dovil is currently a doctoral student at Howard University. Born and raised in Miami, Florida, Dovil has always had an interest in both the social and natural sciences. She received her bachelor's degree in sociology, with a minor in women studies from the University of Florida. Dovil later moved to Washington, D.C., where she received her master's degree in sociology. She is currently in her fourth year of her doctoral program in the department of sociology and anthropology.
Although her formal concentrations are in criminology and social inequality, her personal research interests include disaster research, gender studies, and environmental inequality. Dovil has worked alongside her advisor, Terri Adams, on several projects both domestically and internationally in Washington, D.C., New Orleans, Los Angeles, Norman, Oklahoma, Sendai, Japan, etc. As a research fellow, Dovil has worked on several projects centered on the social impacts of severe weather, protective action and evacuation responses of disaster victims, and environmental issues. Currently, there remains a gap in disaster literature regarding the influence of risk perceptions and placing attachment on vulnerable populations, specifically those at risk for sea-level rising due to climatic changes.
It is Dovil's hope to continue research on this particular area for her dissertation. She would like to examine coastal communities that are currently at-risk for sea-level rising. In doing so, the project will explore the risk perceptions and levels of attachment on the participants' homes. Dovil's goal is to help explain the significant connections and dynamic relationship between vulnerable populations and land. Specifically, during a time where some of the toughest questions both the public and governmental officials will have to face, relies on not only understanding these populations, but also effectively determining how to appropriately handle this social phenomenon.