Neil Blais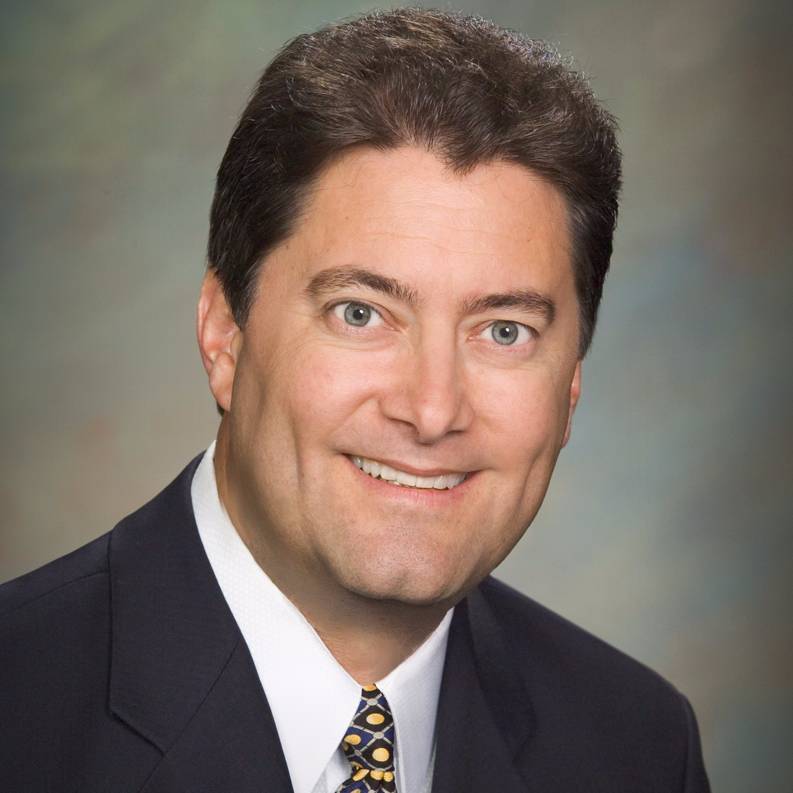 Blais & Associates
In 2008, Neil Blais joined Blais & Associates, Inc. as president and CEO. In this capacity, Blais leads business development and government relations efforts. His experience in emergency management and local politics helps guide the firm's understanding of municipal, state, and federal government, and the political system within grant processes.
Blais consulted with the California Governor's Office of Emergency Services assisting with the Northridge Earthquake Recovery Effort, which expanded to include wildfires, winter storms, and flooding. He then consulted with the Federal Emergency Management Agency assisting communities with their recovery and mitigation efforts. His experience resulted in becoming recognized as a national expert on hazard mitigation and sustainable community development. Blais also led the development of the Federal Emergency Management Agency HAZUS-MH Flood Model, a software model that assesses the risk and losses for flooding.
In 2011, Blais was tasked by the National Institute of Building Sciences to chair and reconstitute the Multihazard Mitigation Council. During his four years as chair, the council developed the white paper Developing Pre-Disaster Resilience Based on Public and Private Incentivization. This paper provides a foundation for the development of a consumer-based public/private approach to hazard mitigation.
Politically, Blais helped found the City of Rancho Santa Margarita, serving as a councilman and mayor from 2000-2010. He served on several regional boards including the Orange County Fire Authority, Foothill Eastern Transportation Corridor Agency, and Orange County Airport Commission. Moving to Little Elm, Texas, Blais was elected to the town council for Little Elm in 2015.