Nick Shufro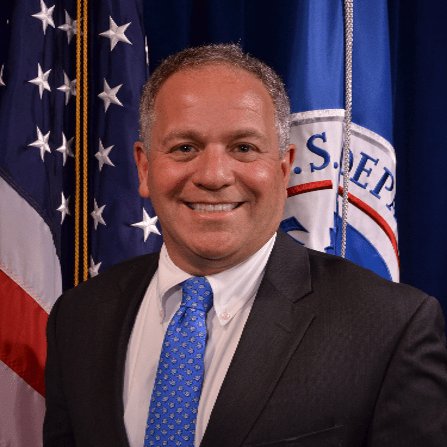 Federal Emergency Management Agency
Nick Shufro serves as chief learning officer and director of strategic alliance for the Federal Emergency Management Agency (FEMA). In this capacity, Shufro is responsible for supporting the Office of the Chief Component Human Capital Officer to assess current workforce characteristics and future needs based on mission requirements, set Agency's workforce development and diversity hiring strategies, leadership development, rotational assignments, mentoring, policy and guidance, and professional development; align human resources policies with Agency's and Department's mission, strategic goals, and performance outcomes; and develop and advocate a culture of continuous learning, customer service and results-driven performance. Shufro was appointed to the senior executive service in September 2016 and previously served as assistant administrator, risk management directorate, Federal Insurance & Mitigation Administration, FEMA.
Shufro has more than 30 years of energy, financial, adaptation, resilience, environmental health and safety management, and performance reporting experience, working and consulting for industry, government, utilities, trade associations, and non-governmental agencies in the U.S., Latin America, Europe, and Asia. Before joining federal service, he served as the director of Sustainable Business Solutions for PricewaterhouseCoopers, manager for Regulatory Affairs & Policy Planning, Environment, Health and Safety at United Technologies, and the director for Program Development at U.S.-Asia Environmental Partnership.
Shufro holds a master's in environmental management from Yale University, and a master's of business administration, finance and international business from New York University's Stern School of Business with a study abroad at L'Ecole des Hautes Etudes Commerciales, and a bachelor's of arts in history from the University of Michigan.