Nicole A. Errett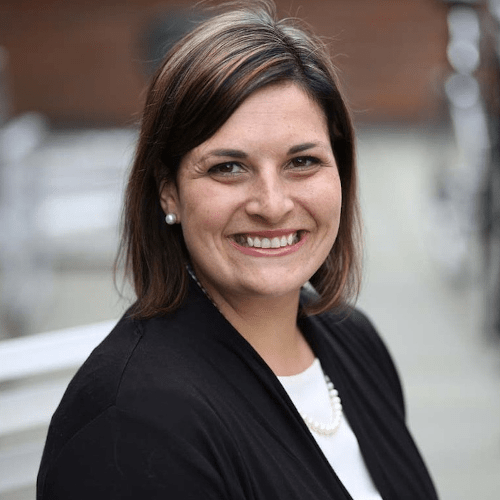 University of Washington
Contact Info
Nicole Errett is an assistant professor in the Department of Environmental and Occupational Health at the University of Washington School of Public Health. Her research focuses on the development, implementation, effectiveness, and impact of policies and programs that influence health in the context of disasters.
Errett co-founded and co-directs the Collaborative on Extreme Event Resilience, a research lab focused on applied, community-engaged research to understand and improve resilience to disasters and the acute impacts of climate change. She serves as the social sciences lead for for the Natural Hazards Engineering Research Infrastructure RAPID Facility, co-chairs the National Institute of Environmental Health Sciences Disaster Research Response Work Group, co-leads the Public Health Extreme Event Research Network, and is a member of the National Academies of Sciences, Engineering, and Medicine Forum on Medical and Public Health Preparedness for Disasters and Emergencies.
Errett previously served as the special assistant to the assistant secretary of Preparedness and Response at the U.S. Department of Health and Human Services, the Policy and Legislative Director at the Baltimore City Mayor's Office of Emergency Management and the Evaluation and Assessment Manager at the Northwest Healthcare Response Network.
Errett holds a PhD in health and public policy, a master's in health policy, and a bachelor's in public health studies from the Johns Hopkins University in Baltimore, Maryland. She completed post-doctoral training in coastal community resilience at the University of British Columbia's School of Community and Regional Planning in Vancouver, British Columbia.