Nnenia Campbell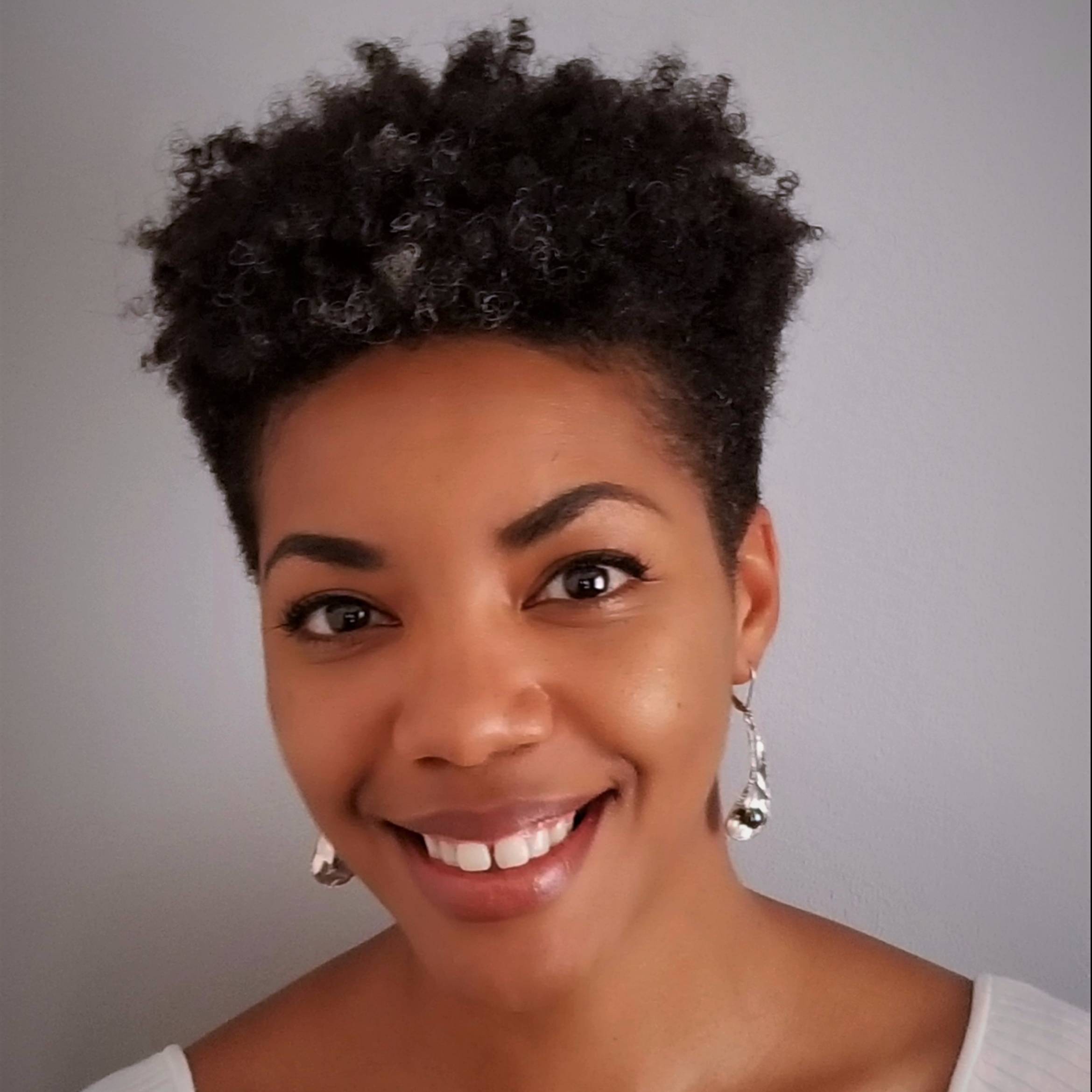 Natural Hazards Center
Contact Info
nnenia.campbell@colorado.edu
Nnenia Campbell is a research associate at the Natural Hazards Center. She holds bachelor's and master's degrees in sociology from the University of Central Florida, and a Ph.D. in sociology from the University of Colorado Boulder. Her research interests center on the social elements of disasters, particularly social capital, advanced age, and the intersection of vulnerability and resilience. She is a program evaluator trained in culturally responsive evaluation practice, and is program chair of the American Evaluation Association's Disaster and Emergency Management Evaluation Topical Interest Group.
Campbell's current projects with the Natural Hazards Center include the development of a guidebook on disaster risk communication with a special focus on socially vulnerable populations, which is being completed in partnership with the U.S. Army Corps of Engineers. She is also authoring book-length retrospective and prospective analysis of the National Flood Insurance Program in observation of the program's 50-year anniversary.
Campbell's previous work with the Natural Hazards Center includes an array of basic research and evaluation projects, including studies examining risk perception associated with induced seismicity and toxic exposure; analyses of scientific collaboration and communication; and evaluations of disaster resilience programming. Her dissertation focused on disaster impacts and recovery among community-dwelling older adults. Using in-depth, qualitative interviews with elders affected by the 2013 Colorado floods and representatives of senior-serving organizations, Campbell's work explored the role of social capital, community context, and organizational capacity in shaping disaster outcomes in later stages of the life course.