Patricia Gavelda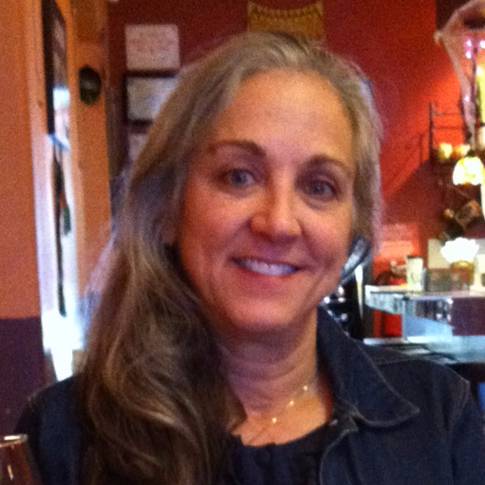 Colorado Division of Homeland Security and Emergency Management
Patricia Gavelda is the Colorado Division of Homeland Security & Emergency Management (DHSEM), Mitigation & Recovery Section (MARS), State & Local Hazard Mitigation Planning Program Manager. She provides hazard mitigation plan guidance to all tribal, local, and municipal jurisdictions in Colorado and supervises one full time DHSEM local planner and one temporary state planner. She is currently involved in the process of updating Colorado's 2013 State Hazard Mitigation Plan to a FEMA Enhanced Plan this cycle.
Gavelda partners and coordinates with various federal, state, tribal, and local agencies on mitigation planning, implementation, and grant opportunities with the DHSEM MARS team. She is interested in promoting and integrating climate adaptation actions into local mitigation plans.
A former regional field manager for DHSEM, and a mitigation and hazards practitioner since 1994, Gavelda has responded to numerous events in Colorado, and was deployed to Florida in 2004 and Katrina in 2005. She was an initial "Women in Geography" scholarship recipient, received a bachelor's in geography and environmental studies from the University of Colorado, Colorado Springs in 1993.