Rachel Adams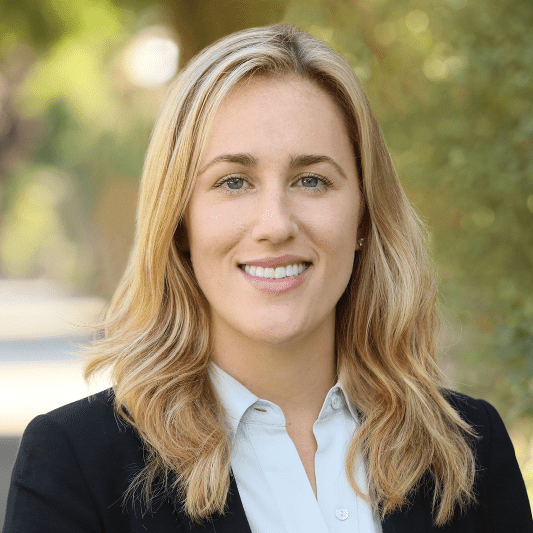 Natural Hazards Center
Contact Info
rachel.adams-1@colorado.edu
Rachel Adams is a postdoctoral research associate at the Natural Hazards Center. She recently earned her PhD in community health sciences from the UCLA Fielding School of Public Health and she has a Master of Public Health degree in epidemiology and biostatistics from the University of Southern California.
Adams joined the Natural Hazards Center in 2019 where she'll work on CONVERGE and several ongoing projects supported by the Centers for Disease Control and Prevention. Specifically, she will be contributing to research studies and practical applications that focus on vulnerable populations in disaster, disaster mental health, and the ethical conduct of research.
In the past five years, Adams has participated in several research projects focusing on disaster preparedness and response. As a graduate student researcher at UCLA, she worked with local health departments in Southern California to translate evidence-based practices within community emergency preparedness, including the adaption of preparedness training materials targeting older adults. She also provided technical assistance to practitioners at these health departments as they developed evaluation plans and materials, and later presented on this experience at the 2017 Preparedness Summit hosted by National Association of County and City Health Officials.
Adams has worked at the Los Angeles County Department of Public Health where she used Public Health Response to Emergency Threats Survey (PHRETS) to develop a community resilience index that can be used to measure resilience program outcomes at the neighborhood or household level. She additionally analyzed baseline PHRETS data to assess disaster preparedness behavioral patterns among a sample of Los Angeles County residents.
More recently, Adams completed her dissertation, which focused on identifying the pathways that that explain why people with disabilities are less prepared for disasters. Using mediation analysis, she examined how perceptions of self-efficacy and response efficacy mediate the relationship between disability and preparing for disasters. She additionally conducted multi-level moderation analysis to assess how community attributes, such as those pertaining to housing, neighborhood conditions, and exposure to wildfire risk, moderate the association between poor health and disaster preparedness behaviors. Her research aims to guide inclusive disaster risk reduction strategies that can bolster preparedness among people with disabilities while building overall community resilience to disasters.