Sandi Doughton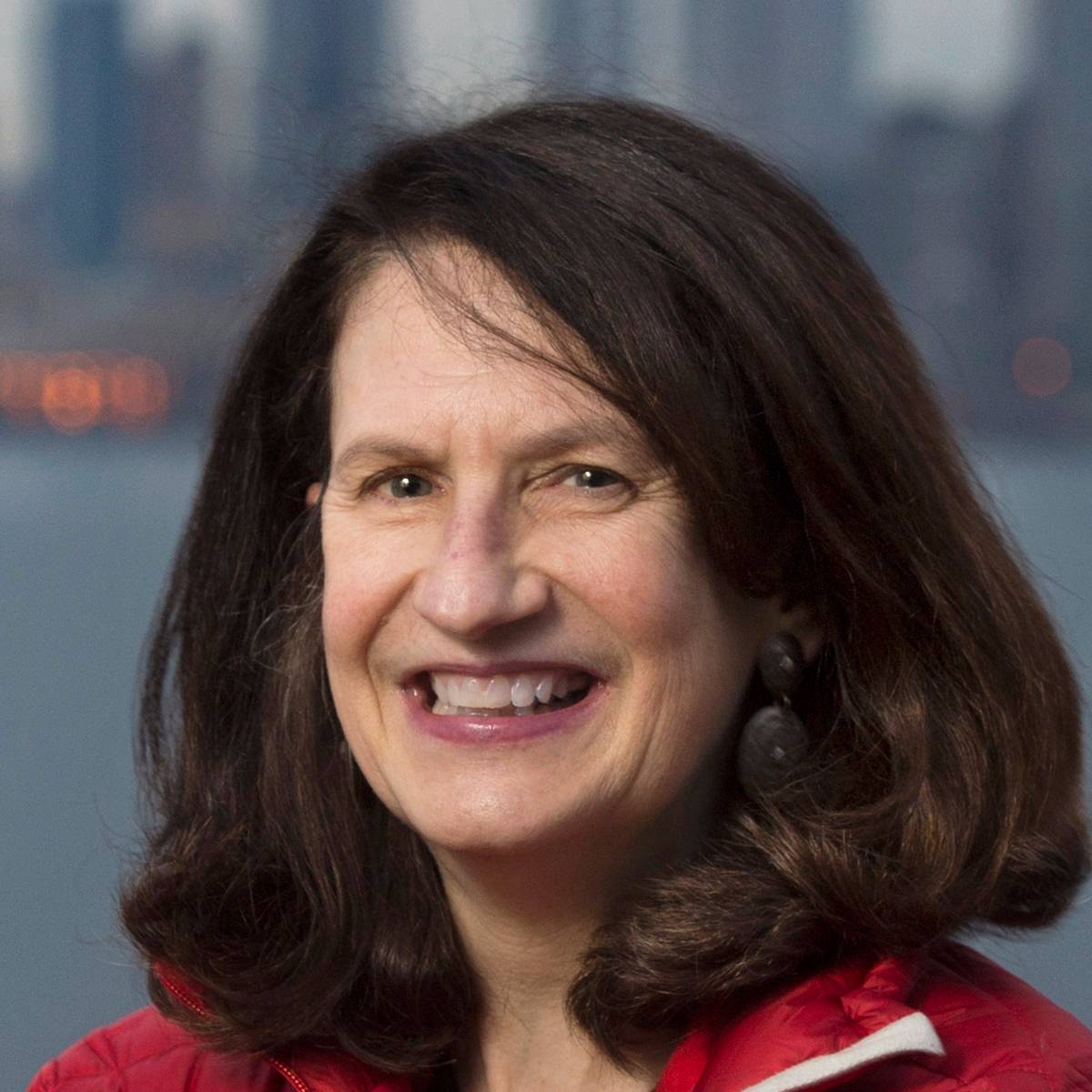 The Seattle Times
Sandi Doughton is an award-winning science writer for The Seattle Times and the author of "Full Rip 9.0: The Next Big Earthquake in the Pacific Northwest."
Doughton has been covering science, health, and the environment in the Pacific Northwest for more than 20 years, first at The News Tribune of Tacoma and for the past decade at The Seattle Times.
Doughton set out to be a biologist, but after graduate research that required her to stand in a walk-in freezer and drip rattlesnake venom into test tubes, she realized she wasn't cut out for lab work. Instead, she decided to combine her interests in journalism and science.
Her first science-writing job was in Los Alamos, New Mexico, birthplace of the atomic bomb and the center of some of the country's most cutting edge and controversial research – including work on laser fusion and the "Star Wars" missile defense system.
Her science reporting has taken her to the Bering Sea, where she covered climate change and chased seals over pancake ice, and to Africa, where she wrote about the Gates Foundation's efforts to develop a vaccine for malaria.
But earth science is her favorite subject, because it's a great example of the way research can make a difference in people's lives. Recently, she and fellow reporter Daniel Gilbert have been working on a series called Seismic Neglect for The Seattle Times, highlighting Washington's vulnerability to a major earthquake.
Doughton's reporting on the deadly Oso landslide earned her the prestigious Perlman Award from the American Geophysical Union in 2015.
Doughton lives in West Seattle—not far from the Seattle Fault.