Santina Contreras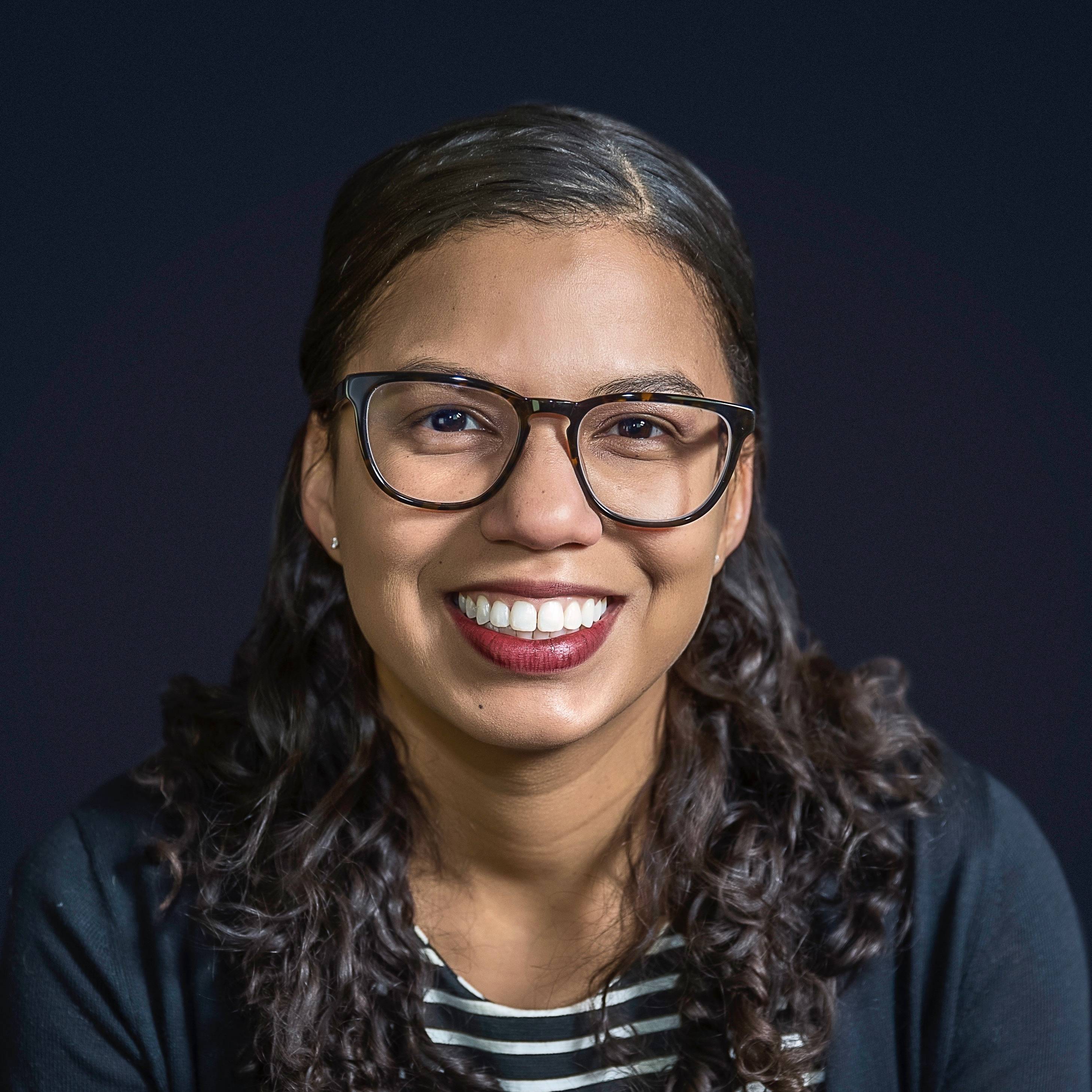 University of Southern California
Contact Info
Santina Contreras is an assistant professor in the city and regional planning section of the Knowlton School. Her research and teaching focus on the intersection of natural hazards, urban planning and international development. In her work, she explores how participatory processes unfold in complex settings, such as areas exposed to environmental hazards and in developing countries. She has extensive experience in the private and nonprofit sectors working on the design and implementation of housing and post-disaster projects. This has included engaging with diverse communities vulnerable to natural hazards in the United States, Mexico, Haiti and Indonesia.
Before joining the faculty at OSU, Contreras worked as a postdoctoral research associate in the Environmental Design Program at the University of Colorado, Boulder. In that capacity, she worked on a National Science Foundation funded project examining institutional cultures of ethical practice in university-based engineering for development programs. During her time in Colorado, she also served as a researcher-in-residence at the Natural Hazards Center.
Contreras holds a bachelor's (University of California, San Diego) and a master's (University of California, Berkeley) in structural engineering. She received her PhD in planning, policy, and design from the University of California, Irvine.