Shirley Laska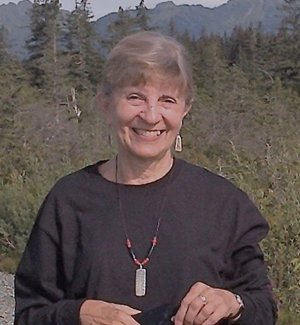 Lowlander Center
Contact Info
Shirley Laska is professor emerita of sociology, University of New Orleans, where in 2002 she created the Center for Hazards Assessment, Response and Technology (UNO-CHART), a center that has developed collaborative approaches to reduce communities' vulnerability to extreme weather risk and trained over 100 masters and PhD students in such applications and community engagement.
After retirement from the university, she co-founded with Dr. Kristina Peterson the Lowlander Center, a non-profit organization which helps residents of coastal and inland Louisiana communities build capacity and resilience for place and people in the context of challenges such as climate change, coastal land loss and technological hazards such as the BP oil spill.
Author and co-author since Hurricane Katrina of over 20 peer-reviewed journal articles, as well as a book, and multiple book chapters and reports focused principally on hurricane and climate change resiliency response, she pursues these objectives both "within the levees" in the urban setting as well as in the rural areas of coastal Louisiana (including contributor to the state of Louisiana national disaster resiliency competition award for community resettlement of Isle de Jean Charles Biloxi-Chitimacha-Choctaw Tribe).
Her current work with Lowlander colleague, Dr. Alessandra Jerolleman, is developing a multi-specialty, geographically multi-nodal approach to community engagement, knowledge exchange, and severe weather risk reduction. The example being developed is a statewide Louisiana Universities Resilient Architecture Collaborative for which the Travelers Insurance Foundation just awarded Lowlander a resilience award grant to contribute to its support.