Stacy Small-Lorenz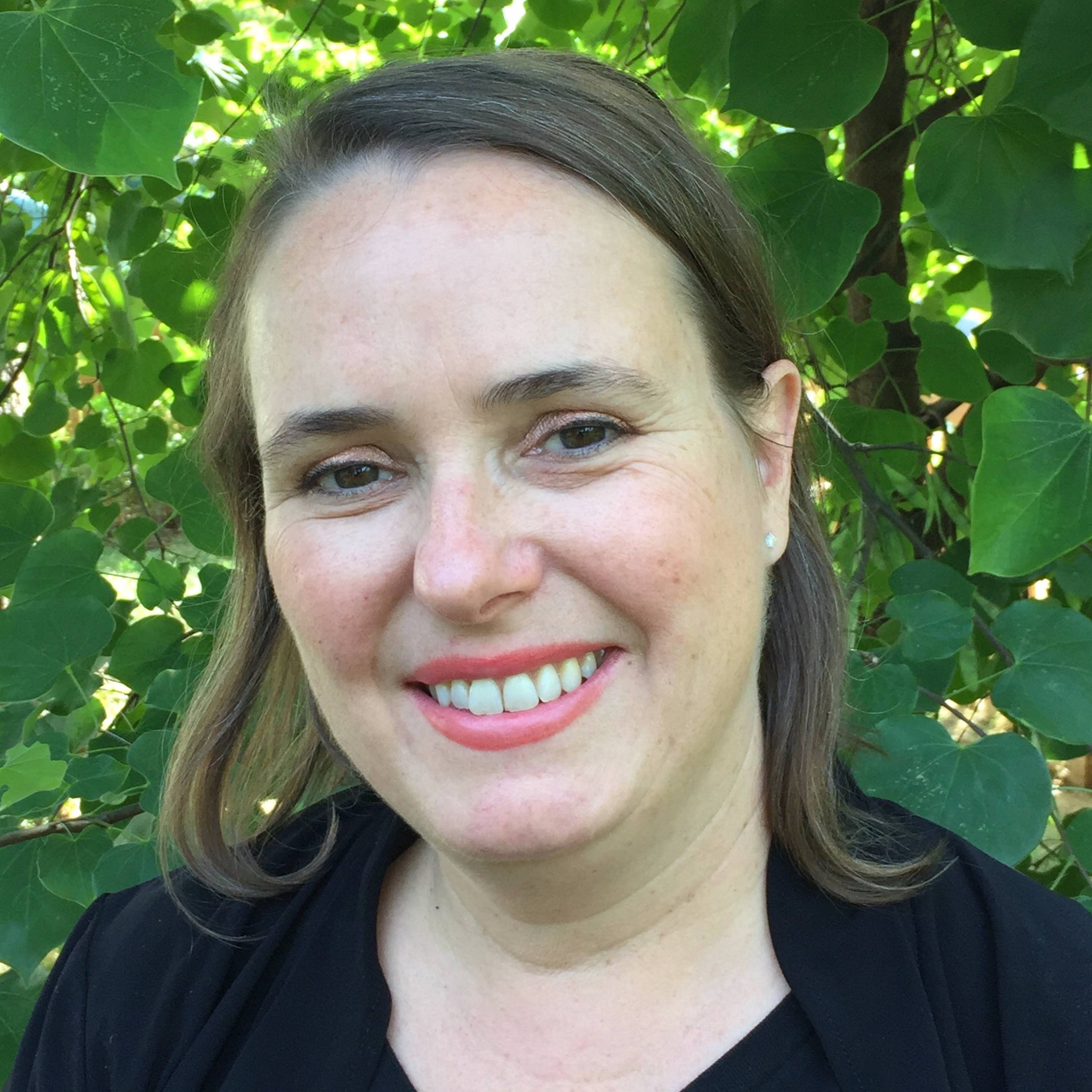 National Wildlife Federation
Stacy Small-Lorenz has 20 plus years of professional conservation experience, with a focus on large-scale solutions to climate change and natural hazards using strategies that benefit both people and wildlife. She has devoted her career to advancing innovative approaches to wildlife conservation through restoration design, science-informed policy, and climate-smart land use and conservation planning.

Small-Lorenz is the lead author of the recent National Wildlife Federation publications Building Ecological Solutions to Coastal Community Hazards: A Guide for New Jersey Coastal Communities and Natural Defenses in Action, which also feature her original photography. She has served as climate change adaptation and resilience specialist and senior wildlife ecologist at The National Wildlife Federation for the past two years, collaborating with the State of New Jersey and numerous scientific, engineering, and land-use planning partners to develop ecological approaches to hazard risk reduction for New Jersey coastal communities. Before that, she was senior scientist in the ecosystems program at Environmental Defense Fund in Washington, D.C., working on market-based approaches to habitat conservation on private lands. She is also a long-time research associate at Point Blue Conservation Science, where she conducted her doctoral research on the response of songbird populations to floodplain restoration in California's Sacramento Valley, in partnership with U.S. Fish & Wildlife Service and The Nature Conservancy.

Small-Lorenz holds a PhD in biological sciences from the University of Missouri-Columbia Avian Ecology Lab and a bachelor's from The Evergreen State College. She went on to apply her doctoral research and technical advisory experience in habitat restoration design as a restoration ecologist with River Partners, designing habitat restoration projects in the northern San Joaquin Valley, before relocating to Washington, D.C. in 2008.

Small-Lorenz is also a science writer and blogger whose work has appeared in numerous peer-reviewed journals, as well as popular online outlets, including EDF Voices, NWF Safeguards, and National Geographic Water Currents. In her free time, she birds by kayak with her family, plays old time fiddle, practices martial arts Krav Maga and Muay Thai, and teaches Bystander Intervention training.