Steve Simoncic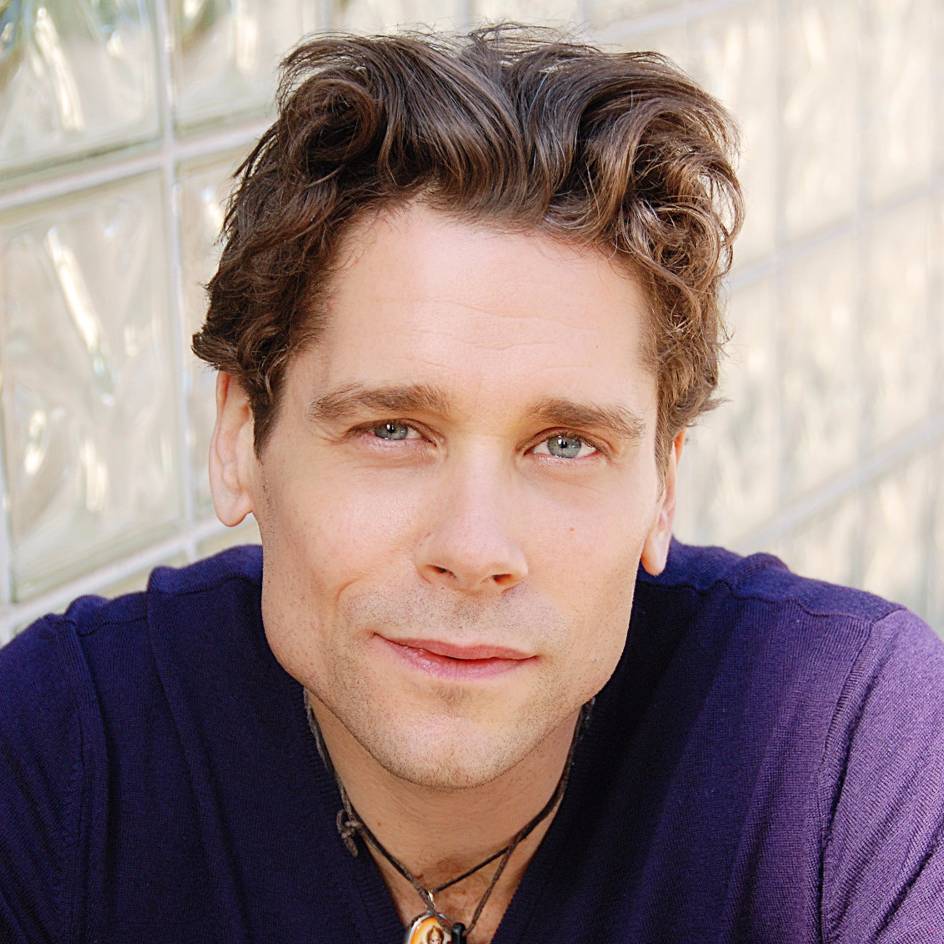 Playwright
Steven Simoncic's plays have received productions, readings, and workshops at The Goodman, Victory Gardens, Soho Theatre London, and Stageplays Theatre New York. His play, Heat Wave, was adapted for the stage from the book, "Heat Wave: A Social Autopsy of Disaster in Chicago" by Eric Klinenberg and was a critically acclaimed production at Steppenwolf's Garage Rep.
Simoncic was recently selected as a semi-finalist for the Eugene O'Neill Theater Center National Playwrights Conference, and his play, Once Upon a Time in Detroit, was a finalist in the Dionysus Cup at Polarity Ensemble. His play, Ghost Gardens, was a semi-finalist for the 2015 Global Age Project at Aurora Theatre, and won the NAAA Playwriting Festival in London and received a staged reading at the Wright Theatre at The London Central School for Dramatics. The Space Behind Your Heart, was a finalist for the 38th Annual Samuel French Festival, and his short fiction has been nominated for both the Arts & Letters Susan Atefat Prize and the Pushcart prize.
His play, Broken Fences, was selected as a finalist for the 2015 Woodward/Newman Drama Award and received critically acclaimed productions in New York and Chicago. The Los Angeles production of Broken Fences received outstanding reviews, was recommended by the LA Examiner, was rated a "Top Rated play in LA" by Theatre in LA, and was a "Top 10 Production in Los Angeles" by Stage Raw. Monologues from Broken Fences have appeared in the Smith and Kraus "Best Of" anthologies and Best Contemporary Women's Monolouges published by Applause Theatre & Cinema Books.
Simoncic is an alumni resident playwright at Chicago Dramatists Theatre and 16th Street Theatre. He lives in Chicago and holds an undergraduate degree from the University of Michigan, an MFA in fiction from Warren Wilson, and an MLA from the University of Chicago.