Veronica Cedillos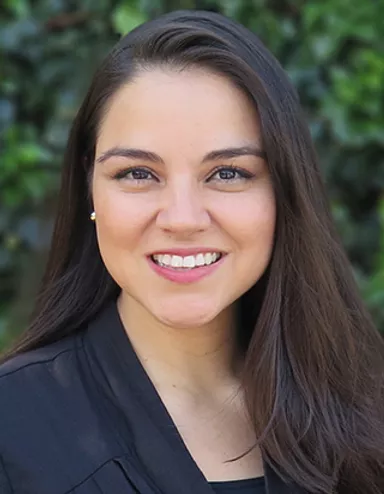 GeoHazards International
Veronica Cedillos is president and chief executive officer at GeoHazards International, a global nonprofit focused on empowering communities to be safer from disasters in some of the most at-risk places in the world. She is responsible for the strategic and financial management of the organization, including field offices in Haiti, India, Nepal, Bhutan, and the Dominican Republic.
Cedillos' background is in structural and earthquake engineering and her professional experience has focused on reducing the impacts of natural hazards. Cedillos has extensive experience managing international, multi-disciplinary groups from government, academia, non-profit, and industry sectors. She has directed numerous efforts on disaster resilience throughout the world, including major projects in Armenia, Haiti, Indonesia, Kyrgyz Republic, Peru, and the United States. As part of this work, she lived in Haiti, Indonesia, and Peru for extended periods.
In recognition of her work, Cedillos was awarded the 2011 Shah Family Innovation Prize by the Earthquake Engineering Research Institute (EERI). She was named an EERI Housner Fellow in 2017 and serves on the Executive Committee of EERI's School Earthquake Safety Initiative.
Cedillos has been a major contributor or editor on several technical reports that guide practicing engineers to design buildings and structures to withstand natural hazards. She is a licensed civil engineer in California and holds a master's in structural engineering from Stanford University and a bachelor's in civil engineering from the Massachusetts Institute of Technology.