Wee Kiat Lim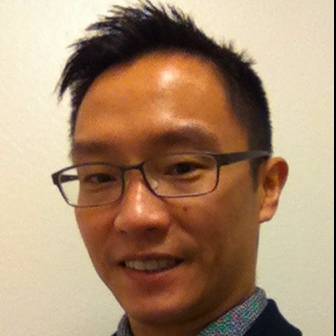 Wee-Kiat LIM is Research Fellow at the Asian Business Case Centre, Nanyang Business School, Nanyang Technological University, Singapore. His cases cover China and Southeast Asia, and focus on organizational change concerning technological innovation, risk, and disasters. He received his Ph.D. in Sociology from University of Colorado at Boulder and Bachelor of Communication Studies (Second Upper Honors) from Nanyang Technological University.
Wee-Kiat has published in top peer-reviewed journals, such as MIS Quarterly, Journal of Strategic Information Systems, and Journal of the Association for Information Systems. He has also either presented or his papers accepted at top refereed and flagship conferences in sociology, management, and technology. Examples are the American Sociological Association Annual Meeting, Academy of Management Meeting, and International Conference on Information Systems. In addition, Wee-Kiat has won best conference paper awards for two consecutive years (International Research Workshop on Information Technology Project Management, 2007 and 2008) and an outstanding reviewer award (Cross Cultural Management: An International Journal, 2013).
Wee-Kiat recently co-authored a book. Titled Living Digital 2040: Future of Work, Education, and Healthcare, it is based on a multi-disciplinary research study which he served as Co-Principal Investigator. The research study was supported by Singapore National Research Foundation. It examines how technology may affect Singapore society by the year 2040, particularly in areas related to work life, education, and healthcare.
In his free time, Wee-Kiat volunteers as a weekend docent at the Asian Civilizations Museum, Singapore.