Wendy Saunders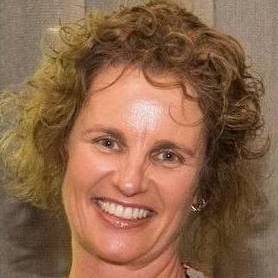 Earthquake Commission
Wendy Saunders is a social scientist at GNS Science, New Zealand's geologically based Crown Research Institute. Her expertise is in risk-based land use planning policy for natural hazard risk reduction, and in climate change adaptation strategies. Over the last year Saunders has been investigating the property acquisition process in New Zealand as an option to reduce risks.
A core part of her work is engaging with communities, councils and others to improve the way natural hazards are incorporated into planning for land use. Saunders has developed a risk-based framework for innovative land-use planning that allows risks from natural hazards in New Zealand to be reduced, and encourages better decision making for natural hazard risk reduction.
In 2013, Saunders was a World Social Science Fellow in Risk Interpretation and Action, and in 2017 she was part of the team that won a New Zealand Planning Institute award for the Bay of Plenty Regional Council's implementation of an online hazard planning toolkit she developed for councils. Currently she co-leads the Mātauranga Māori program in the Resilience to Nature's Challenges National Science Challenge; is on the QuakeCoRE leadership team; and is a contributor to the review of New Zealand's key land use planning legislation, the Resource Management Act.