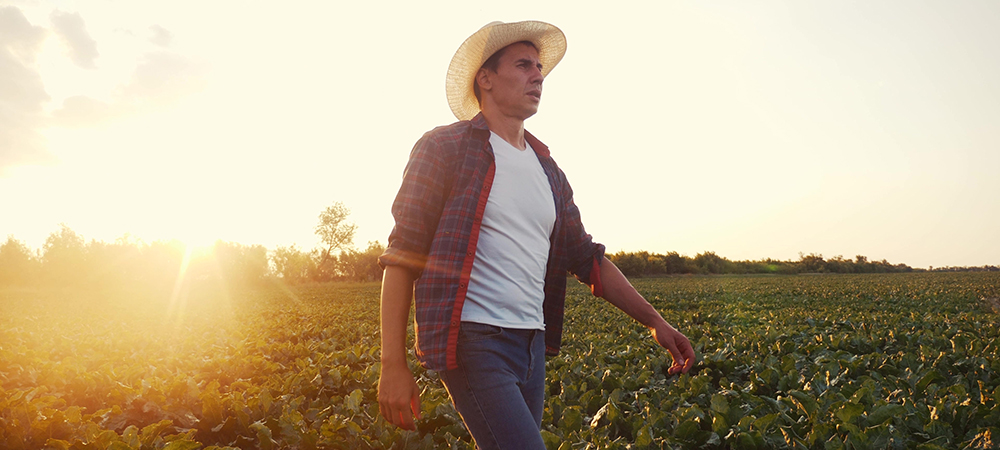 Tribal areas, rural communities, and territories in the United States are at higher risk to adverse disaster impacts—including death and property loss—than many other areas across the nation. Research is needed to develop evidence-based practices that can improve preparedness, resilience, and public health response to disasters in these communities.
To address these gaps in knowledge, the Natural Hazards Center—with support from the Centers for Disease Control and Prevention and the National Science Foundation—is issuing a special call for proposals focused on public health preparedness, response, and resilience to disasters in the inhabited U.S. territories—American Samoa, Guam, the Northern Mariana Islands, Puerto Rico, and the U.S. Virgin Islands—tribal areas, and rural communities across the United States.
---
---
Ten to 15 awards of $15,000 to $50,000 each will be funded. Proposals and all pre-submission requirements are due by 5 p.m. MDT on October 7.
We invite proposals that focus on developing evidence-based practices to support one or more of the following areas:
Public health tools and products
Public health risk communication for people with access and functional needs
State, territorial, or tribal public health departments or organizations
Strategic, tactical, and operational aspects of public health emergency response
Assessments of the effectiveness of public health preparedness and ability to achieve desired outcomes
Award announcements will be made no later than November 1, 2022. Before submitting a proposal, please read the special call in its entirety for important information about pre-award requirements, how to submit a proposal, post-award deadlines and deliverables, and how the funding will be issued.