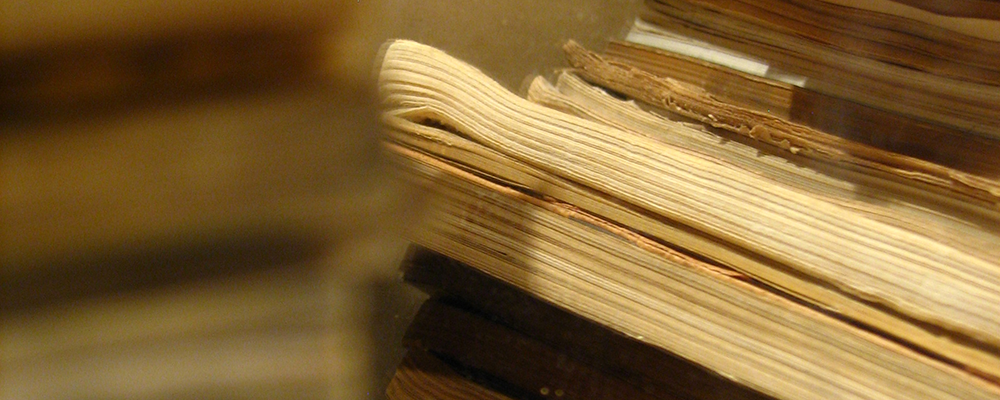 The Natural Hazards Center is happy to announce the first three reports in our new Mitigation Matters report series are now available. The first reports in the series focus on mitigation measures related to the extremes of climate change. The reports center on indigenous knowledge, participatory decision-making, and mitigation efforts by individuals.
The report series, developed in partnership with the Federal Emergency Management Agency, features innovative natural hazards research delivered in both short research reports, as well as condensed, two-page research briefs. The series will focus on a range of topics that advance the social, behavioral, and economic aspects of mitigation.
The inaugural reports are:
The Traditional Ecological Knowledge and Mitigation Nexus: The Pamunkey Indian Reservation
Nicole S. Hutton and Thomas R. Allen
Valuing Reef Ecosystem Services: Centering Community Voices to Mitigate Hazards
Kelly Dunning
The Art of Getting By: Ad Hoc Adaptations to Climate Change in Coastal Communities
Brianna Castro
Report authors were recently featured in a Making Mitigation Work webinar where they discussed what inspired them to conduct the research, their findings, and future directions. You can watch the webinar recording and find more resources on the Natural Hazards website.
We will be releasing new reports soon, but until then, find synopses of projects that are currently underway here. Questions about the Mitigation Matters Program can be directed to Courtney Welton-Mitchell at mitigationmatters@colorado.edu.
---
The Mitigation Matters program is based on work supported by the National Science Foundation (NSF Award #1635593) through supplemental funding from the Federal Emergency Management Agency (FEMA). Any opinions, findings, conclusions, or recommendations expressed in this material are those of the author(s) and do not necessarily reflect the views of NSF, FEMA, or the Natural Hazards Center.