Tuesday, March 9, 2021 | 11:00 a.m. to Noon MT
Climate Change Research from Mitigation Matters Award Recipients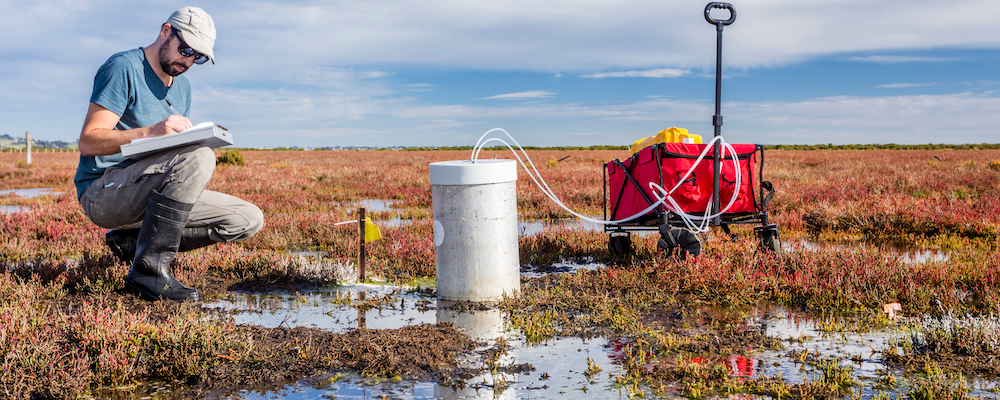 Webinar Description:
The Natural Hazards Center has partnered with the Federal Emergency Management Agency (FEMA) to create the Mitigation Matters Research Program which provides funding to researchers to conduct studies on hazard mitigation programs, policies, and implementation practices. The first call for proposals was launched in Fall 2019, with the second call issued in Spring 2020. To date, 19 research teams have been funded. These innovative and diverse mitigation projects include climate change research focused on household adaptation, impacts of climate induced coral bleaching on community wellbeing and hazard vulnerability, and use of traditional knowledge in response to sea level rise.
We hope you will join us for this upcoming webinar that will feature presentations from three of our recently funded teams. Each presentation will last about 15 minutes, and then there will be time for questions and dialogue. You can access the Mitigation Matters Reports and Research Briefs for the speakers on the Natural Hazards Center website.
Speakers:
Brianna Castro, Harvard University
The Intersection of Mitigation Measures and Household Adaptation to Climate Change
Kelly Dunning, Auburn University
How Climate-Induced Coral Bleaching Impacts Community Wellbeing and Hazard Vulnerability
Nicole Hutton, Old Dominion University
The Traditional Ecological Knowledge and Mitigation Nexus: The Pamunkey Indian Reservation
---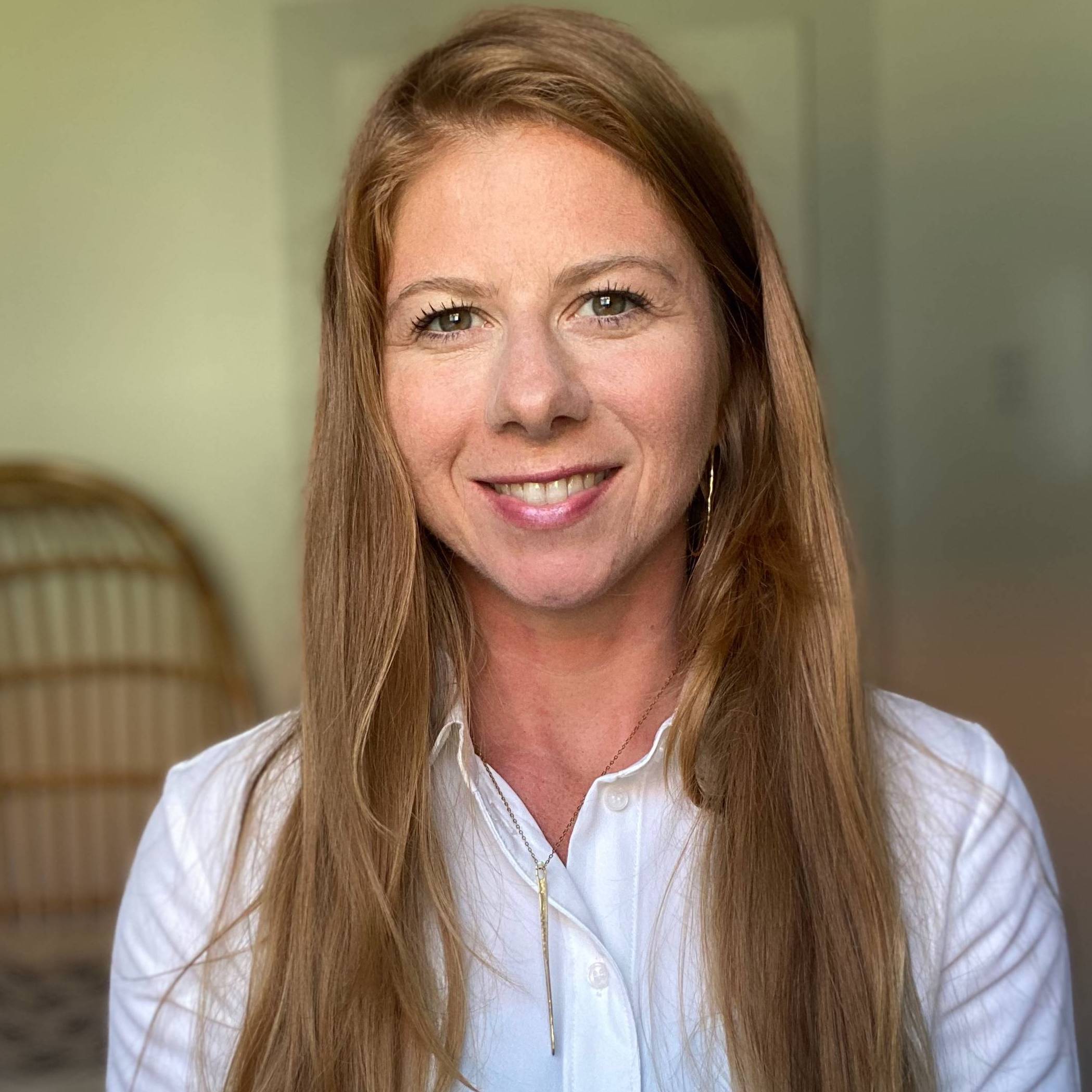 Brianna Castro is a PhD candidate in the Department of Sociology at Harvard University. Her research interests include the social dimensions of climate change adaptation, environmental migration, climate change mobilities, and the interplay between individuals and institutions in resilience and adaptation planning. Castro's dissertation examines how people adapt to changing climate conditions at the micro-level and how institutional contexts impact people's daily climate-related decisions in urban, peri-urban, and rural environments. She has conducted research on these topics in Colombia, South America, coastal North Carolina, Lagos, Nigeria, and Borneo, Indonesia.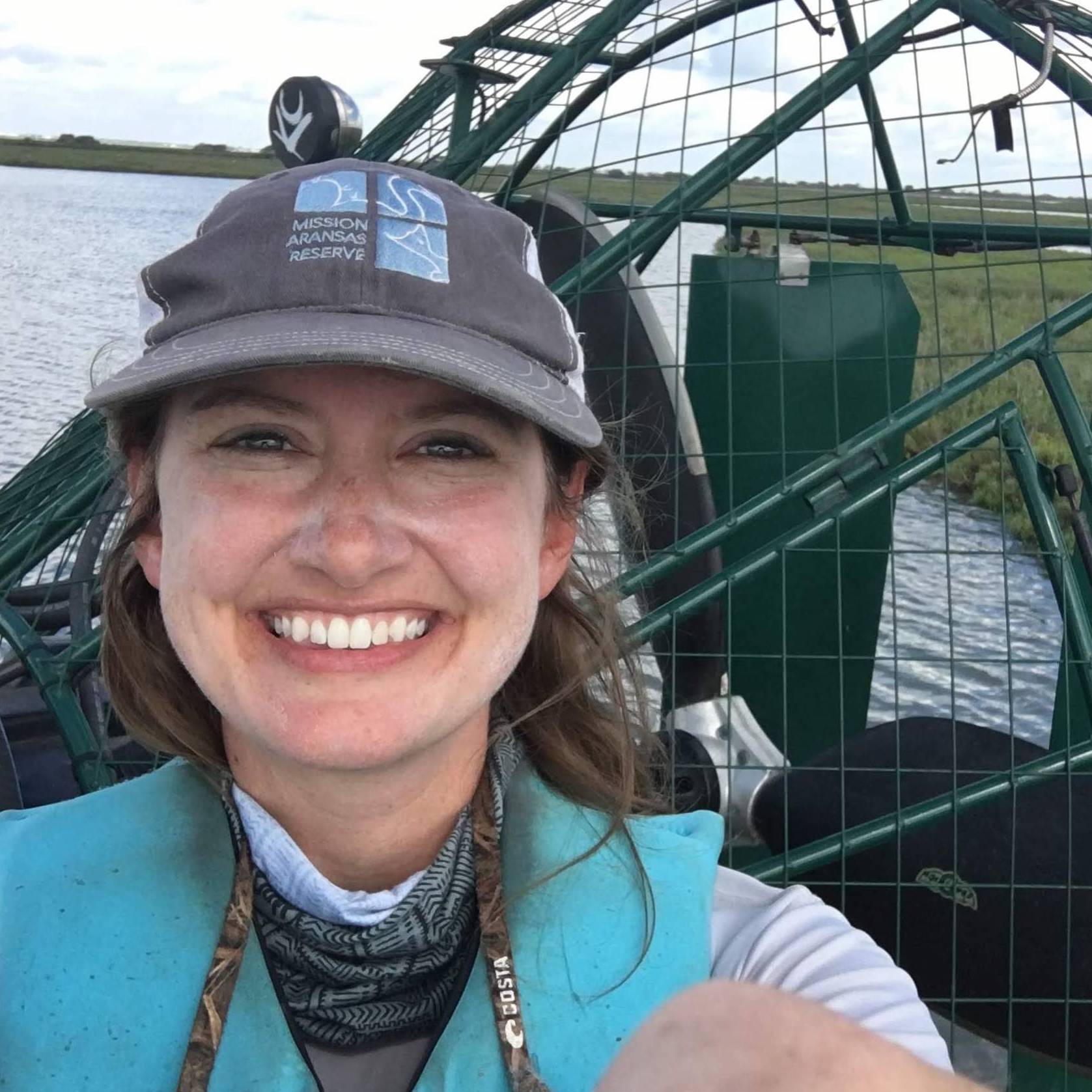 Kelly Dunning is an assistant professor in the School of Forestry and Wildlife Sciences at Auburn University. Her research is on ecological conservation as a "no-regrets" policy pathway to hazards resilience. Her research examines participatory, community-focused public policy for coral reef conservation in Southeast Asia and the Caribbean, and coastal ecosystem conservation in the Gulf of Mexico. Dunning is an Early Career Fellow with the National Academies of Science, Engineering, and Medicine Gulf Research Program. As a native South Floridian, she has experienced several hurricanes and uses that experience to study resilient policy-maker responses to hurricanes.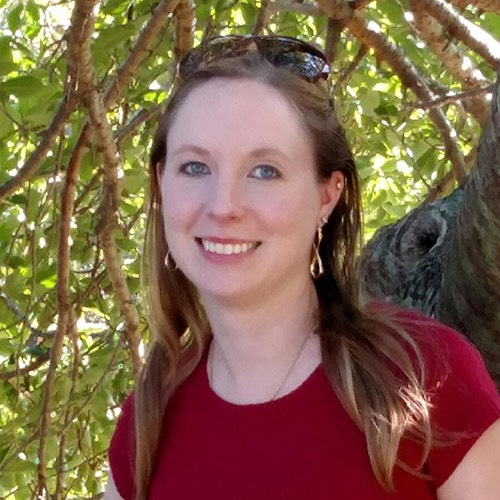 Nicole Hutton is an assistant professor of geography. She tracks organizational resilience to hazards. Her research on the 2010 earthquake sequence in Christchurch, New Zealand and levee breaks in Yuba County, California appears in The Professional Geographer, Third Sector Review, Papers in Applied Geography, Journal of Flood Risk Management, and Emerging Voices in Hazards Research. Hutton's recent research addresses nursing compliance with emergency power legislation in Florida, perceptions of sea level rise in Norfolk, Virginia, and the role of traditional ecological knowledge in adaptation priorities with the Pamunkey Indian Tribe.