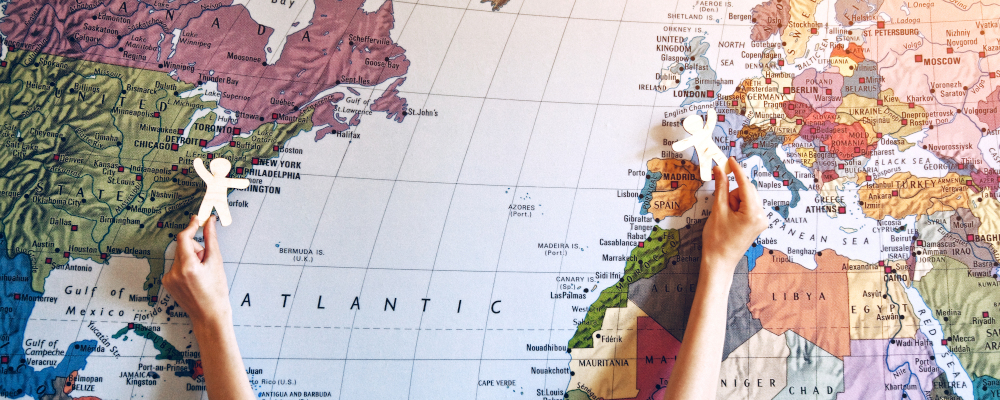 We realize that even as the world continues to be marked by uncertainty, many of you are trying to plan ahead—and hopefully plan to attend the Natural Hazards Workshop in July! That's why we wanted to share some big news:
The 45th Annual Natural Hazards Research and Applications Workshop will be held virtually this year.
We still have much to do as we transition the Workshop to a virtual platform. We will continue to update our website and send details to those on our Workshop update list as they become available.
Here's what we know now:
The Workshop will still be held July 12 to July 15, with the Researchers Meeting to follow on July 15 and 16. Please continue to save those dates!

The theme of Active Hope will still guide our conversations. Chris Johnstone, who co-authored the inspiring book by the same name, will be our opening plenary speaker. Johnstone, a physician and renowned psychologist, has dedicated his life to promoting resilience and well-being.

The structure of the Workshop will remain as consistent with previous years as possible, with the addition of a COVID-19 focus throughout.

There will still be plenty of opportunities to connect with your colleagues, including virtual meeting rooms, chat features, and online networking.

We will still host the poster session online, with interactive features in the new virtual environment. The call for poster session abstracts and Research and Practice Highlights is now open, along with other opportunities to participate. Learn more about entering your submissions here.

We will still offer continuing education credits through our partnerships with the Association of State Floodplain Managers, the International Association of Emergency Managers, and the American Planning Association.

Registration fees have been reduced and are now posted online. We worked to keep registration fees low so as many people as possible can participate.
We realize you may have many more questions. Please be assured that we will communicate details about Workshop sessions, registration, award announcements, and more as soon as we know them.
If you're not already on our Workshop mailing list, please visit our sign up page and subscribe to receive Workshop updates directly to your email. Questions can be directed to hazards.workshop@colorado.edu.
Thank you for your patience as we embark on this new and exciting experience. We are looking forward to welcoming you all to the Workshop, even if it will be at a distance.