Submission Guidelines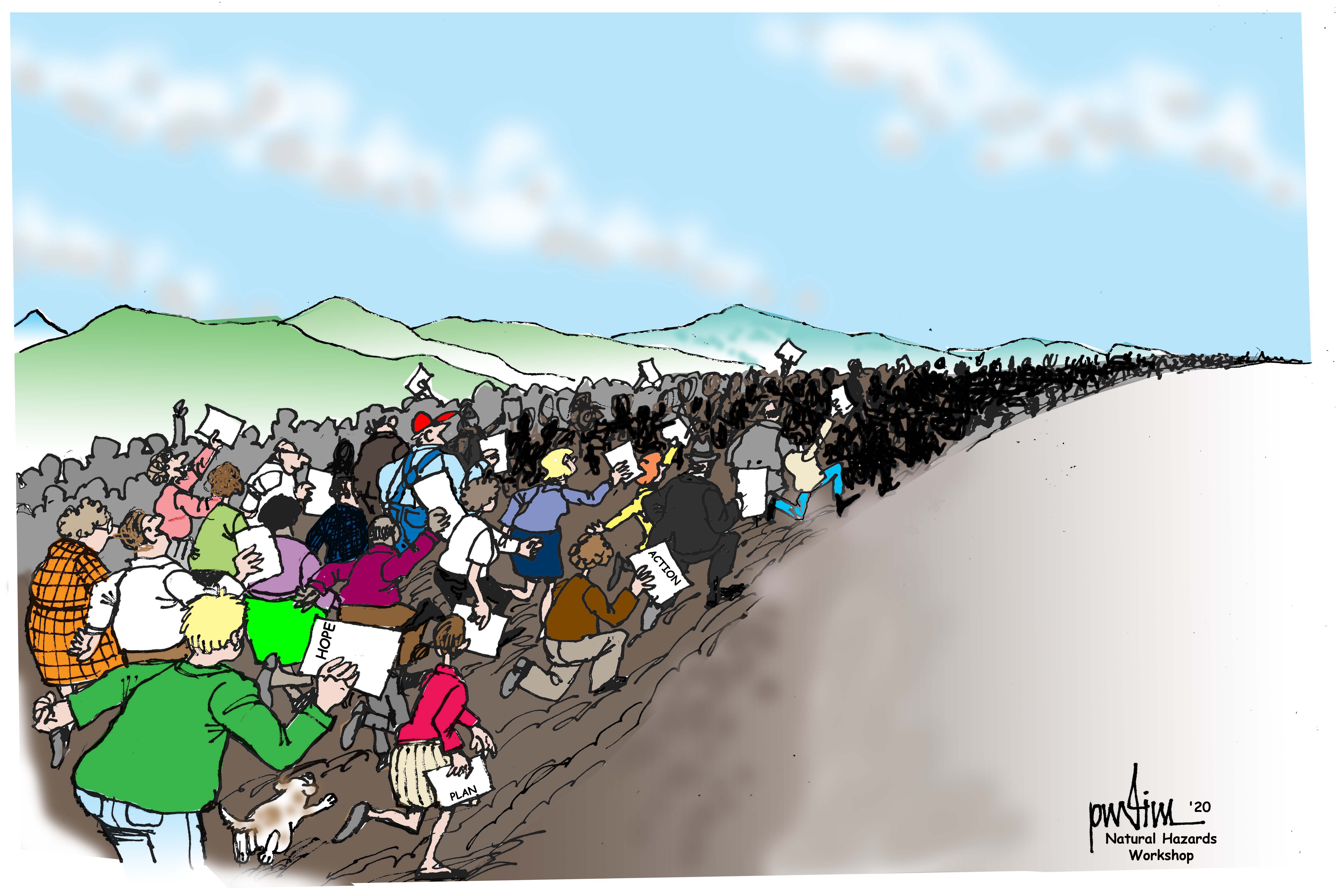 Submissions must be 250 words or less and include a separate listing of title, author/co-authors, and affiliations. Abstracts should adhere to professional writing standards. Author names and order should be entered exactly as you would like it to appear online.
Please review these additional Abstract Formatting Guidelines before submitting. Improperly formatted abstracts will not be accepted.
We are no long accepting Poster Abstract submissions or a Research and Practice Highlight submissions.