2020 Natural Hazards Workshop Volunteers
The Natural Hazards Center invites students to apply to volunteer at the Natural Hazards Workshop. These students attend sessions and provide support to panelists and moderators throughout the event. The volunteers who were selected to assist at this year's Workshop are listed below. Participants are welcome to reach out to them for assistance while at the Workshop, and we gratefully acknowledge their service to the community.
Student Volunteers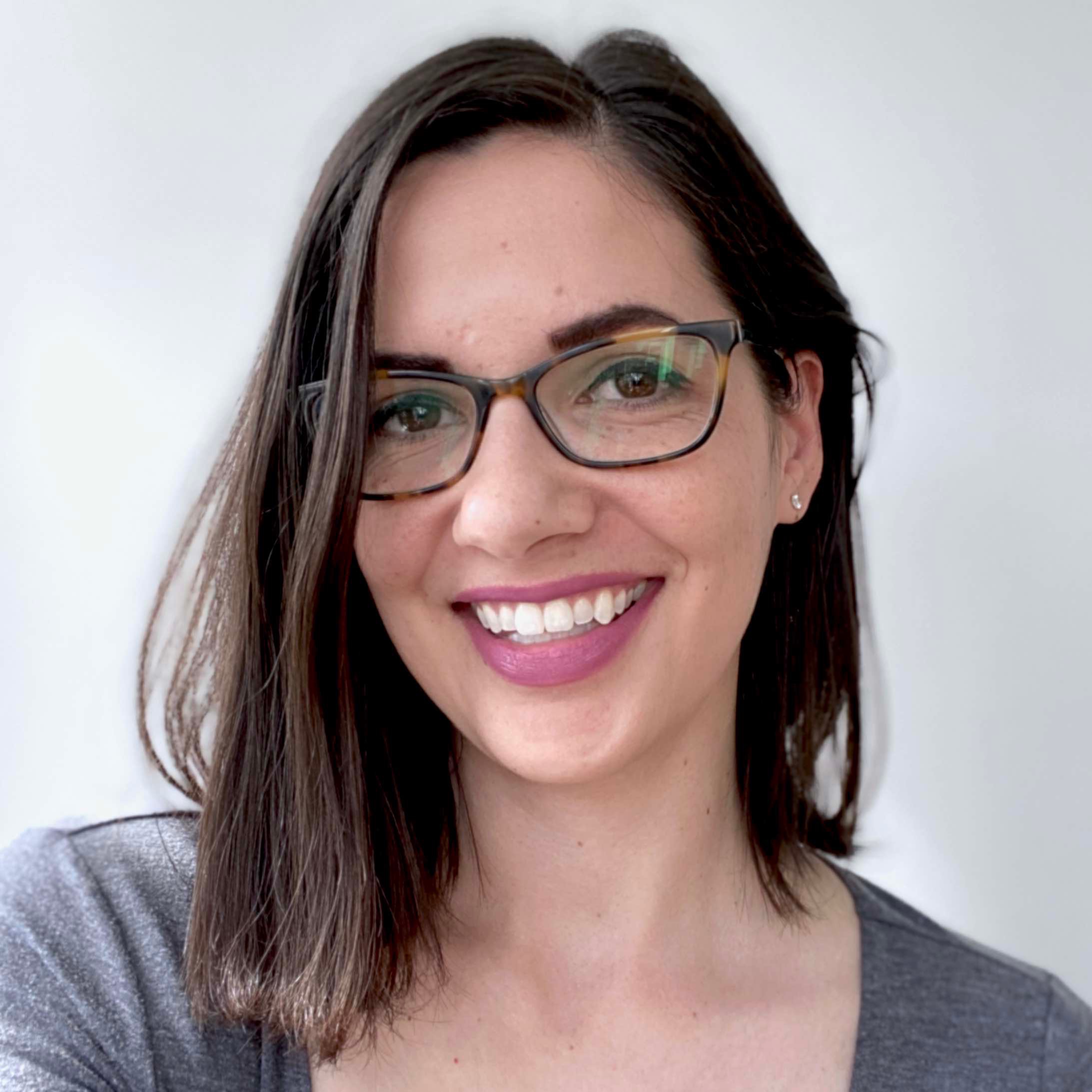 ---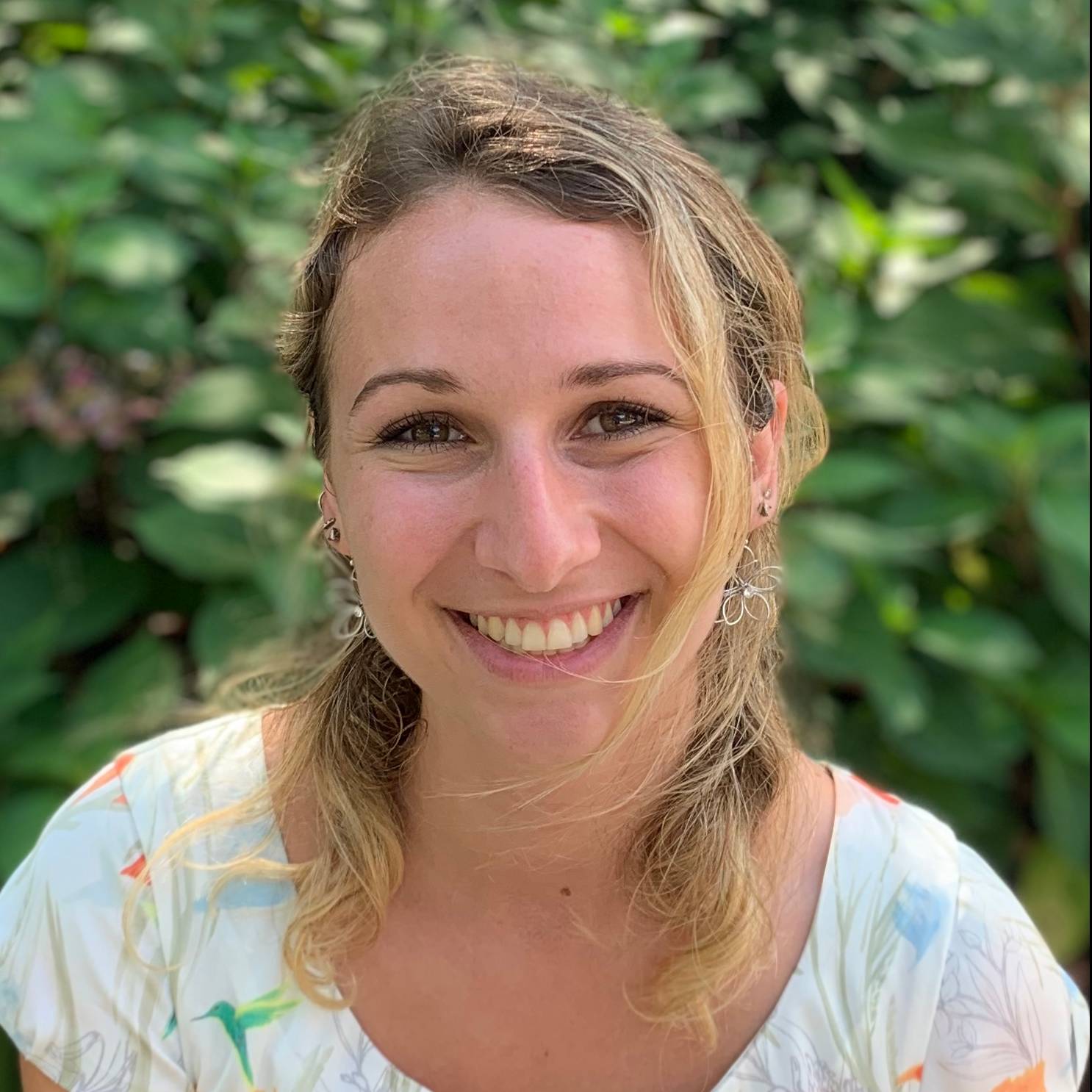 University of Connecticut
---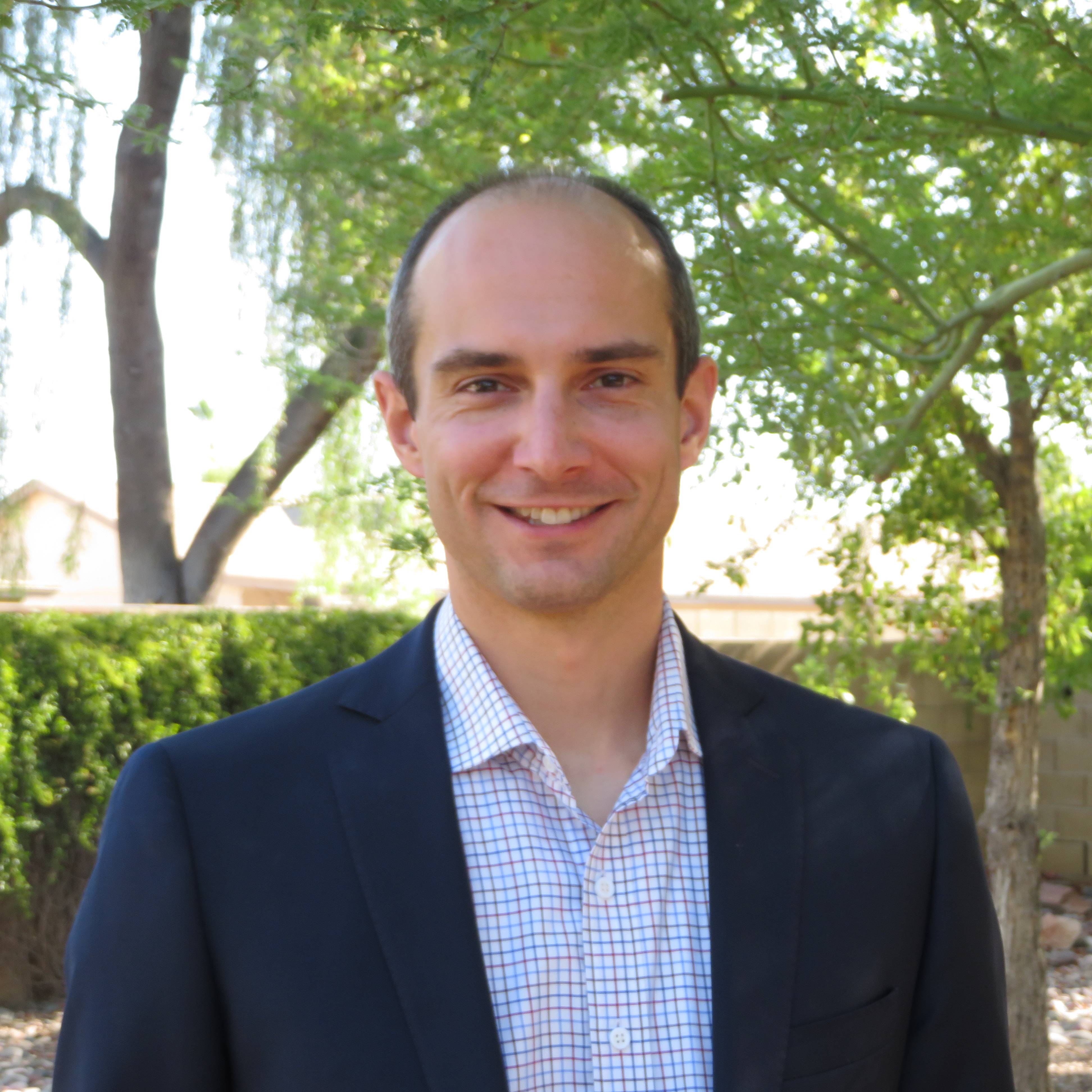 ---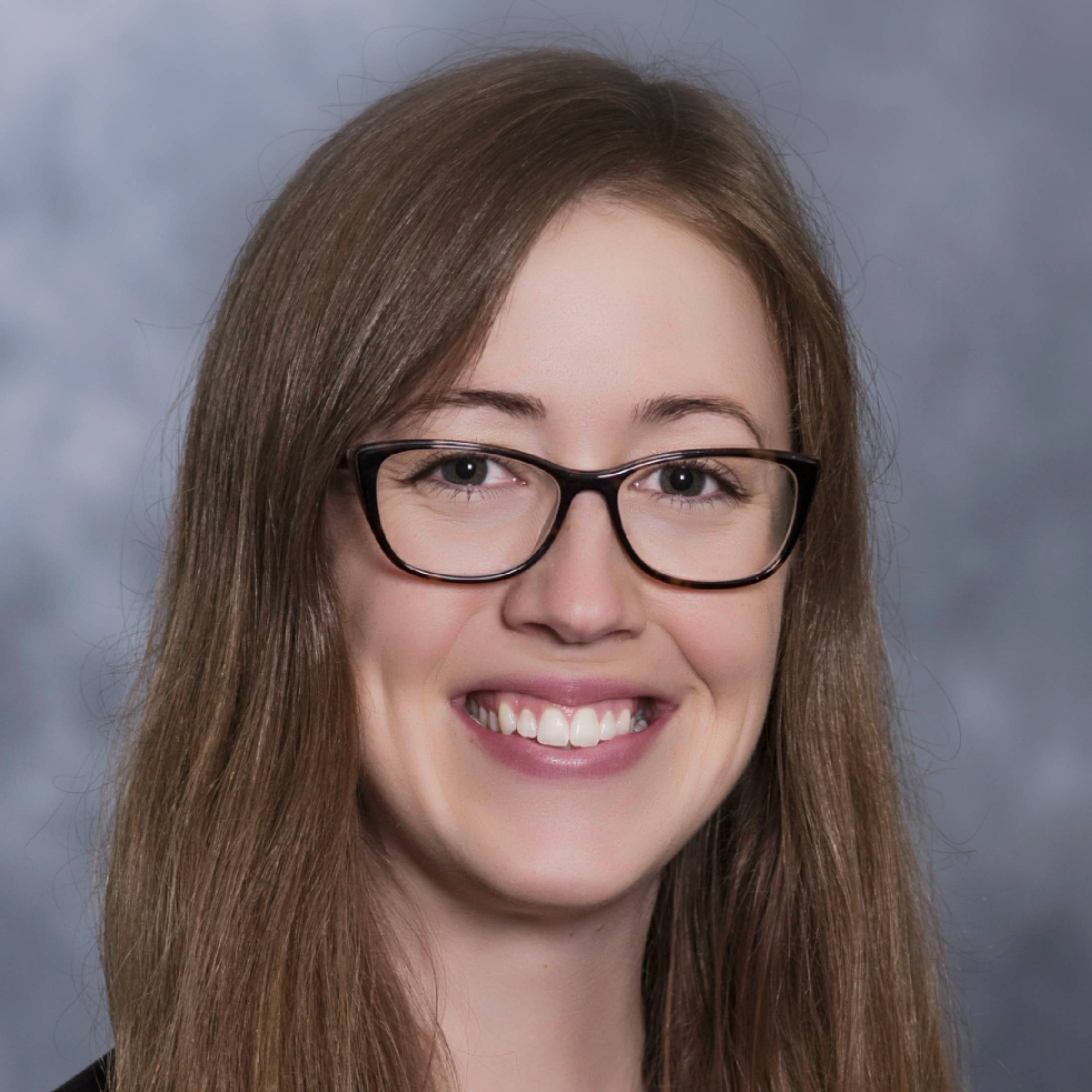 Western Carolina University
---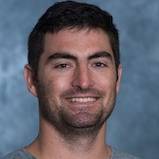 University of South Carolina
---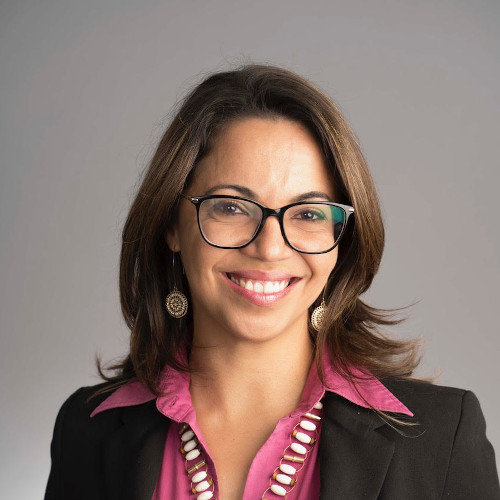 ---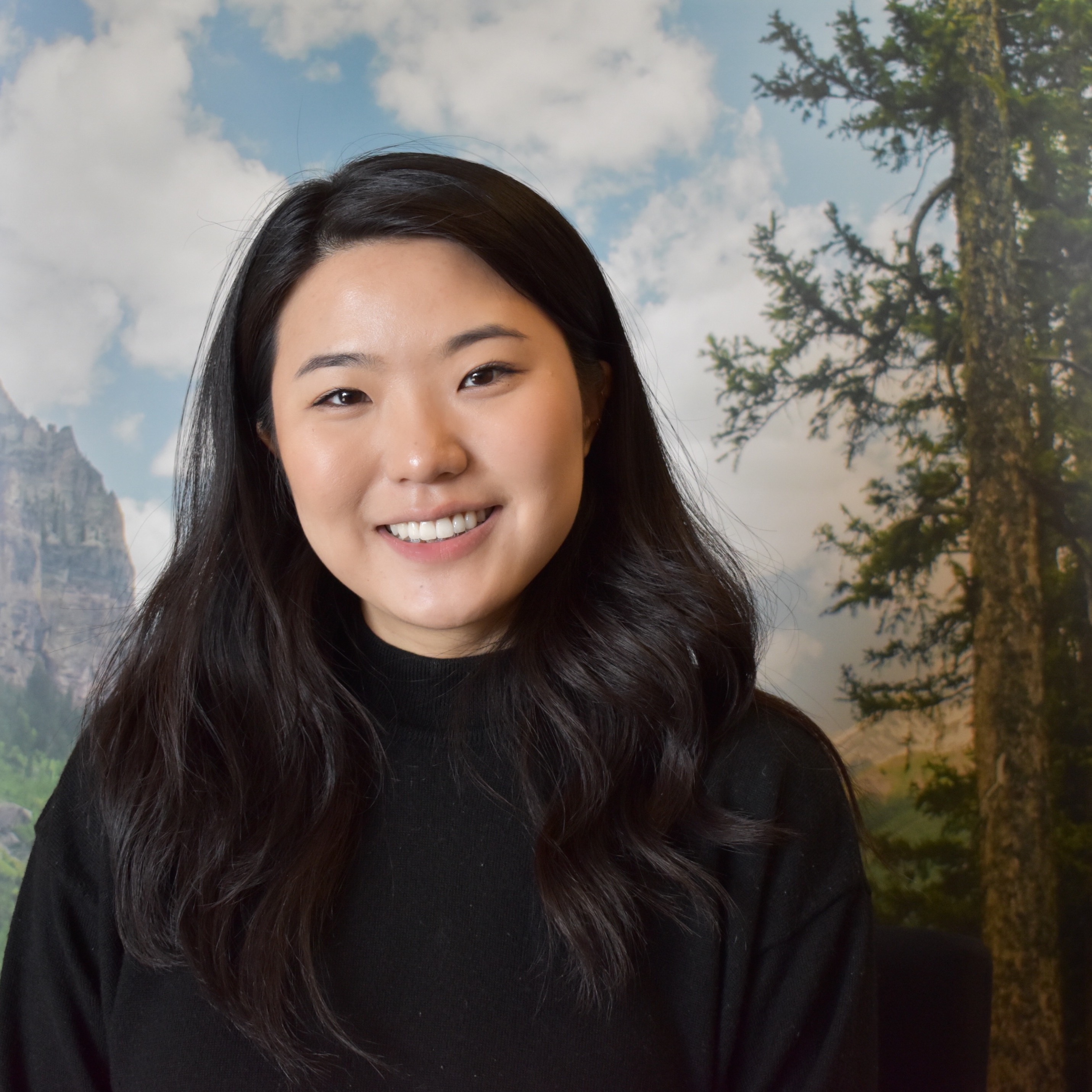 Colorado School of Public Health
---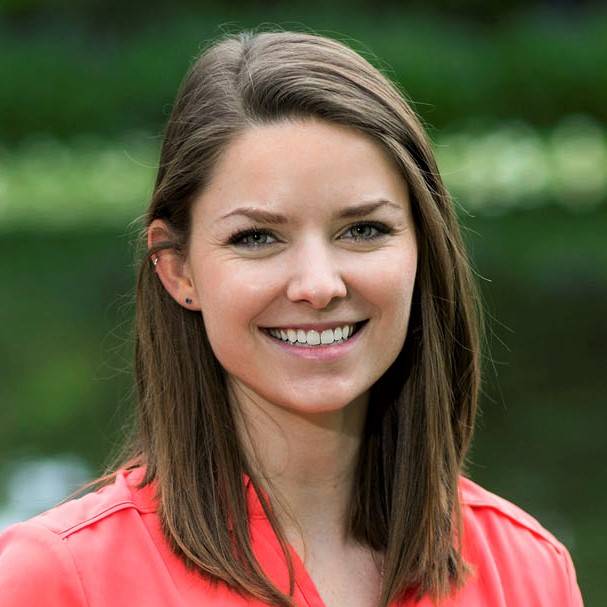 ---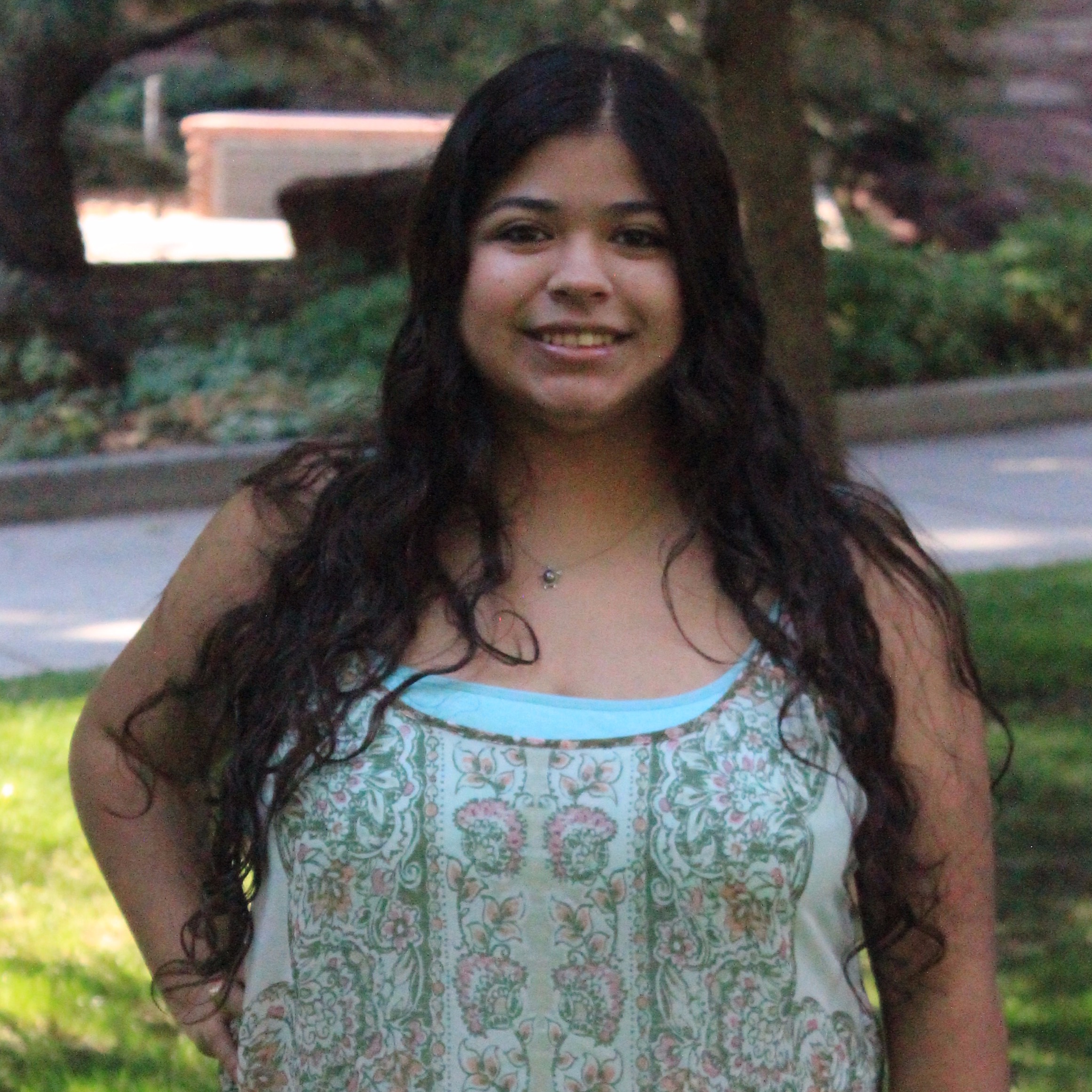 Melissa Villarreal grew up in Houston, Texas, and attended Texas A&M University at College Station where she received a bachelor's degree in sociology in 2016. She is currently a PhD student at the University of Colorado Boulder in the Department of Sociology. Villarreal is interested in gender dynamics in the disaster cycle and particularly in the ways women experience unique challenges during disasters and disaster recovery. She is currently working on an article exploring how the perceived role of women during disasters influence their experience.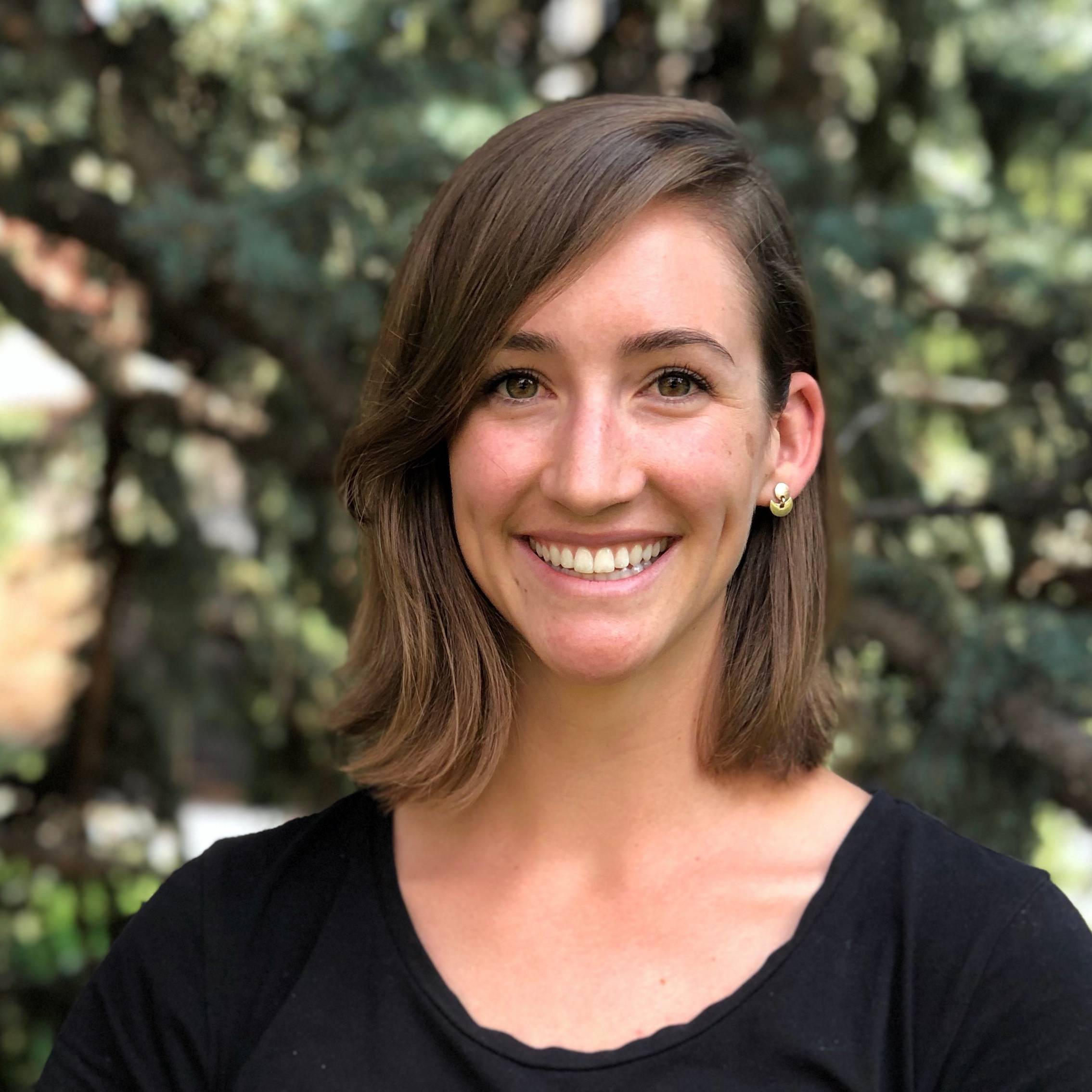 Jocelyn West is a graduate research assistant at the Natural Hazards Center, and a doctoral student in the Department of Sociology at the University of Colorado Boulder. Her research interests include social vulnerability to natural hazards and climate change as well as community engagement in disaster risk reduction. West's professional experience spans international development and geological science, with a focus on disaster risk and recovery. West has previously worked to improve risk communication with the World Bank, conducted earthquake research in Nepal, and participated in disaster response in Texas and Puerto Rico. She has also worked internationally in Singapore, Indonesia, Dominica, and Peru. West holds a degree in geological science and education policy from Brown University.