Continuing Education Credits
The Natural Hazards Workshop offers preapproved education credits. Past credits have included Certified Floodplain Managers (CFM) education credits and Certified or Associate Emergency Managers (CEM/AEM) contact hours.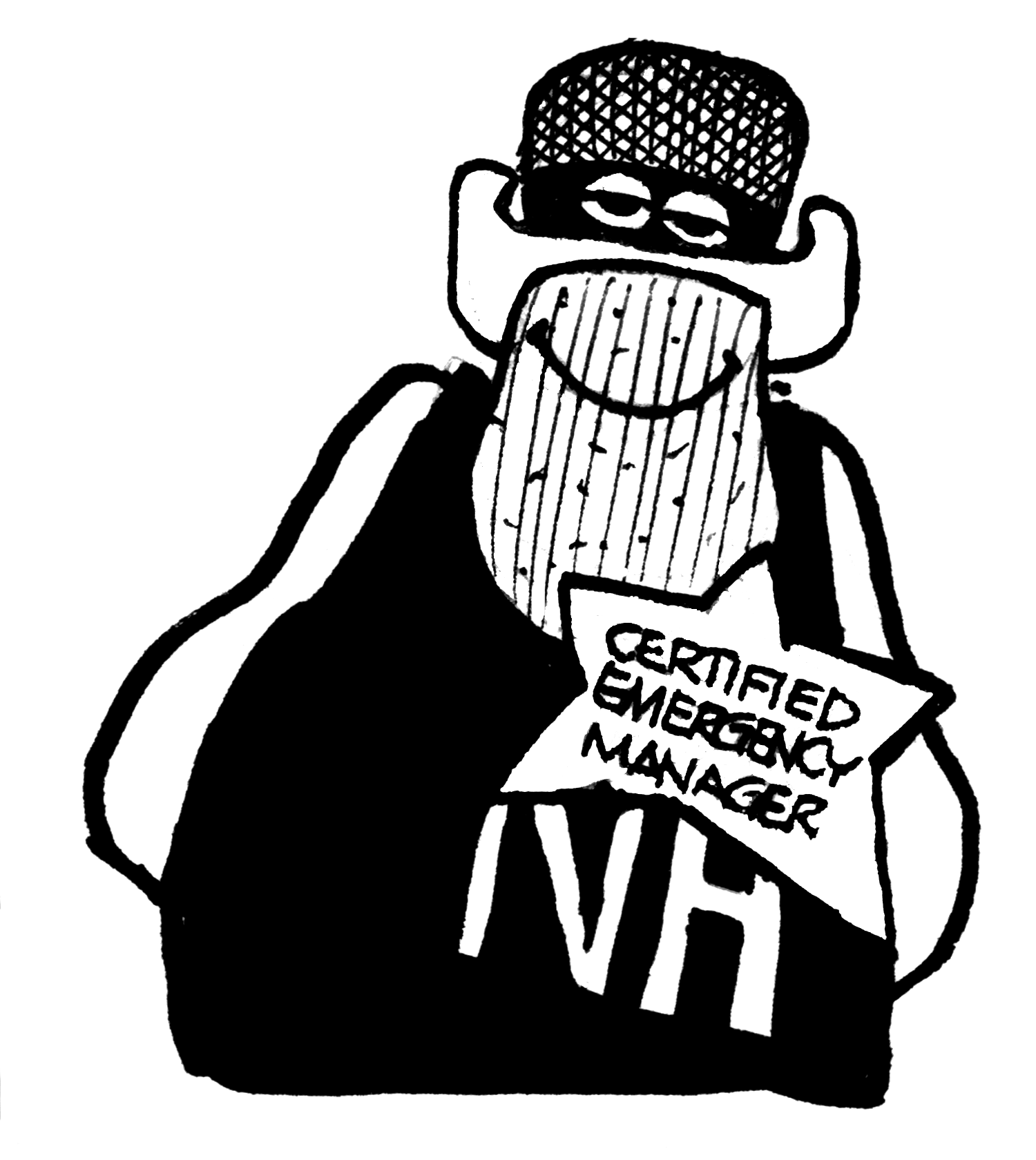 Credits offered are dependent on the Workshop program. More information on this year's credits will be available when the schedule is released.