Workshop and Researchers Meeting Registration
All sessions will be held VIRTUALLY this year!
2020 Virtual Workshop Registration Rates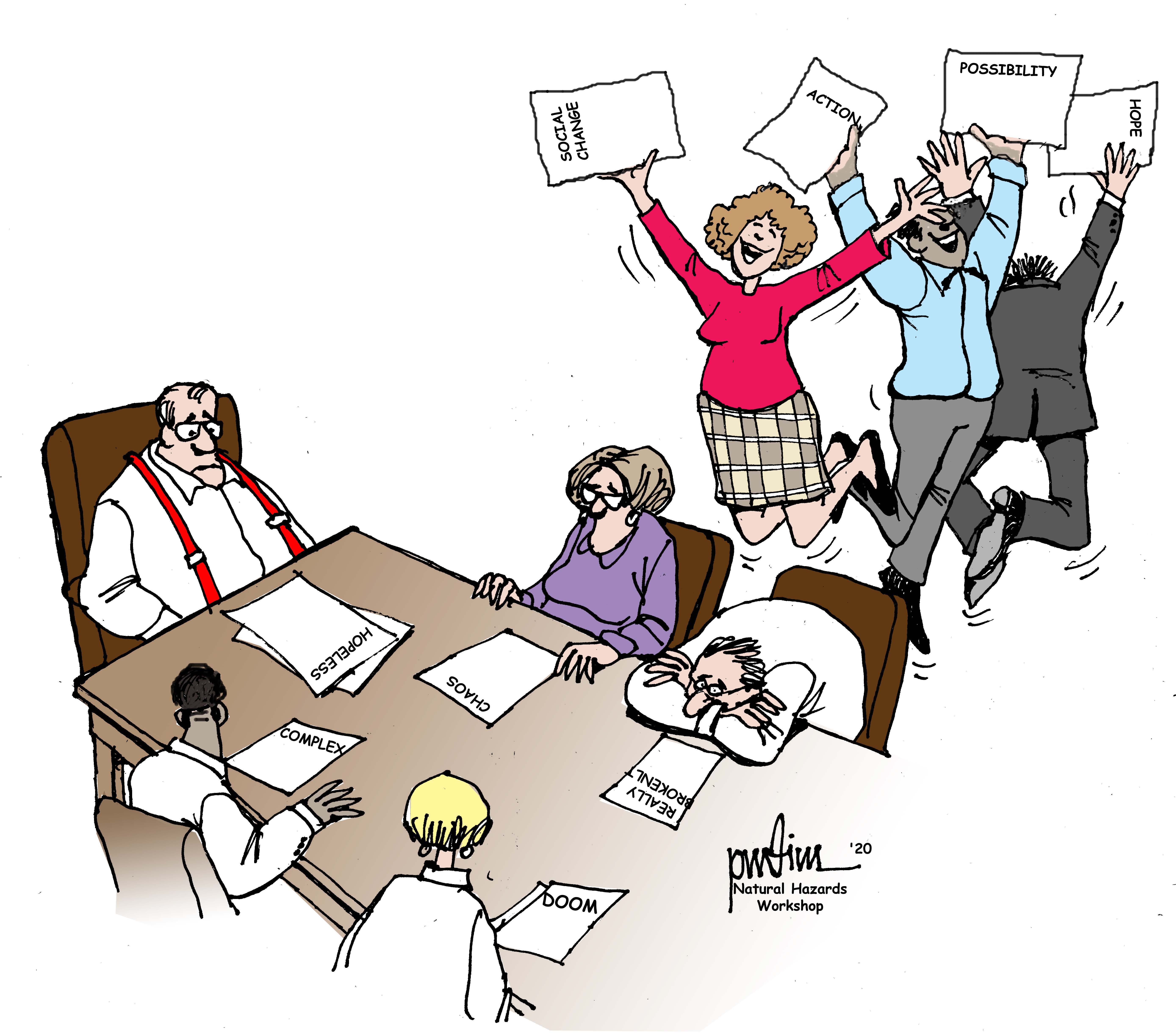 General Registration
$250
Students
$125
Retired Professionals
$125
Speaker Registration*
$200
2020 Virtual Researchers Meeting Registration Rates
General Registration
$100
Students
$50
Workshop and Researchers Meeting registrations can be purchased separately on the registration form. All participants, including those listed on the program, must register for the meeting or meetings that they will attend.
Register Now!
**Speaker discounts apply to presenters, panelists, and moderators for the Sunday through Wednesday Workshop sessions only and will automatically be applied at checkout for eligible participants. If you do not see your speaker discount applied, please contact Katie Murphy at Katherine.Murphy-1@Colorado.EDU before completing your registration. Speaker discounts are not available for the Researchers Meeting, Poster Sessions, or Research Highlights.