Abstract Formatting Guidelines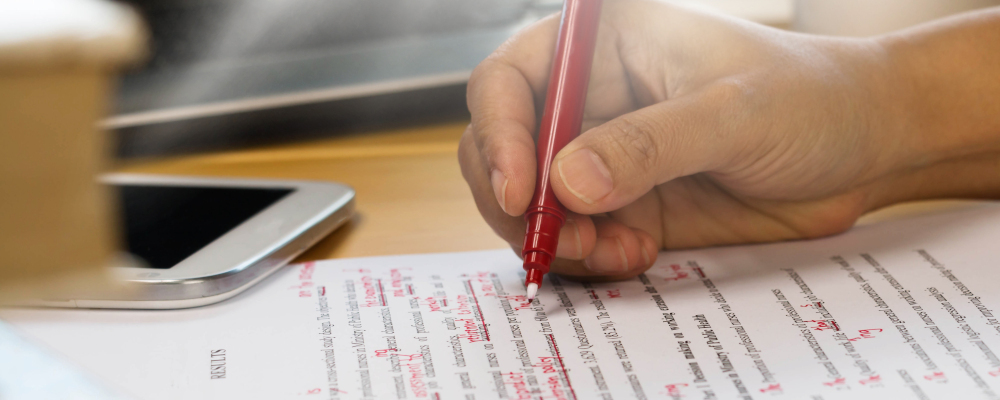 Please review the following guidelines before submitting your Poster Abstract or Research and Practice Highlight. Improperly formatted abstracts will not be accepted.
---
Author Names and Affiliations:
Include first name, last name, and primary organizational affiliation.
Example: Jane Jones, University of Colorado Boulder (not Jane Jones, Department of Sociology).

Use consistent capitalization. Do not use acronyms. Example: Ahmad Aziz, Federal Emergency Management Agency (not AHMAD AZIZ, FEMA).
Abstract Titles:
Titles are limited to 12 words or less

Please use APA Title Case and capitalize nouns, verbs, and all other words of four letters or more.
Abstract Text:
Spell out all acronyms on first use and then use the acronym alone in subsequent instances.
Example: The National Science Foundation (NSF) funded this research. Opinions expressed in this work are not necessarily the opinions of the NSF.

Do not include acronyms unless they will be referred to later in the text.

Include only one space between sentences.

Use the Oxford (serial) comma.

Spell out numbers one through nine, use numerals for 10 and above.

Do not include citations in abstracts.