John Kiefer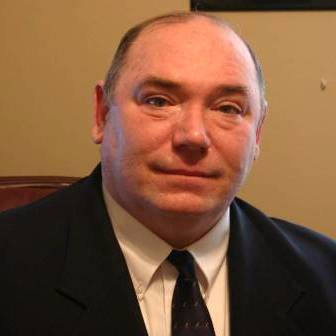 University of New Orleans
John Kiefer is a professor and director of the Masters of Public Administration Program in the Department of Political Science at the University of New Orleans. He is also a faculty associate at the Center for Hazards Assessment, Response and Technology (UNO-CHART), the university's applied hazards social science research center. Before coming to UNO, Kiefer was a research professor at Old Dominion University in Norfolk, Virginia. He is a retired U.S. Marine Corps officer.
Kiefer implemented the Hazard Policy Specialization within the Master of Public Administration program at UNO. He teaches courses in hazard policy/administration and program evaluation. In his applied research, Kiefer specializes in the development of outcome-focused collaborative networks to create disaster resilience, especially focused on vulnerable populations.

Kiefer is currently either principal investigator or a research team member for several projects that include the evacuation of vulnerable populations and technology initiatives for vulnerable populations and has been the principal evaluator for a broad range of programs funded by the U.S. Department of Education, U.S. Department of Transportation, the State of Louisiana, and several cities. He is co-editor of two books and has delivered numerous papers and chaired panels at professional meetings in the United States and Canada.
Kiefer is the president-elect of the Southeastern Conference for Public Administration and serves as past Chair and senior advisor to the Section on Emergency and Crisis Management of the American Society for Public Administration. His current research interests include hazard policy, emergency management, and program evaluation.