Keith Porter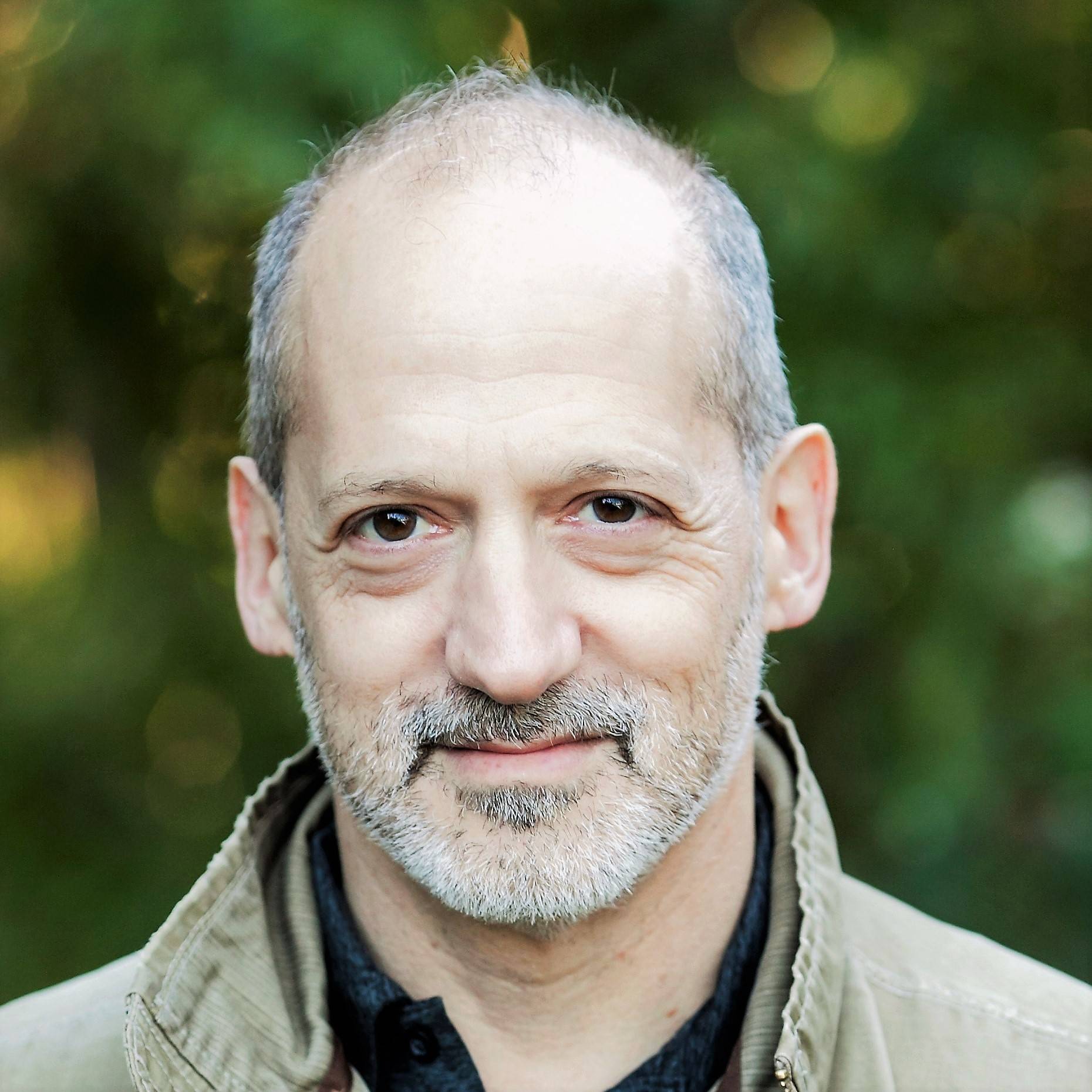 SPA Risk LLC
Keith Porter is the principal of the Denver-based applied-research firm SPA Risk LLC and an adjoint professor at the University of Colorado Boulder. He has 30 years of scholarly and professional leadership in structural engineering, addressing how people, companies, and communities can protect themselves from natural disasters. He is interested in infrastructure risk to earthquake, fires, and storms. Porter led the Natural Hazard Mitigation Saves studies and the Resilience Incentivization Roadmap for the National Institute of Building Sciences.
Porter led engineering for the U.S. Geological Survey's revolutionary ShakeOut, ARkStorm, Tsunami, and HayWired disaster planning scenarios. He estimated the costs and benefits of climate adaptation measures for the National Research Council of Canada and seismic remediation in Central Asia for the World Bank. Porter pioneered the development of second-generation performance-based earthquake engineering encoded in the Federal Emergency Management Agency-58. He is a certified trainer for the California Governor's Office of Emergency Services Safety Assessment Program, teaching building professionals to assess the safety of buildings, utilities, and transportation infrastructure after disasters.
Porter wrote or co-authored 230 scholarly and professional works on natural-hazard risk management. He designed bridges at TY Lin International in past work and performed risk assessment and remediation design at EQE International. He led fundamental research into multi-hazard risk analysis at the California Institute of Technology. Porter is a licensed professional engineer in California and Colorado, with civil and structural engineering degrees from the University of California, Davis, University of California, Berkeley, and Stanford University, and is a fellow of the American Society of Civil Engineers and the Structural Engineering Institute.