The Natural Hazards Center has a long history of supporting students as they prepare to make a difference in the world. The Center is excited to announce the latest news from Kayla Woods and Sandra Anaa Appiah, two of our recent undergraduate research assistants who are using their knowledge to help ensure that humans live in harmony with nature.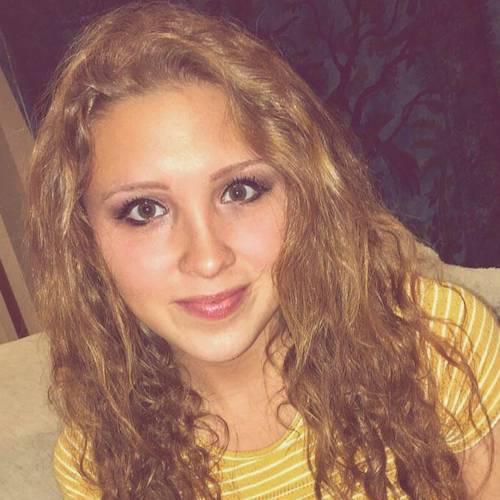 Kayla Woods has been working with Region 6 of the U.S. Environmental Protection Agency since 2019. Her work involves inspecting onshore oil and gas facilities, and underground injection wells.
"I am so excited to fly via helicopter to offshore oil and gas sites in the Gulf of Mexico and inspect offshore platforms," Woods said. "I am so proud to be protecting the American public, the Waters of the United States, human health, and the environment."
Woods was an undergraduate research assistant at the Natural Hazards Center from January to May 2018 while pursuing two bachelor's degrees in geography and environmental studies at the University of Colorado Boulder. After graduation, Woods went on to complete an AmeriCorps VISTA position in disaster management and emergency response before joining the EPA.
"I am so grateful for my education at CU Boulder and the work experience and skills I gained at the Natural Hazards Center during my time there as a research assistant," Woods said.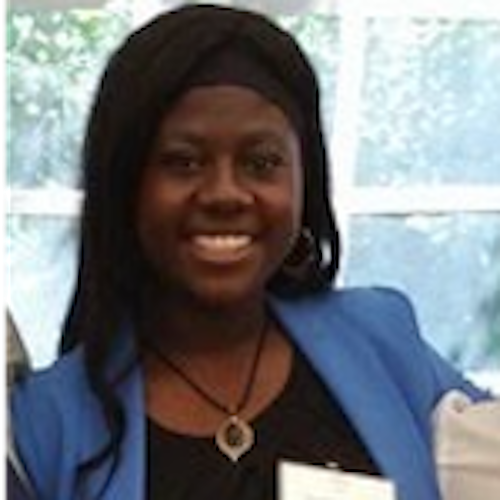 Sandra Anaa Appiah has successfully defended her undergraduate honors thesis on the investigation of the gut microbiome in murine polytrauma and hemorrhagic shock in the spring of 2020. She graduated in May with a bachelor's degree in molecular, cellular, and developmental biology and a minor in sociology from the University of Colorado Boulder.
Appiah also worked as an undergraduate research assistant at the Natural Hazards Center where she supported the Research Counts Mass Sheltering and Disasters Special Collection in partnership with the Centers for Disease Control and Prevention and the Quick Response Research Award Program.
We hope you'll join us in congratulating Woods and Appiah on their achievements. If you would like to be in contact with either of these inspiring alumni, please email Katie Murphy at katherine.murphy-1@colorado.edu for their contact information.