Each year, the Mary Fran Myers Scholarship—named in honor of the late Natural Hazards Center co-director—recognizes outstanding individuals who share Myers passion for disaster loss reduction nationally and internationally.
The scholarship provides financial support to recipients who otherwise would be unable to attend and participate in the annual Workshop to further their research or community work and careers.
The Mary Fran Myers Scholarship selection committee chose two recipients to receive the 2023 Scholarship: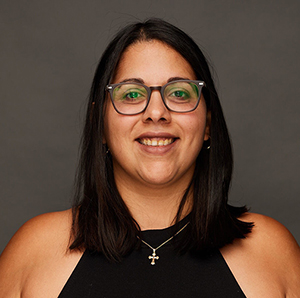 Marysel Pagán Santana
Marysel Pagán Santana is the director of environmental and occupational health for the Migrant Clinicians Network (MCN). She is also the senior program manager of the Caribbean Office, where she leads and coordinates MCN climate projects. In this role, Pagán Santana provides technical assistance, training, and tool development that help community health centers and residents address disaster issues and target health outcomes.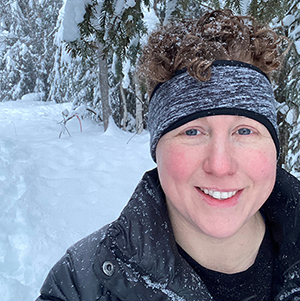 Amber Shumpert
Amber Shumpert is the currently working on a PhD in business administration with a specialization in homeland security policy and leadership. Her focus on demonstrating a link between natural disasters, climate change, and homeland security, with the goal of elevating the political importance of these topics. Shumpert is currently the regional safety officer for the Alaska Department of Transportation and Public Facilities where she focuses on occupational safety and hazards and is liaison to the local department of emergency management.
Read the winners' full bios and learn more about past winners on the Mary Fran Myers Scholarship Winners page.