Jessica Austin, a graduate research assistant at the Natural Hazards Center and data manager for the Social Science Extreme Events Research (SSEER) network, was recently named a National Science Foundation (NSF) Non-Academic Research Internships for Graduate Students (INTERN) awardee. The NSF INTERN program is designed to help propel the nation's leading doctoral students into public and private sector internships, ultimately preparing them for potential careers outside of academia. The supplemental funding associated with this award was made possible as part of Center Director Lori Peek's NSF-supported CONVERGE grant.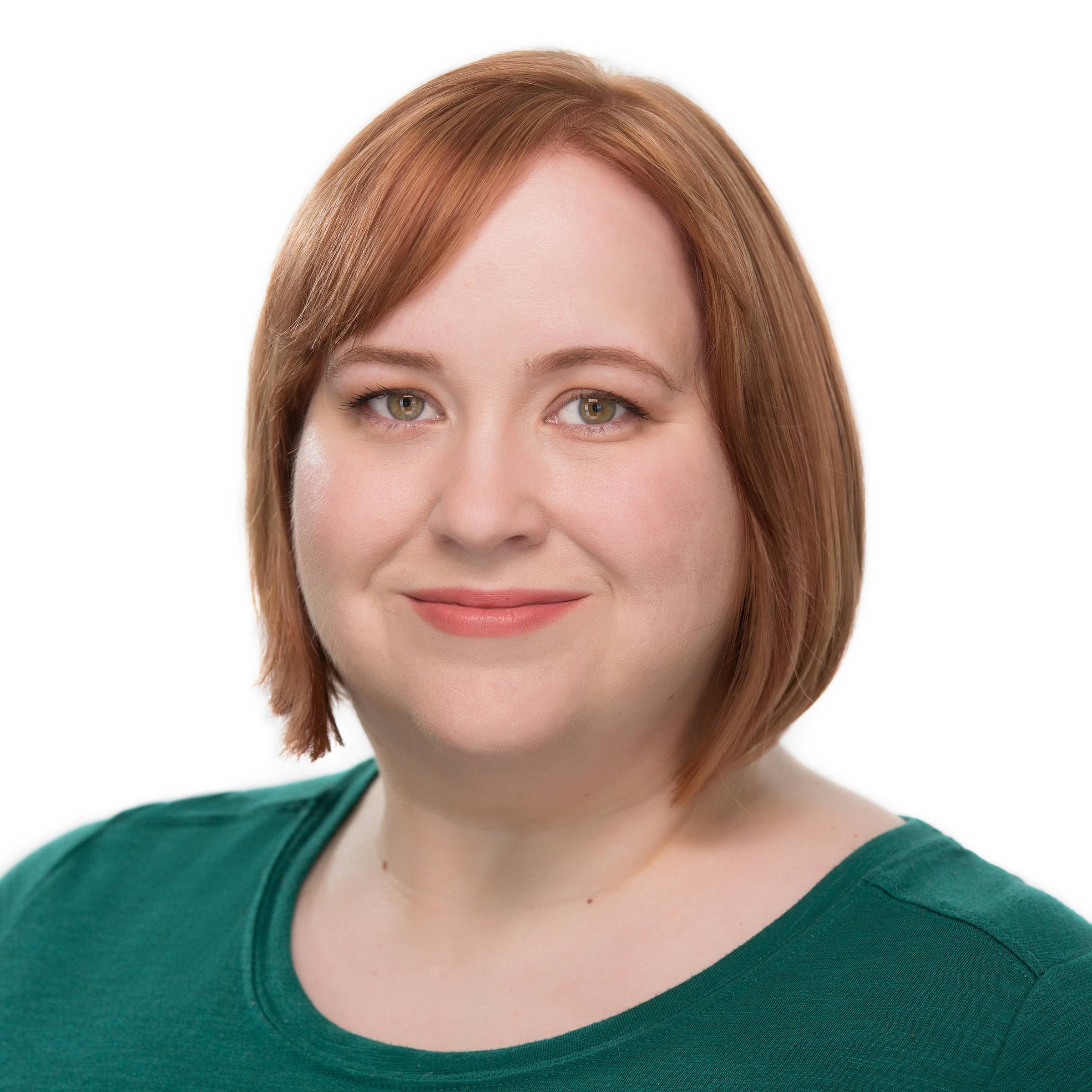 NHC Graduate Research Assistant Jessica Austin is joining Esri for technical training in GIS and the ArcGIS Online software.
During the 2022-23 academic year, Jessica will continue to serve in her roles at the Natural Hazards Center while also spending part of her research time at Esri. Esri is a leading global Geographic Information Systems (GIS) software company with a regional office in Louisville, Colorado, near the CU Boulder campus. Austin will work closely with Jeff Baranyi, the Disaster Response Program Operations Manager at Esri. His expertise in the hazards and disaster space, as well as his longstanding collaborative relationship with Peek and the SSEER initiative, make Baranyi a natural choice to serve as the primary mentor for this project. Baranyi remarked, "We are so excited that NSF has chosen Jessica for this program. We look forward to seeing her evolve her SSEER map work as well as use her newfound GIS skills to address the challenges we face in disasters."
This internship opportunity closely aligns with Austin's work with the SSEER data and interactive web map, as well as the robust data management skillset she obtained in her graduate coursework in the CU Boulder Department of Sociology. Austin's time with Esri will allow her to receive in-depth technical training in both the principles of GIS and the capabilities of the ArcGIS Online software. She plans to apply these skills at the Natural Hazards Center to further enhance presentation of the novel SSEER network dataset and web map. In particular, she hopes to learn how to create StoryMaps—a visual product combining the power of interactive maps with text and multimedia content—to better feature studies and highlight key findings produced by SSEER researchers. "I'd like to blend the SSEER data with my interest in qualitative methodology and narrative analysis," said Austin. "Ultimately, I hope to create a continually-updated StoryMap telling the story behind SSEER."
Austin's intent for the skills she will gain during the internship includes her sociological interest in the well-being of nonhuman animals. "I'm excited to use these skills to augment my own research interests surrounding animal welfare. I'd love to use the powerful tools developed by Esri to assist organizations and companion animal owners as they plan for and respond to disasters," Austin said.
Austin was excited to apply for the NSF INTERN funding to broaden not only her technical skillset, but her knowledge of working in a private sector company with a strong social impact mission. Austin notes that her experience applying for the award allowed her to imagine her future career taking a variety of trajectories, both inside and outside academia. She suggests that other graduate students who are interested in NSF INTERN or similar programs consider new and creative ways that their research interests align with emerging skillsets and technologies. "The NSF has made this tremendous investment in ensuring that our best and brightest graduate students have the opportunity to learn more about government service, private industry, and other careers beyond academia," said Center director Lori Peek. "I am just thrilled that Jessica is going to have the chance to work more closely with the incredibly talented team at Esri."
---

This award is supported by the National Science Foundation (NSF Award #1841338). Any opinions, findings, conclusions, or recommendations expressed in this material are those of the author(s) and do not necessarily reflect the views of the NSF.