Risk Communication and Socially Vulnerable Populations
A Training Course
Sponsors: U.S. Army Corps of Engineers & Natural Hazards Center, University of Colorado Boulder
Date: February 8-9, 2023
Time: Day 1 - 8:30 a.m. to 4:00 p.m. MT – Day 2 - 8:30 a.m. to 3:00 p.m. MT
Location: Lakewood, Colorado
---
Application Window is Now Closed
---
Training Course Description:
Socially vulnerable populations are disproportionately affected by and take longer to recover from disasters, which in turn further exacerbates pre-existing inequities. To reduce these impacts, the U.S. Army Corps of Engineers (USACE) National Flood Risk Management Program (NFRMP) and the Natural Hazards Center (NHC) partnered to create a training course that emphasizes the key principles of effective hazard risk communication in the context of socially vulnerable and marginalized populations. This course directly supports those working on technical assistance programs and incorporation of environmental justice and outreach to underserved communities.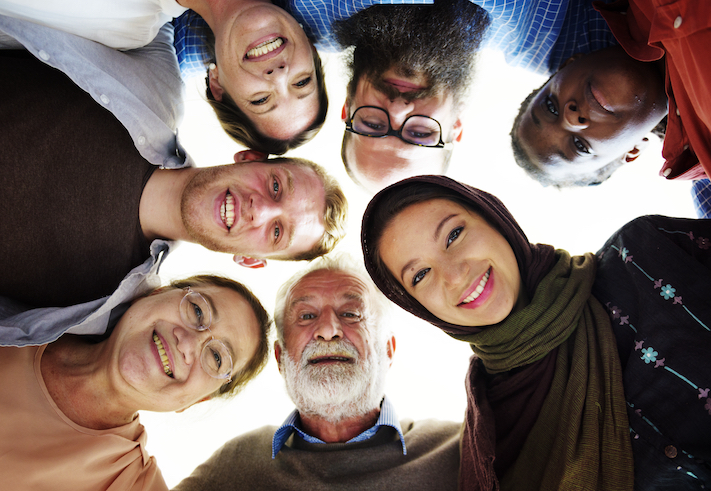 Participants will learn to incorporate the perspectives of these populations by applying the real-world scenarios and flood risk communication activities. This hands-on training will help professionals develop new strategies and practices to collaborate with diverse communities and identify the ways to best communicate risk to reduce future disaster impacts.
Training Objectives:
At the end of this course, participants will be able to:
Identify which populations are most vulnerable to disasters and why.
Develop strategies to disseminate risk communication messages more effectively to specific audiences.
Acquire skills to approach and work respectfully with community partners.
Evaluate existing risk communication efforts and ways to improve them.
Create clear and actionable risk messages.
This course may be right for you if you answer yes to the following questions:
Are you eager to explore which groups are especially at risk to floods and other hazards in your area?
Do you work on technical assistance programs or projects that require or would benefit from community involvement?
Do you serve in a role in the PAS and FPMS programs or NFRMP/Silver Jackets associated with stakeholder engagement and/or risk communication?
Are you willing to participate in interactive activities and actively engage with other trainees?
Are you able to commit to attending the 2-day in-person training session?
What to Expect: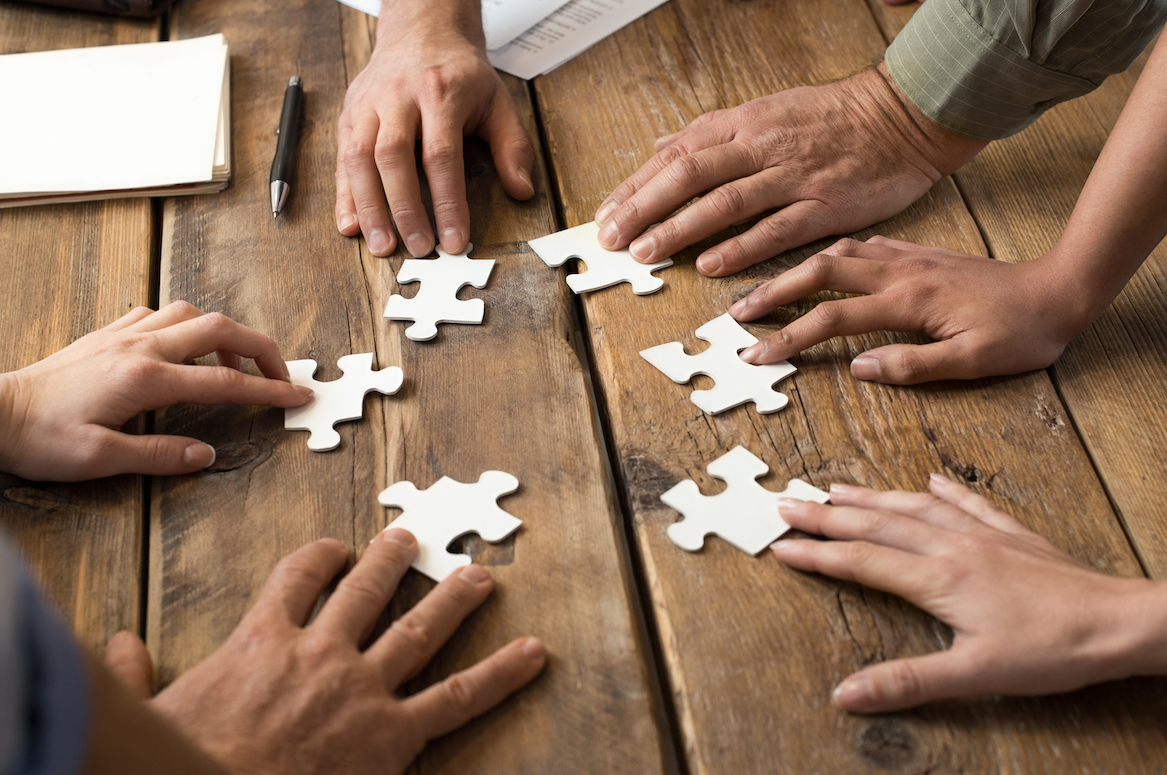 The two-day in person course will be a mix of instructor-led lessons as well as individual and group activities. There will be a series of optional virtual follow ups after the in-person training to help attendees apply the lessons learned to their respective projects and gain instructor feedback.
Tuition:
No cost to districts. Funds for labor and travel will be provided by Headquarters from FPMS or PAS (depending on attendee's current role) because this training will enable participants to engage with disadvantaged and underserved communities more effectively, in support of the Justice40 initiative.
Eligibility:
Participants must be U.S. Army Corps of Engineers employees that support the PAS, FPMS programs or NFRMP/Silver Jackets.
*Participants must also receive supervisory approval before applying.
Application Information:
The application window is now closed. Selections will be announced by Wednesday, December 21, 2022.
Professional Development:
Participants will receive a training certificate after successfully completing the program. Participants also have the option to request specific continuing education or professional development credits as part of their application (e.g., Certified Floodplain Managers (CFM) credential through the Association of State Floodplain Managers (ASFPM), training hours through the International Association of Emergency Managers (IAEM) for Certified or Associate Emergency Managers (CEM/AEM), etc.). Certificate/credits will be contingent on attendance and participation.
Course Materials:
Available at: https://hazards.colorado.edu/research-projects/risk-communication-and-social-vulnerability
Additional resources and materials will be incorporated into the training.
Questions?
Contact Carson MacPherson-Krutsky, Natural Hazards Center at carson.m-k@colorado.edu for questions about course content. Contact Kaely Megaro, USACE IWR, National Flood Risk Management Team at Kaely.M.Megaro@usace.army.mil about course logistics (funding, application details, etc.).