Acknowledgements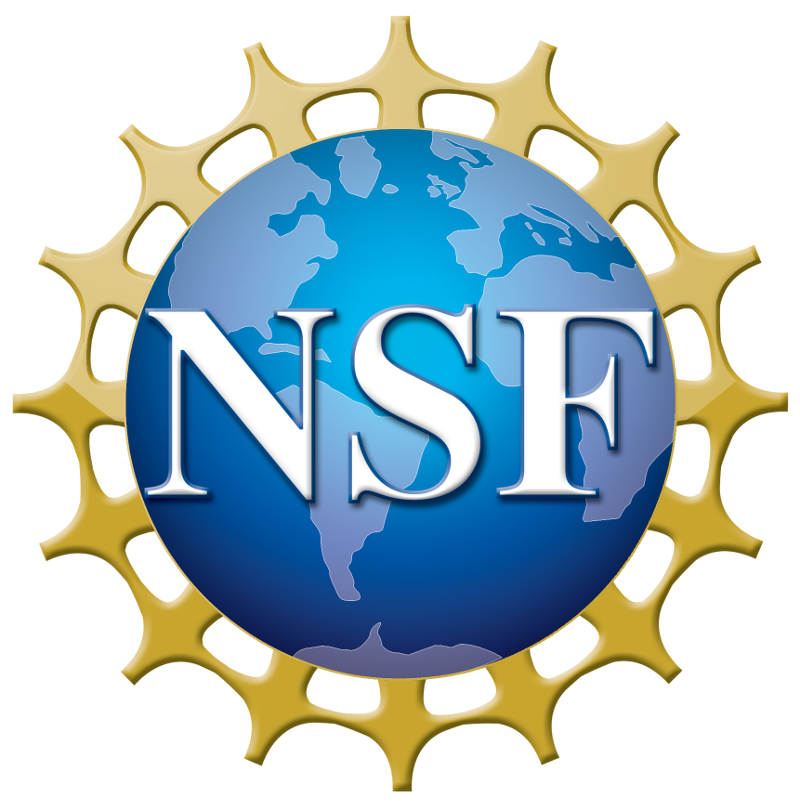 The Research Counts series was born out of a desire to share key hazards and disaster research findings with a broader audience and ensure that knowledge is available to those who need it most. Therefore, the pieces in the series are brief and written to be used by a wide range of practitioners, policy makers, and emerging researchers.
The format of this series means that researchers—who are often used to writing much longer journal articles—have to condense their ideas and findings down to the 750-word mark. We are grateful to all of the authors in this series for their dedication and patience as the Natural Hazards Center team worked with them to craft these pieces into publications that are accessible and easy to read. Their insights are invaluable and will make an enduring difference.
We are also grateful for the support that made the vision for this series a reality. In particular, we acknowledge funding from the National Science Foundation, Division of Civil, Mechanical, and Manufacturing Innovation, Program on Humans, Disasters, and the Built Environment (NSF Award #1635593). This project was also partially supported by Interagency Agency Agreements with the Centers for Disease Control and Prevention (CDC), Federal Emergency Management Agency (FEMA), National Oceanic and Atmospheric Administration-National Integrated Drought Information System (NOAA-NIDIS), and U.S. Geological Survey (USGS). The contents are solely the responsibility of the authors and do not necessarily reflect the views of the NSF, CDC, FEMA, NOAA-NIDIS, or USGS.
If you are interested in contributing to Research Counts, please contact Lori Peek and Jolie Breeden at Lori.Peek@colorado.edu and Jolie.Breeden@colorado.edu.