Tuesday, September 13, 2022 | 11:00 a.m. to 12:00 p.m. MDT
Creating a "Codealition"
Bold Plans for Using Building Codes to Strengthen Resilience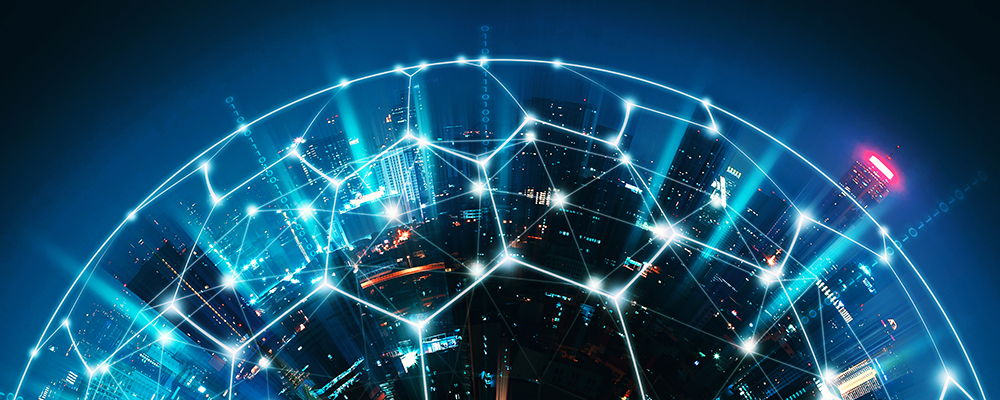 Webinar Description:
Robust building codes play a vital role in creating resilient communities, so imagine what can happen when federal agencies band together to ensure the latest hazard-resistant codes and standards are represented across a range of government programs.
Recently, the White House put forth a bold new National Initiative to Advance Building Codes that will guide its agencies in consistently incorporating consensus-based codes into programs that fund or provide technical assistance on construction and rebuilding. The initiative's holistic approach will help advance resilience, better protect underserved communities, and incentivize the adoption of modern codes and standards.
This session will feature government leaders who shaped the initiative as they discuss its priorities and community engagement. The audience will also hear from Federal Emergency Management Agency leaders on the agency's 2022 Building Codes Strategy, its role in the national initiative, and the newly created, multi-agency Building Codes Task Force.
---
Speakers:
John Ingargiola, Federal Emergency Management Agency
Lead Physical Scientist, Building Sciences Branch
Jonathan Westcott, Federal Emergency Management Agency
Civil Engineer, Building Science Branch
Natural Hazards Center Overview Slides
---
Resources:
Federal Emergency Management Agency Building Codes Strategy
Building Codes Save: A Nationwide Study of Loss Prevention
---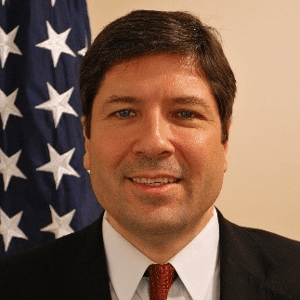 John Ingargiola is a lead physical scientist in the Building Sciences Branch of the Federal Emergency Management Agency Federal Insurance and Mitigation Administration in Washington, DC. Ingargiola's work involves a broad range of mitigation activities that include pre- and post-disaster building sciences, building science education, working with model building codes and standards-producing organizations, guiding agency policy and strategy on building codes, and developing technical guidance for hazard mitigation and coordination. He has managed FEMA's award-winning post-disaster Mitigation Assessment Team building performance studies for Hurricanes Charley, Ivan, Katrina and Sandy. Since publication, many of the building code, building material, and best practice recommendations contained in these reports have been implemented, thereby improving building performance and increasing resilience to future events. Ingargiola holds a Bachelor of Engineering degree in Civil Engineering from the Cooper Union for Advancement of Science and Art.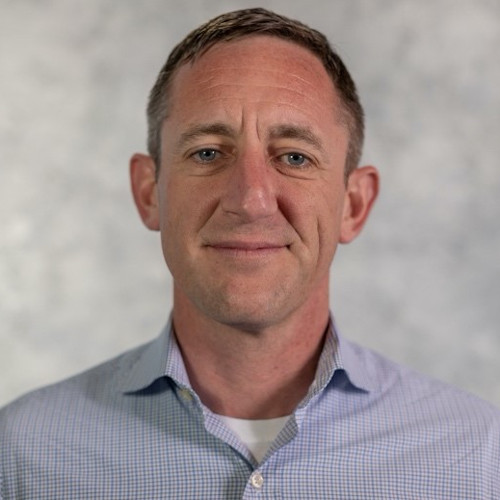 Jonathan Westcott is a civil engineer with the Federal Emergency Management Agency's (FEMA) Building Science Branch. He has been with FEMA's Federal Insurance and Mitigation Administration since 2006. Westcott is responsible for developing technical policy, standards, and guidance on building science issues and led FEMA's Building Codes Save study. He has been part of numerous Mitigation Assessment Teams, including leading teams in the U.S. Virgin Islands after the 2017 Hurricanes and in the Commonwealth of the Northern Marianas Islands after Super Typhoon Yutu. Westcott earned his bachelor's in civil engineering from Lehigh University with a coastal engineering specialty and a coastal engineering certificate from Old Dominion University. Westcott is a registered professional engineer in the Commonwealth of Virginia.