Tuesday, October 11, 2022 | 11:00 a.m. to 12:00 p.m. MDT
Floodplain Buyout Implementation
Activities, Costs, and Opportunities for Improvement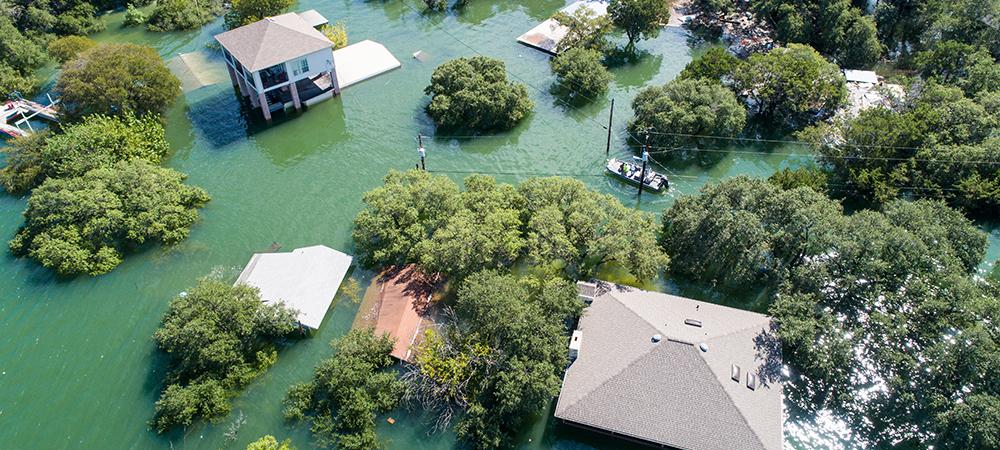 Webinar Description:
As continuing floodplain development and climate change drives U.S. flood risk, retreat—removing development from and relocating people out of high flood-risk areas—is an increasingly necessary and widespread practice. Floodplain buyouts are the principal form of retreat practiced in the United States, with billions of dollars' worth of properties purchased and reverted to undeveloped uses. While local, state, and federal government agencies have been involved in funding and implementing buyouts for about 40 years, relatively little systematic information is available that describes how these agencies design buyouts and how implementation practices impact buyout costs and outcomes. This gap in knowledge is relevant because local and state government agencies have significant latitude in choosing how they design and implement buyout projects, which leads to a diverse range of buyout program approaches.
This presentation will use the findings from two recent studies on floodplain buyout implementation practices to discuss opportunities to reduce costs, increase the speed with which buyouts are made available to prospective participants, and increase equity in floodplain buyouts.
---
Speaker:
Will Curran-Groome, The Urban Institute
Research Associate
Natural Hazards Center Overview Slides
Webinar Slides
---
Resources:
Assessing the Full Costs of Floodplain Buyouts
Complexities and Costs of Floodplain Buyout Implementation
Floodplain Buyouts and Municipal Finances
Going Under: Long Wait Times for Buyouts Leave Homeowners Under Water
---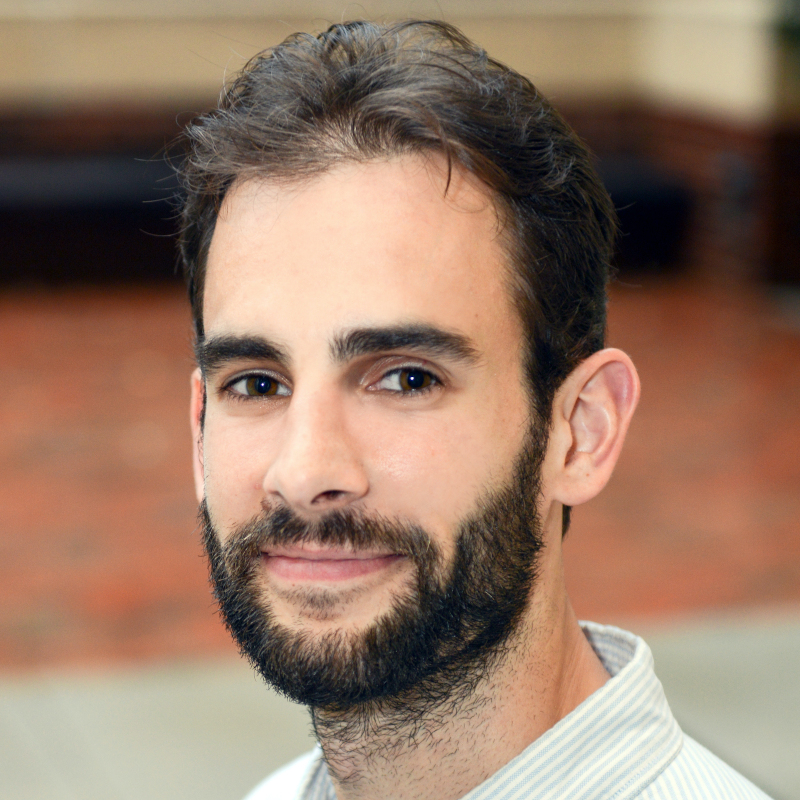 Will Curran-Groome is a research associate with the Urban Institute's Metropolitan Housing and Communities Policy Center. His work spans climate adaptation and retreat, supportive housing systems, land use regulation, housing affordability, active transportation, and public health. Curran-Groome's research on floodplain buyouts examines how funding and policy mechanisms influence buyout costs and quality and points to opportunities to improve project outcomes and to make buyouts more widely available.