Tuesday, June 8, 2021 | 11:00 a.m. to Noon MT
Mitigation Champions: Making the Case for Risk Reduction and Equitable Disaster Recovery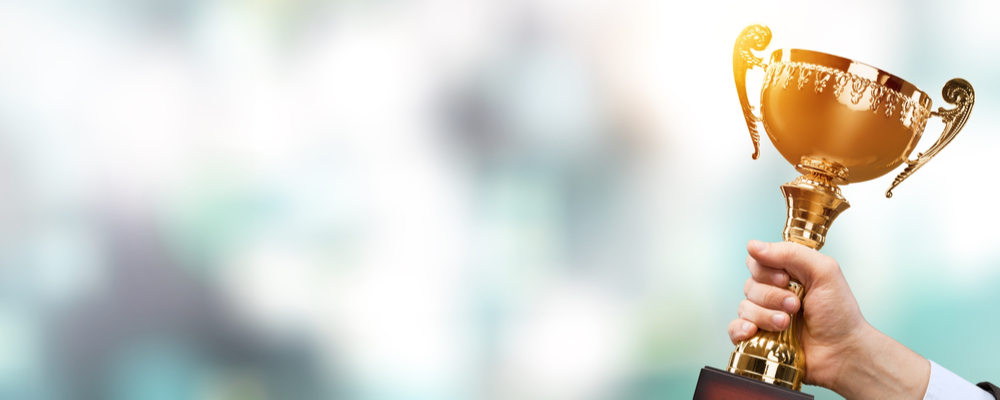 Webinar Description:
Mitigation champions turn their concerns about current and future hazard risks into policy advocacy and practical action. In this webinar, we will hear from mitigation champions who have made great strides in raising public awareness of disaster threats and vulnerabilities, while working to lessen the impacts through mitigation action. Panelists will discuss the barriers they have faced and the successes they have achieved. They will also share advice for others who are interested in advocating for risk reduction and equitable disaster recovery.
Speakers:
Tom Hughes, Pennsylvania Emergency Management Agency
State Hazard Mitigation Officer
David Prevatt, University of Florida
Associate Professor of Civil and Coastal Engineering
Shannon Van Zandt, Texas A&M University
Professor and Department Head of Landscape Architecture and Urban Planning
Annie Vest, Meshek & Associates, LLC
Planning Department Manager
Natural Hazards Center Overview Slides
---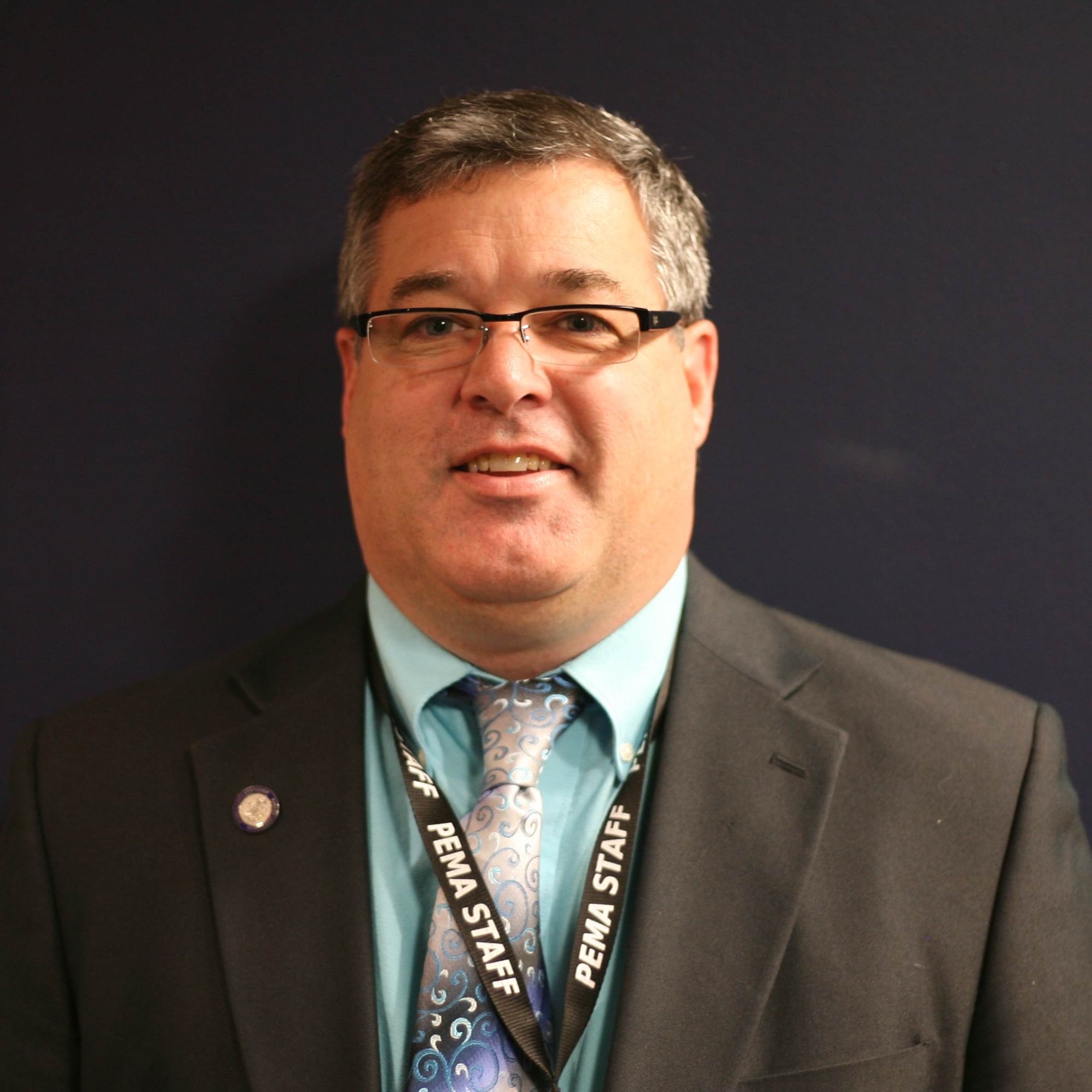 Tom Hughes is the Commonwealth of Pennsylvania's State Hazard Mitigation Officer (SHMO) since 2009 and has been with the PA Emergency Management Agency since late 1993. Prior to becoming the SHMO, he worked as a State Emergency Operations Center (SEOC) Watch Officer, State Radiological Officer, PA State/FEMA certified Urban Search and Rescue Team Program Manager/Team Member, and State Training/Exercise Officer. Currently, as the SHMO, he is responsible for the revision of all 67 FEMA required county Hazard Mitigation Plans and 14 State System of Higher Education (state colleges) Disaster Resistant University Plans.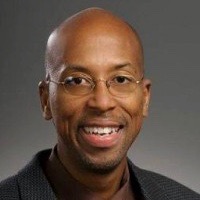 David Prevatt is the Kisinger Campo & Associates Term Professor and Associate Professor of Civil Engineering in the Engineering School of Sustainable Infrastructure and Environment at the University of Florida. For over twenty years, his research has addressed the widening gap between poor performance of residential structures in high wind events and the limited structural engineering within these structures. His research identifies engineering solutions that reduces wind damage to buildings from tornadoes and hurricanes. Through field assessment after events, laboratory experimental research, and analysis Prevatt is advancing knowledge for resilient and sustainable structures.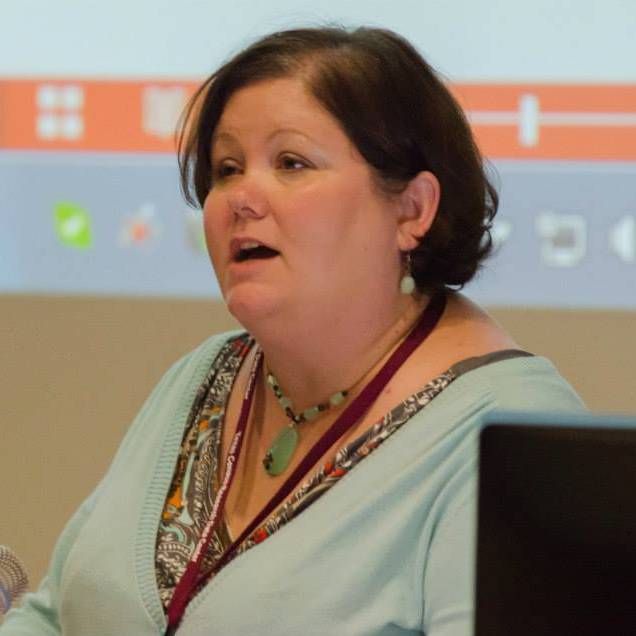 Shannon Van Zandt is professor and department head of Landscape Architecture and Urban Planning at Texas A&M University, as well as a faculty fellow in the Hazard Reduction and Recovery Center. She is co-author of 'Planning for Community Resilience: A Handbook for Reducing Vulnerability to Disasters" from Island Press (2014).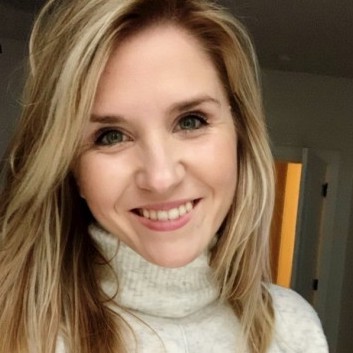 Annie Vest is a mitigation subject matter expert with a decade of experience overseeing and implementing mitigation programs at the state and local level. She is driven by her commitment to public service and the opportunity to make meaningful contributions to promote disaster mitigation. She is also the former State Hazard Mitigation Officer (SHMO) for the State of Oklahoma. During her time as SHMO, she successfully administered over $130 Million in Federal Emergency Management Agency (FEMA) Hazard Mitigation Assistance Funds and closed 230 projects.