May 16, 2023, 11:00 a.m. to 12:00 p.m. MDT
Planning for Hazards: Reducing Community Risk

Webinar Description:
Weather-related disasters are occurring more frequently and with greater severity. How can we protect residents from the hazards threats they face? A recent survey of American mayors found that an overwhelming majority pointed to land use tools—such as building codes and zoning—as their most powerful tool for managing disaster and climate risk. The Planning for Hazards website and guide enables local governments to prepare for and mitigate multiple hazards by integrating resilience and mitigation principles into plans, codes, and standards related to land use and the built environment. The guide provides detailed information about how to assess community risk level to hazards (including flood, drought, avalanche, extreme heat, wildfire, severe winter storm, landslides, and more) and how to implement numerous land use planning tools and strategies for reducing community risk.
The Colorado Department of Local Affairs led the development of Planning for Hazards, working with an advisory committee of representatives from state and federal agencies, local government, and other subject-matter experts in hazard mitigation and land use planning. The guide includes information from Colorado's leading experts on the subject and represents varying community sizes, locations, and values.
Please join this webinar to learn about the Planning for Hazards website and its land use planning tools and strategies to reduce risk to hazards. Hazards that will be covered include flood, drought, avalanche, extreme heat, wildfire, severe winter storm, landslides, and more.
Speakers:
Anne Miller, Department of Local Affairs
Andrew Rumbach, Urban Institute
Dale Case, Boulder County Community Planning and Permitting Department
Natural Hazards Center Overview Slides
Webinar Sildes
---
Resources:
Mitigating Hazards With Land-Use Planning (MGT-474), from the National Disaster Preparedness Training Center
Article 19 Boulder County Land Use Code
---
Continuing Education Credits:
This webinar is eligible for one contact hour of emergency management training within the International Association of Emergency Managers (IAEM) certification program. For more information about continuing education credits and how to earn them, please click here.
---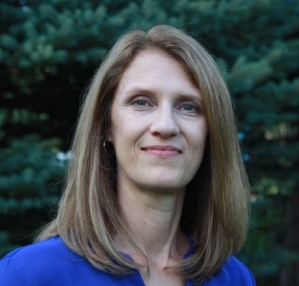 Anne Miller, AICP, is the Director of the Colorado Resiliency Office (CRO) in the Department of Local Affairs. The CRO supports local governments in building stronger, safer, and more resilient communities in the face of natural disasters and other major challenges. She has over 25 years of community development experience in the public, private, and non-profit sectors. Anne has worked with communities in Colorado and across the nation to build resilient, sustainable communities. She has a Master's of Urban Planning and Policy degree from the University of Illinois at Chicago. She is an active member of the American Planning Association, and has served on the Executive Committee of the Sustainable Communities Division and the board of the APA Colorado.
---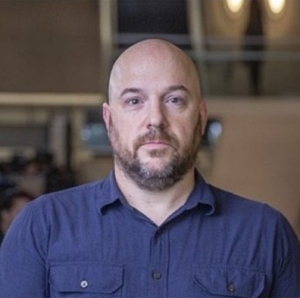 Andrew Rumbach is a Senior Fellow at the Urban Institute's Metropolitan Housing and Communities Policy Center. Rumbach is a mixed-methods researcher who studies household and community risk to natural hazards and climate change. He is especially interested in how federal, state, and local government plans and policies shape hazard mitigation, climate adaptation, and community disaster recovery. His writing has appeared in such venues as the International Journal of Urban and Regional Research,, Housing Studies, and Land Use Policy and he sits on the editorial board of the Journal of the American Planning Association and the Journal of Planning Literature. Rumbach earned a BA in political science from Reed College and a PhD and MRP in city and regional planning from Cornell University.
---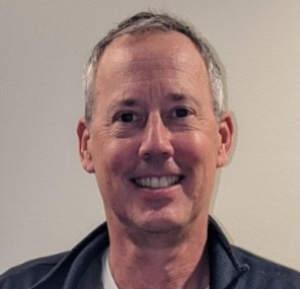 Dale Case, AICP, is the director of Boulder County Community Planning & Permitting Department since 2008 and has been a planner for 30 years. He has worked on a wide range of planning projects and varied land use studies related to managing development and land preservation. He has a masters degree in urban planning, design, and development from the Maxine Goodman Levine College of Urban Affairs at Cleveland State University and an undergraduate degree in public administration from Miami University. He is a member of the American Institute of Certified Planners and is a past president of the Colorado chapter of the American Planning Association. Mr. Case is an adjunct lecturer at the University of Colorado, Boulder and previously at the Denver Graduate Program in Urban and Regional Planning.
---