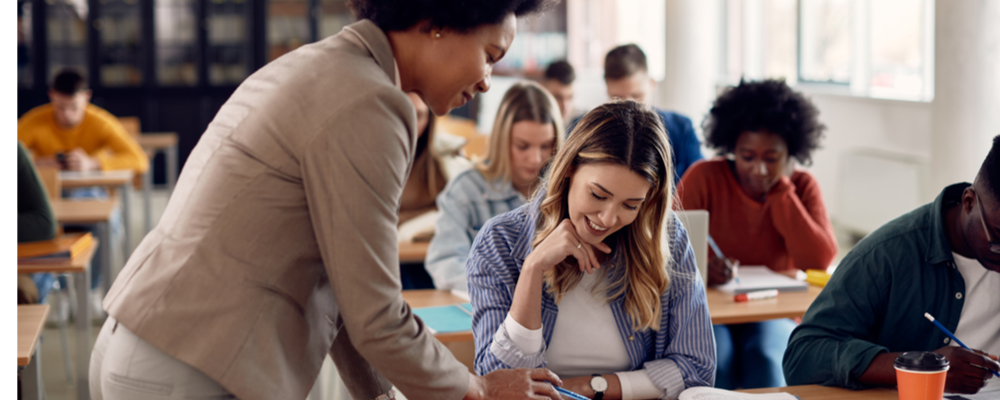 CONVERGE Training Modules cover a variety of topics relevant to designing diverse, ethical, and culturally aware disaster research. As such, they can serve as useful tools for grounding graduate and undergraduate students in the basics they'll need to conduct and understand hazards studies.
Now, thanks to instructors who've been using the modules in their classroom, CONVERGE is able to offer a collection of ready-to-integrate assignments. The CONVERGE Assignment Bank currently includes nine example assignments for hazards and disaster classes, and will continue to grow.
"Our goal is to continue to build out these resources for educators, to help expand the use of the modules in classrooms," said Natural Hazards Center Director Lori Peek, who is the principal investigator of CONVERGE. "We welcome additional contributions to the Assignment Bank."
Each assignment incorporates ways to include the CONVERGE Training Modules into lesson plans and gives students the opportunity to apply the knowledge and skills they've gained.
For example, Reggie Ferreira from the Tulane School of Social Work had his students take both the Social Vulnerability and Disaster Mental Health Training Modules and then engage in an interactive tabletop exercise. Christine Gibb, a faculty member at the University of Ottawa, created an assignment that required students to complete the training modules and then develop their own.
Gibb, Ferreira, and other instructors who contributed to the assignment bank, recently participated in a 2021 Researchers Meeting session on ways to include the modules in college and university coursework. That session, which includes helpful advice on assignment development, implementation, and evaluation, is available to watch online.
CONVERGE Training Modules are funded by the National Science Foundation, Centers for Disease Control and Prevention, and U.S. Geological Survey. Those interested in accessing the modules, assignment bank, annotated bibliographies, and other free resources can find them in the resources section of the CONVERGE website.
If you have any questions or an assignment to contribute, you can contact the CONVERGE team at converge@colorado.edu.