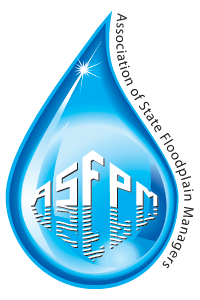 The Floodplain Management 2017: State Programs report presents comprehensive findings from a nationwide survey of state floodplain managers. The report is the culmination of a one-year project partnership between the Association of State Floodplain Managers (ASFPM) and the Natural Hazards Center to update information about state-level floodplain management practices.
In total, 39 state floodplain managers responded to the survey regarding their activities, including to questions regard funding levels and staffing trends. The report analyzes their responses according to 10 guiding principles for floodplain management, and compares findings from 2003 and 2010.
Findings are intended to serve as a useful reference for policy advocates and those in the floodplain management community who are interested in understanding more about the identification and assessment of flood risks and the actions that are being taken to reduce those risks.