Tuesday, September 8, 2020 | 11:00 a.m. to Noon MT
ArcGIS Capabilities for Mitigation Planning: State of Indiana 2019 Mitigation Plan StoryMap and Other Advancing Technologies
Webinar Description:
ArcGIS capabilities support each phase of a hazard mitigation planning process, from performing a detailed risk assessment, to collaborating across stakeholder groups and sharing mitigation project information with the public. Apps and tools can help bridge the gap between data management, visualization, and analysis to support planning and engagement processes. The Polis Center at Indiana University – Purdue University Indianapolis will highlight their work on the State of Indiana 2019 Mitigation Plan Update using Hazus analysis tools, ArcGIS Pro, and ArcGIS StoryMaps. The StoryMap creates an abbreviated and focused story highlighting aspects of the plan relating to climate change and steps communities have taken to mitigate natural disasters such as floods and tornadoes. In addition, Esri Public Safety experts will provide a brief tour of new capabilities and templates, including an ArcGIS Solution for 3D flood impact analysis and ArcGIS Hub as a platform for sharing data and collaborating, to help mitigate the growing threat of disasters in our communities.
Speakers:
Marianne Cardwell
GIS Project Coordinator, The Polis Center
Shelby Hines
Solution Engineer, Esri
Ryan Lanclos
Director of Public Safety Solutions, Esri
Natural Hazards Center Overview Slides
Webinar Slides 1
Webinar Slides 2
---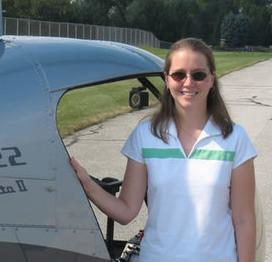 Marianne Cardwell is a GIS Project Coordinator at the Polis Center at IUPUI focusing on environmental and disaster geoinformatics. She has over 20 years of experience in the GIS field, having been an analyst, programmer, and manager. She started her professional career in Virginia and moved to Indianapolis in 2007. She worked as a consultant for 20 years, focusing on local and federal government projects as well as utilities and airports. She holds a B.S. in Geography from Michigan State University and a M.S. in Geographic & Cartographic Sciences from George Mason University. She is currently working on a M.S. in Data Science at Indiana University. She is a certified Project Management Professional (PMP) and GIS Professional (GISP).
---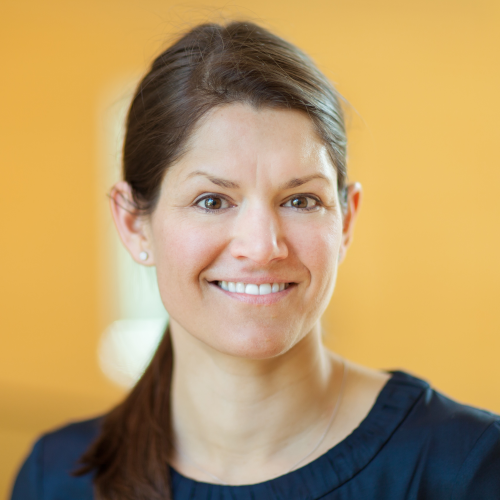 Shelby Hines is a Solution Engineer in the Esri Colorado Regional Office with the State and Local Government practice and supports cities and counties in leveraging ArcGIS across departments. Her background is in GIS for emergency management and she spent 10 years supporting FEMA projects and programs, both as a consultant and as a Mitigation Planner with FEMA Region 8. Shelby holds a Master of Science in GIS from the University of Denver.
---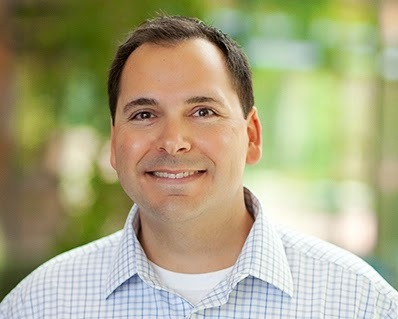 Ryan Lanclos is the Director of Public Safety Solutions at Esri where he is responsible for strategic initiatives across public safety and national security. He serves as Esri's subject matter expert on GIS for emergency management and humanitarian response, and he leads Esri's Disaster Response Program (DRP) that provides 24x7 GIS support to organizations during disasters. Previously Ryan served as Missouri's first state geographic information officer (GIO) and GIS advisor for the Governor's Homeland Security Advisory Council, and participated as an innovation team and expert group member for the United Nations on various initiatives. He most recently served as the director of state and local government at the nonprofit National Alliance for Public Safety GIS (NAPSG) Foundation.