Tuesday, August 9, 2022 | 11:00 a.m. to 12:00 p.m. MDT
Diversifying HayWired
Connecting with Marginalized Communities to Improve Risk Communication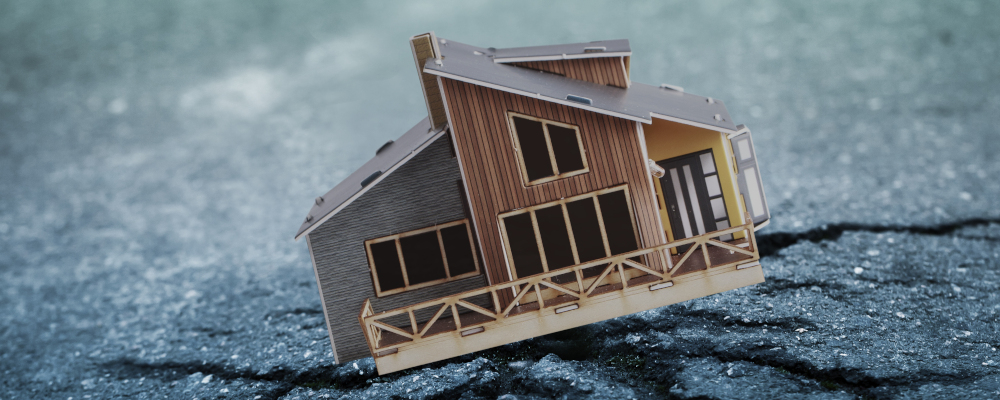 Webinar Description:
The Diversifying HayWired Communication project brought together Bill Anderson Fund (BAF) Fellows with collaborators from the U.S. Geological Survey HayWired Earthquake Scenario, Stanford University, and the Natural Hazards Center to connect with marginalized communities in the Bay Area that are likely to face disproportionate impacts from a large earthquake. The BAF Fellows utilized an iterative process to identify categories of stakeholder organizations serving these communities, collect data about their priorities and concerns, and create information products that were tailored for each type of organization to promote disaster awareness and preparedness with their constituencies.
During this interactive webinar, the BAF Fellows will showcase the products they conceptualized to foster inclusive engagement around earthquake risk. There will also be time for Q&A. We hope you will join this special session to learn more about how you can improve risk communication efforts in partnership with marginalized communities, no matter what hazard you are hoping to address.
Speakers:
Anne Wein, U.S. Geological Survey
Operations Research Analyst
Nnenia Campbell, Natural Hazards Center and Bill Anderson Fund
Research Associate (NHC) and Deputy Director (BAF)
Mojeed Bello, Morgan State University
Bill Anderson Fund Fellow
Jennifer Blanks, Texas A&M University
Bill Anderson Fund Fellow
Paula Buchanan, Jacksonville State University
Bill Anderson Fund Fellow
Judanne Lennox-Morrison, Texas A&M University
Bill Anderson Fund Fellow
TyKeara Mims, Texas A&M University
Bill Anderson Fund Fellow
Jean-Claude Ndongo, Florida Atlantic University
Bill Anderson Fund Fellow
Please note the corrected spelling, Paula Buchanan in the YouTube recording
Natural Hazards Center Overview Slides
---
Resources:
Diversifying HayWired Communication Webpage
Diversifying HayWired Communication Report
Risk Communication and Social Vulnerability Webpage
---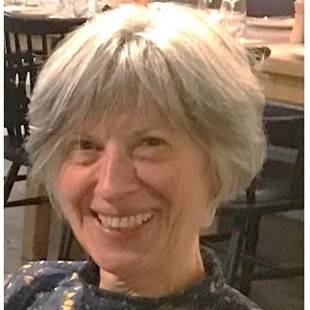 Anne Wein cares about increasing community resilience through co-producing natural hazard and risk information at the United States Geological Survey (USGS). She has coordinated societal consequences of multi-hazard scenarios: ShakeOut, ARkStorm, SAFRR Tsunami, and HayWired. The collaborative research activities involve partners in the physical and social sciences, engineering, industry, urban planning, and emergency management. In 2019, the Bay Area Association of Governments/Metropolitan Transportation Commission awarded Anne and the HayWired team for producing the most detailed earthquake scenario for use in their regional planning. In addition, she aspires to diversify the communication of the HayWired scenario with vulnerable communities in partnership with the Bill Anderson Fund Fellows. Anne also investigates the communication of aftershock forecasts during the 2010-16 Canterbury earthquake sequence with New Zealand social scientists. Recently, Anne coordinated a study of the sensitivity of the liquefaction hazard to sea-level rise in the San Francisco Bay Area. Wein trained in Operations Research and Decision Science (Graduate School of Business) at Stanford University.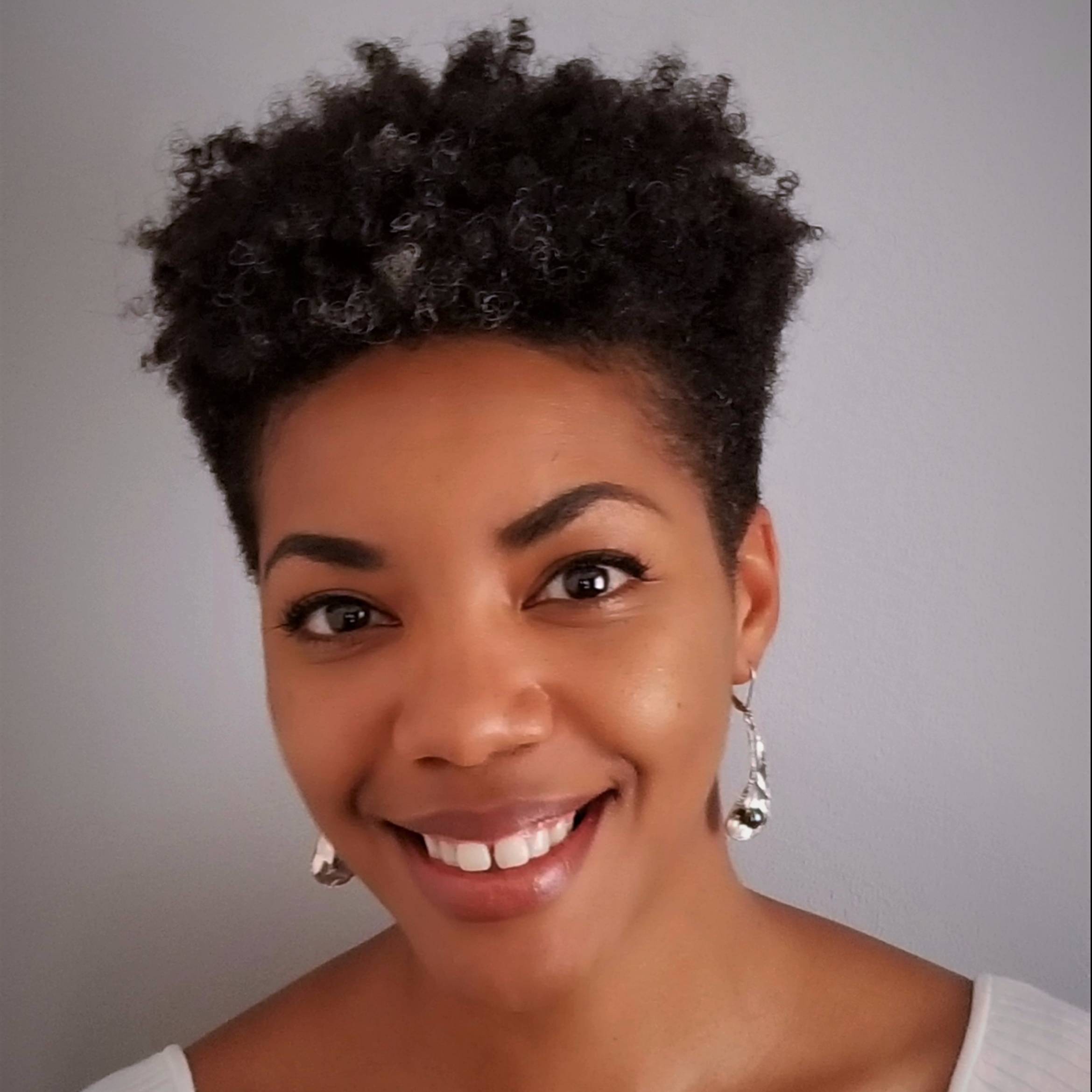 Nnenia Campbell is deputy director at the Bill Anderson Fund and a research associate with the Natural Hazards Center at the University of Colorado Boulder. Campbell's work with the Bill Anderson Fund supports leadership, professional development, and research training among historically underrepresented minority doctoral students studying hazards and disasters. Her work with the Natural Hazards Center translates empirical research on the social aspects of disasters into tools and information products designed for practitioners and decision-makers, emphasizing inclusive engagement.
Campbell's research interests center on the intersections between disaster vulnerability and resilience within marginalized communities and on the role that community-based organizations play in disaster preparedness, response, and recovery. Her current research collaborations include projects related to disaster planning and response capacity among food banks and other community-based organizations; linkages between disaster scenarios and hazard mitigation efforts; risk communication in the context of concurrent and successive disasters; and the impacts of the COVID-19 pandemic on youth and older adults.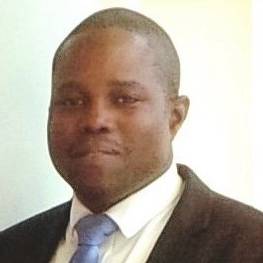 Mojeed Olamide Bello received his master's of engineering degree post-baccalaureate in information and cyber security; in electrical and electronics engineering from Morgan State University in Baltimore, Maryland. In addition, he has a patient law at the Harrity Academy - patent prosecution certification and an associate's degree in airframe and powerplant technology/avionic engineering at the Aviation Institute of Maintenance, Manassas, Virginia.
Mojeed is currently a doctoral candidate in the School of Engineering, Department of Electrical and Computer Engineering at Morgan State University; he has been a teaching assistant/research assistant in the School of Engineering. In addition, Mojeed serves as a graduate research assistant on National Science Foundation (NSF) projects and a member of the ETA-STEM fellow.
Mojeed serves as a graduate research assistant on the environmental and sustainability transition committee of Baltimore city for the mayor, Brandon M. Scott.
Mojeed's research focuses on power generation, renewable energy, smart grid, micro-grid, optimization, system design, power electronics, block-chain, grid modernization, disaster and mitigations, resilience on the power grids, simulation on SCADA, GIS, and information and cyber-security. Mojeed is also active in the hands-on lab. He is a fellow of the Bill Anderson Fellowship, American Society for Engineering Education (ASEE), Aircraft Owners and Pilots Association, and the Institute of Electrical and Electronics Engineers (IEEE).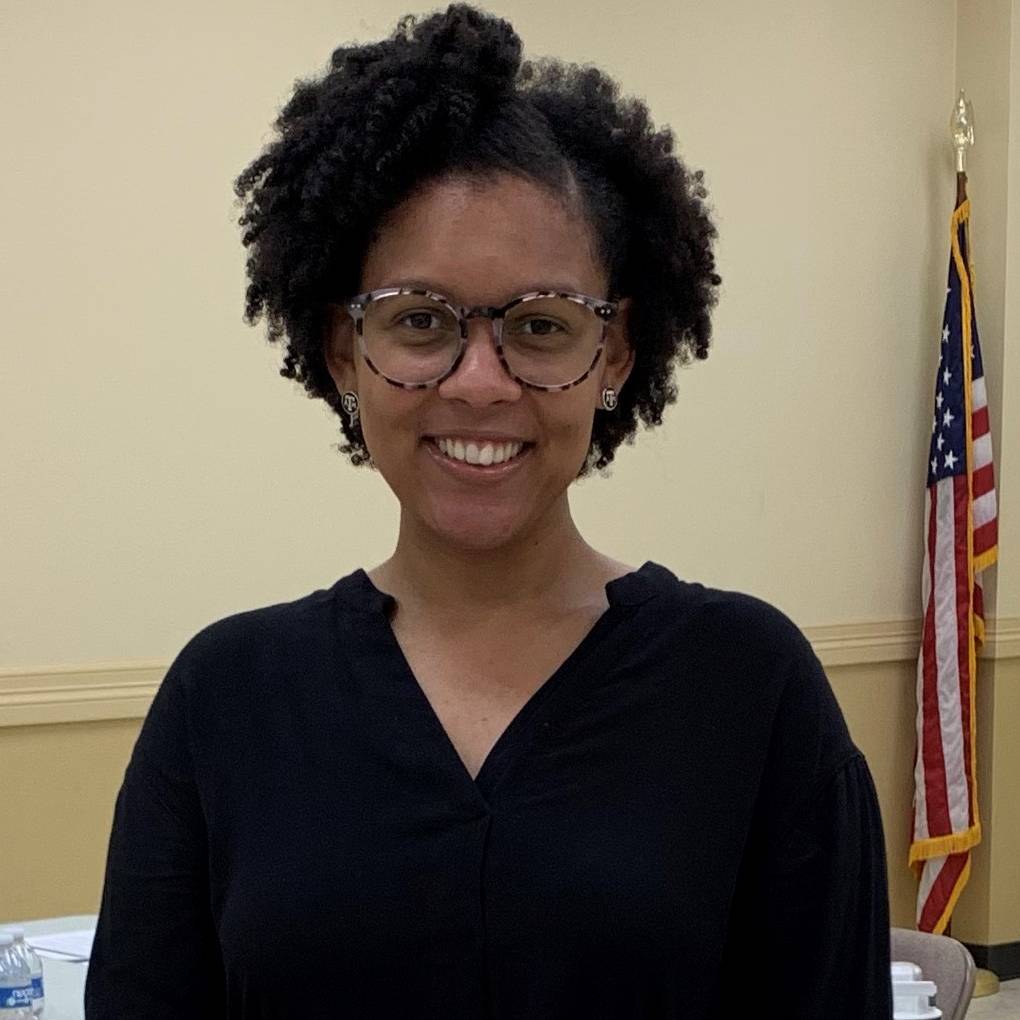 Jennifer Blanks is a PhD candidate pursuing a doctoral degree in urban and regional science at Texas A&M University. Jennifer is a member of the Texas Freedom Colonies Project under the mentorship of Andrea Roberts. Jennifer's role in the Texas Freedom Colonies Project includes managing The Texas African American Cemetery Registry- a voluntary database of black burial grounds in Texas. The goal is to create a resource for cemetery stewards that guides The Texas Freedom Colonies Project to help stewards determine the best way to preserve their burial grounds. Jennifer also supports the operations of the Atlas, a geospatial database, leading demonstrations for the Atlas, creating new spatial layers to the Atlas, and mentoring junior researchers to help her engage.
Jennifer identifies as an environmental planner; however, her other research interests include hazards and disaster management, preservation planning, and black geographies. Jennifer's dissertation project builds upon existing literature bodies that offer best practices for African American participatory preservation methods, theories, and approaches to provide perpetual care for historic ancestral and burial grounds. As cemeteries, a non-renewable resource, are emerging as points of concern in environmental justice through an advocacy planning lens that centers on the deceased, Jennifer believes preservations and planners benefit from improving hazard management of historic resources. In addition, Jennifer wishes to understand how community members can leverage existing traditional, technical, and innovative preservation tools to enhance overall cemetery maintenance and preserve the cultural landscape found in cemeteries.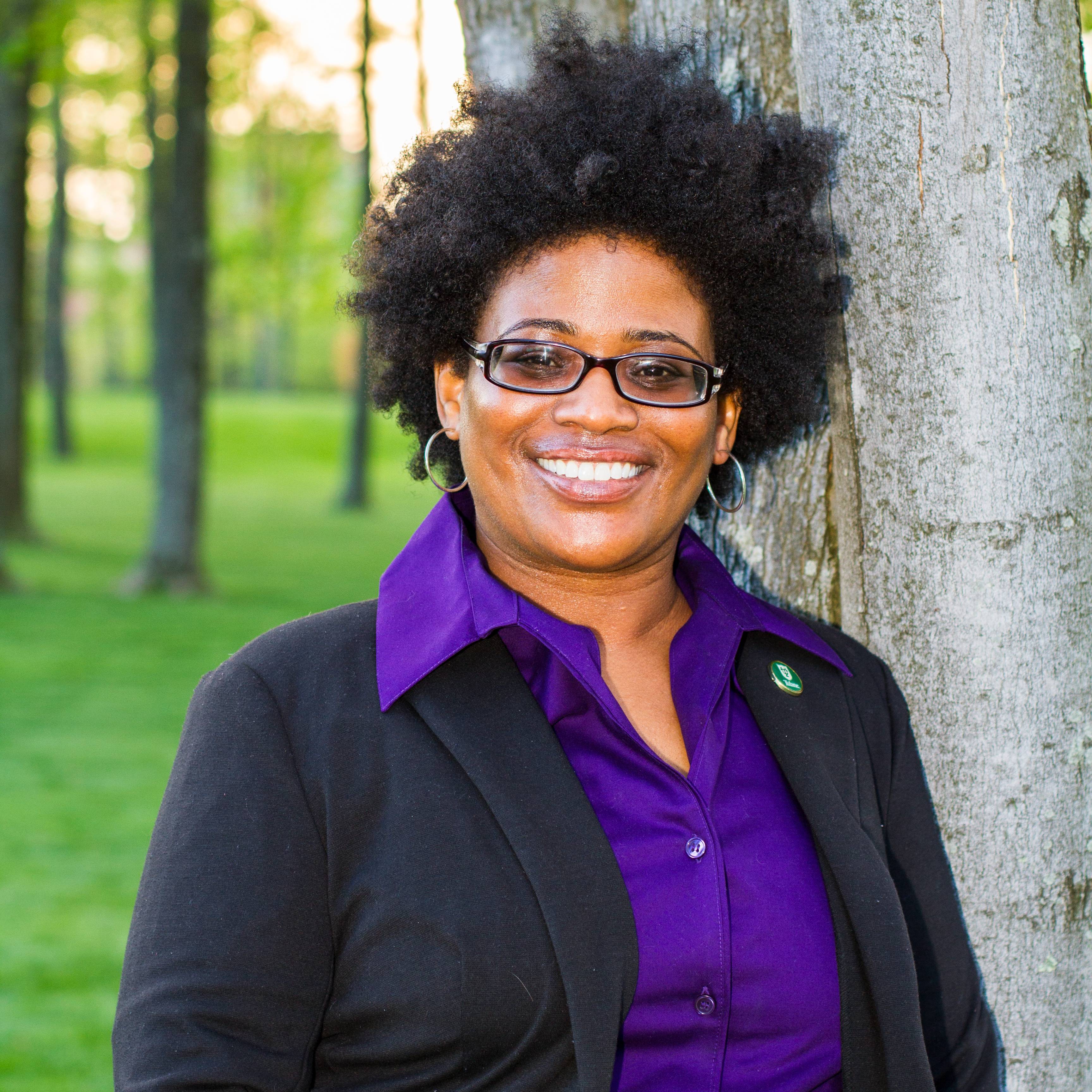 Paula R. Buchanan is a disaster scientist and emergency management researcher. Her work lies at the intersection of public health, education, risk communication, and outreach messaging. Paula has professional experience in communications, university-level instruction, business continuity, and project management. She has a master's of business administration and a master's of public health with a health systems management and policy concentration from the University of Alabama Birmingham; and graduated from Tulane University with a BS in biology, BA in history, and a minor in economics.
A central question of Paula's research is the extent to which socio-technical systems function as a communication channel to provide populations with accurate information to mitigate public health impacts associated with, or exacerbated by, disasters. She is interested in using mixed methods to better understand the multi-faceted nature of her interdisciplinary research interests. She is also passionate about using social media, information technology, and data visualization tools to communicate with targeted audiences effectively.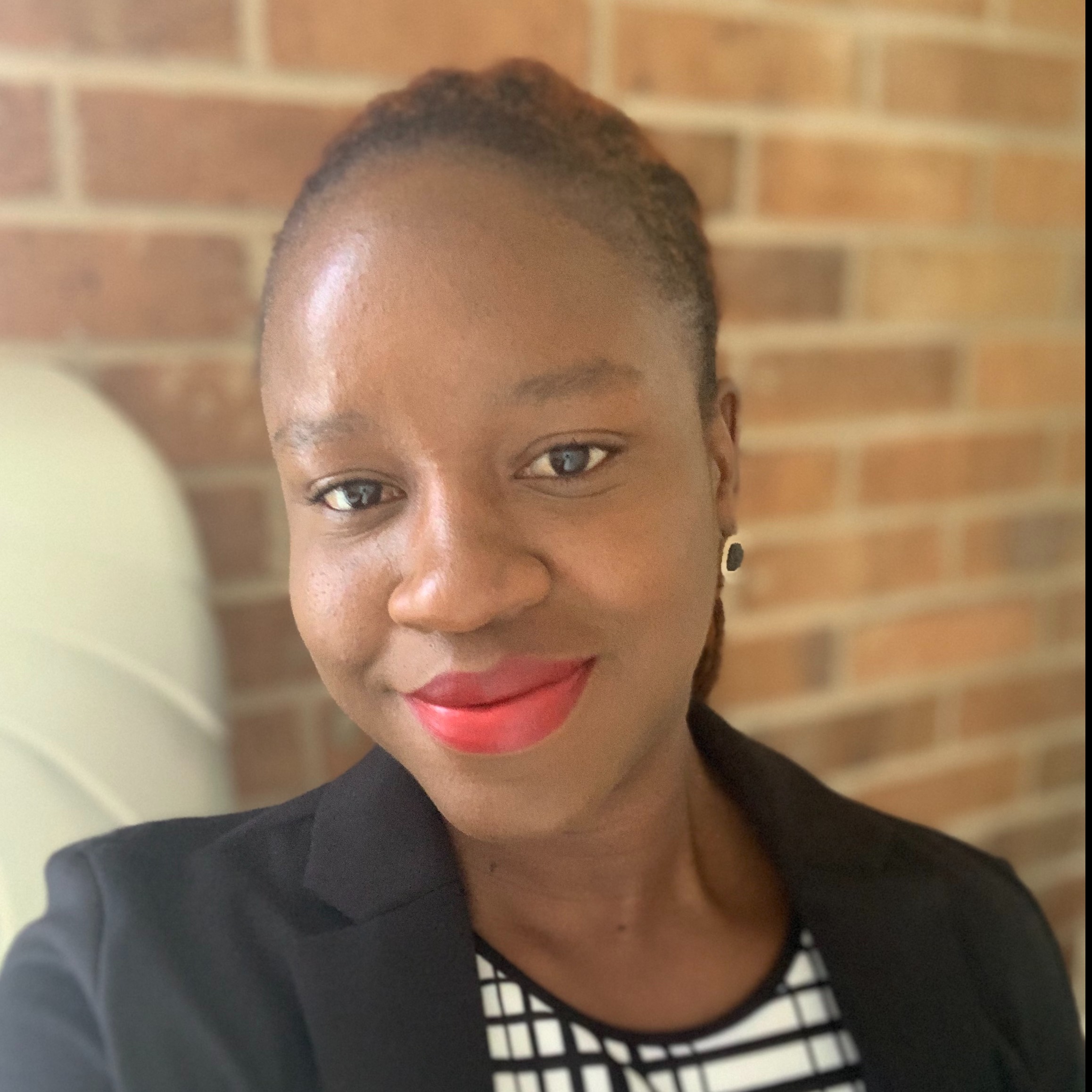 Judanne Lennox-Morrison is currently pursuing a doctoral degree in Urban & Regional Science. She holds a master's in urban planning from Texas A&M University in College Station, Texas, and a bachelor's degree in urban and regional planning from the University of Technology, Jamaica. She has extensive experience in planning and hazards mitigation, disaster risk management, utilization of Geographic Information systems, training and module development, simulation design, and project management.
Lennox-Morrison's interests include participatory planning, disaster reduction and recovery, community development, citizen science, and emergency management a She is especially interested in the use of community emergency response teams (CERTs), and other citizen-led groups, as an entry point for building community resilience and spurring economic revitalization in underserved and spatially marginalized communities.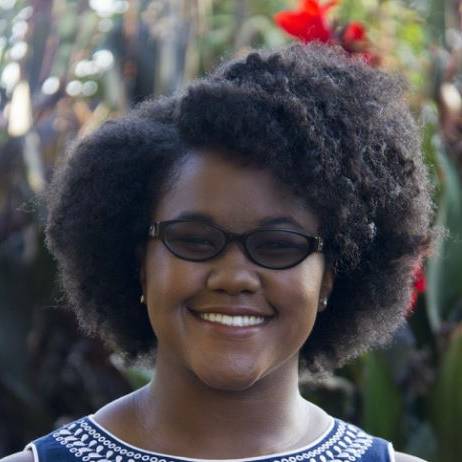 TyKeara Mims is a native of Knoxville, Tennessee. She holds a bachelor of arts from Spelman College and a master's of public health (MPH) degree in community health education from the University of Tennessee, Knoxville. After completing her MPH, TyKeara worked as a commissioner's fellow for the Tennessee Department of Health. This experience led her to pursue a doctoral degree in public health.
Currently, TyKeara is a DrPH student at the Texas A&M School of Public Health, concentrating in epidemiology. In addition, she works as a graduate research assistant with the Department of Epidemiology and Biostatistics. Her research interests include hazard experiences and risk reduction strategies for vulnerable populations. Ultimately, she hopes to utilize the skills she develops through her academic and work experiences to pursue a career as a disaster epidemiologist.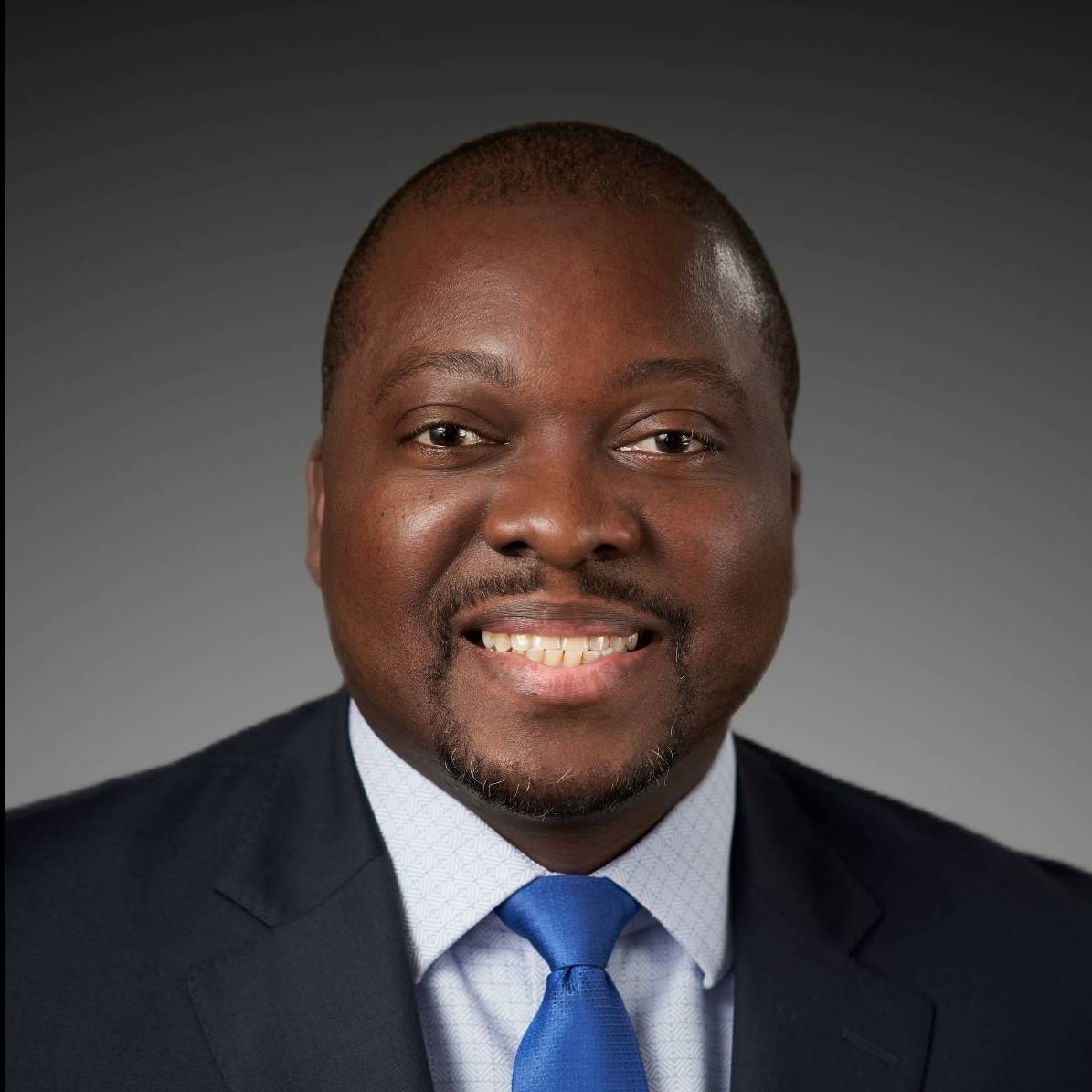 Jean-Claude M. Ndongo is a PhD student in public administration at Florida Atlantic University. He is a Bill Anderson Fund (BAF) fellow and a recipient of the McKnight Doctoral Fellowship with the Florida Education Fund. His research interests include public budgeting and finance, public procurement, disaster and emergency management, and social equity. In addition, he studies the economic impact of disasters on disadvantaged populations and on businesses owned by members of marginalized communities. Jean-Claude has an extensive background in financial services with Fortune 500 institutions in the United States. His experience ranges from managing investment portfolios to providing financial planning advice and banking services to individual and business clients. He is a member of the American Society for Public Administration (ASPA), the Academy of Management (AOM), and the Association for Public Policy Analysis and Management (APPAM).