Tuesday, August 10, 2021 | 1:00 to 2:00 p.m. Eastern
Mitigation Messaging and Planning Research From the Mitigation Matters Award Program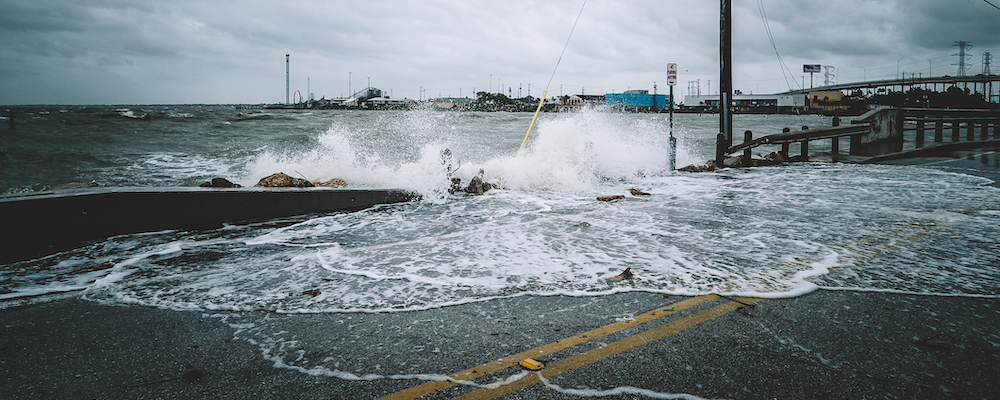 Webinar Description:
The Natural Hazards Center has partnered with the Federal Emergency Management Agency (FEMA) to create the Mitigation Matters Research Program which provides funding to researchers to conduct studies on hazard mitigation programs, policies, and implementation practices. To date, 19 research teams have been funded by this program. These mitigation projects focus on a range of topics including research that examines the persuasive impact of risk communication messages and federal recovery funds on mitigation behavior, along with work highlighting gaps in planning efforts for public housing residents. We hope you will join us for this upcoming webinar that will feature presentations from three of our recently funded teams. Each presentation will last about 15 minutes, and then there will be time for questions and dialogue.
After registering, you will receive a confirmation email containing information on how to join the webinar.
Speakers:
JungKyu Rhys Lim, University of Maryland
Motivating Mitigation Behavior: Developing and Testing Social Norms and Self-Efficacy Messages
Sayma Khajehei, University of Utah
Pre-disaster Recovery Planning for Public Housing in Salt Lake County, UT
Maria Watson, Texas A&M University
The Effect of Federal Recovery Funds on Mitigation Behavior
---