Tuesday, December 8, 2020 | 1:00 to 2:00 p.m. Eastern
The Opportunities and Challenges of Implementing Buyouts

Webinar Description:
Home buyout programs are intended to permanently relocate people and property out of high-risk areas. Buyouts have been in use in the United States for more than forty years and they are increasingly being implemented by local and state governments in response to hazards, including climate-related hazards. While buyouts have the potential to provide significant benefits to households, communities, and governments, empirical research and practice raise concerns about the use of buyouts as mitigation or recovery tools. Beyond their impacts on relocated households, which are still not well understood, buyouts are inextricably linked to issues of property rights, land use, and economics, and have far-reaching physical and social implications on surrounding communities. In this webinar, a panel of cross-sector experts will review the current state of knowledge about buyouts and discuss questions, concerns, and possibilities associated with relocation through buyout programs.
Speakers:
Alex Greer
Associate Professor, State University of New York at Albany
Fawn Z. McGee
Director, New Jersey Department of Environmental Protection Blue Acres Buyout Program
Rob Moore
Senior Policy Analyst, Natural Resources Defense Council
Elyse Zavar
Assistant Professor, University of North Texas
---
Resources:
Mind the Gap: Reconciling Mitigation and Recovery in Home Buyout Programs
The Devil Is in the Details: Linking Home Buyout Policy, Practice, and Experience After Hurricane Sandy
Home Buyouts: A Tool for Mitigation or Recovery?
A Historical Assessment of Home Buyout Policy: Are We Learning or Just Failing?
---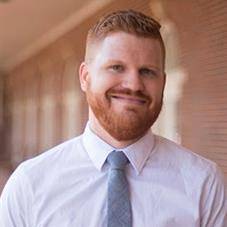 Alex Greer is an associate professor in the College of Emergency Preparedness, Homeland Security and Cybersecurity at the University at Albany. Greer earned his PhD in disaster science and management from the University of Delaware, where he worked as a research assistant at the Disaster Research Center. Greer conducts interdisciplinary, mixed methods research on a number of topics related to disaster science. His research interests include hazard adjustments, relocation decision-making processes, and organizational culture. He has a number of ongoing projects, including a National Science Foundation-funded study exploring earthquake adjustment in Oklahoma, a Quick Response project studying buyouts in the wake of Hurricane Harvey, and a study funded by the International Association of Fire Chiefs investigating organizational culture and leadership in the fire service.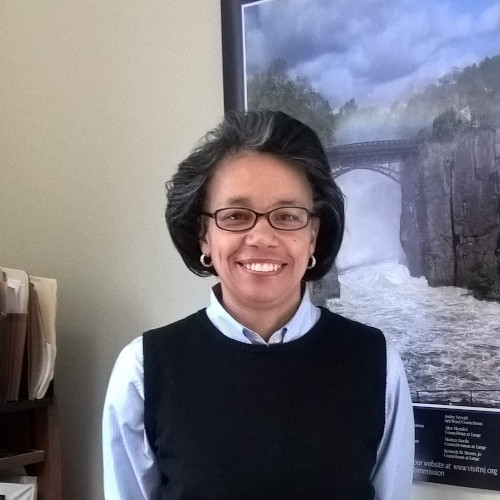 Fawn Z. McGee has been with the Green Acres Program since 1995, and became Chief of the State Land Acquisition Program in 2004. In this capacity, McGee has direct responsibility over the budget and negotiations to purchase lands for the New Jersey Department of Environmental Protection (NJDEP) Divisions of Park & Forestry and Fish & Wildlife. On an annual basis, there are approximately 450 active negotiations pending across the State. In addition, in the wake of Superstorm Sandy, she operationalized and continues to direct the State Blue Acres Buyout Program, which purchases flood-prone properties from homeowners at pre-storm value; these structures are then demolished and the land is restored for conservation and flood mitigation purposes. McGee and her team have secured more than $300 million through Federal Emergency Management Agency (FEMA) and the Department of Housing and Urban Development (HUD) enabling the Blue Acres program to assist approximately 1,096 families in 19 separate communities in 10 different Counties. Since its inception in May 2013, the Blue Acres Program has assisted in moving 736 families out of harm's way. The Program has demolished 697 of those homes to date. On June 26, 2019, Governor Murphy signed P.L.2019,c.136, which established funding allocations for constitutionally dedicated Corporate Business Tax (CBT) revenues. This permanent and stable funding source from the Corporate Business Tax (CBT) will enable the Blue Acres Program to continue to leverage federal dollars for continued flood buyouts into the future.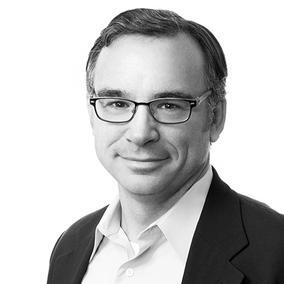 Rob Moore is the Director of the Water & Climate Team at the Natural Resources Defense Council (NRDC). His work revolves around government policy and decision-making related to climate resilience and adaptation, sea level rise, flood risk, and disaster preparedness and response. He has focused on needed reforms to the National Flood Insurance Program, how to make buyouts of flood prone home for efficient and accessible, and mechanisms to ensure that future development is consistent with projections of future climate impacts. Moore and his team at NRDC are recognized national experts on issues related to ways the nation may cope with the problems of rising sea levels and other aspects of flooding related to climate change.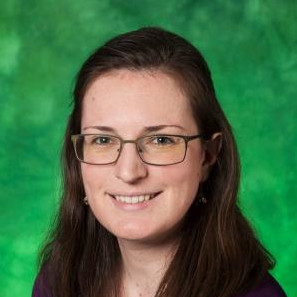 Elyse Zavar is an assistant professor in the Department of Emergency Management and Disaster Science at the University of North Texas. Earning her PhD from Texas State University's Department of Geography, Zavar's research examines hazard mitigation and long-term disaster recovery. Using mixed-methods approaches, she focuses on how communities reconstruct post-disaster landscapes to reduce risk to future hazards. Of particular interest are how communities design, manage, and use post-buyout open space. Additionally, she explores how communities commemorate such tragedies as part of their long-term recovery process. Zavar is a 2020 National Academies of Sciences, Engineering & Medicine Gulf Research Program Early-Career Research Fellow and her current project topics include: commemoration following relocation programs induced by technological hazards; Hurricane Harvey buyout program in Harris County, Texas (NSF RAPID 1760713); and the impact of COVID-19 on parks, heritage sites and protected places.