Tuesday, December 13, 2022 | 11:00 a.m. to Noon MST
Policy Research from the Mitigation Matters Award Program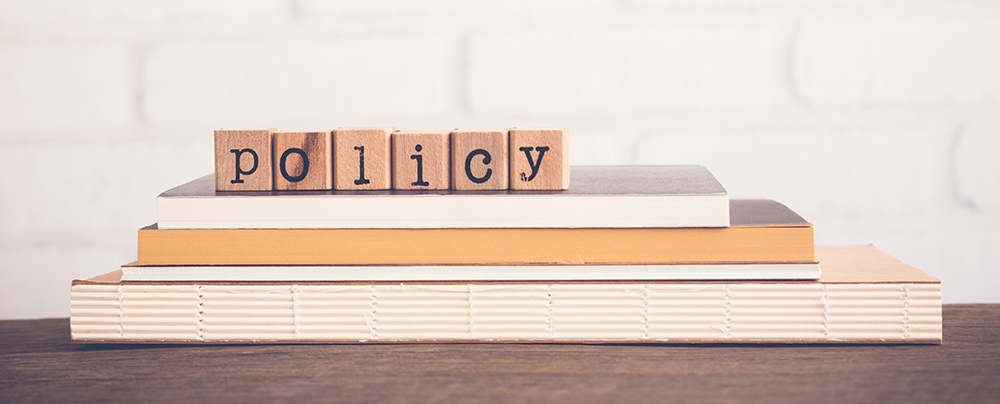 Webinar Description:
The Natural Hazards Center has partnered with the Federal Emergency Management Agency (FEMA) to create the Mitigation Matters Research Program which provides funding to researchers to conduct studies on hazard mitigation programs, policies, and implementation practices. The first call for proposals was launched in Fall 2019, with the second call issued in Spring 2020. To date, 19 research teams have been funded by this program.
We hope you will join us for this webinar that will highlight research from three of our funded teams. Presentations will examine the adoption of the FEMA's property buyout program in communities in Virginia, small business recovery programs after Hurricanes Sandy, Matthew, and Harvey, and wildfire mitigation in California communities. This work is relevant to federal, state, and local agencies and nonprofits that work with homeowners and small businesses after disasters, as well as land use planners, floodplain managers, wildfire professionals and many other professionals.
You can access already published Mitigation Matters Reports and Research Briefs on the Natural Hazards Center website.
After registering, you will receive a confirmation email containing information on how to join the webinar.
Speakers:
Qiong Wang, Virginia Tech
What Drives Hazard Mitigation Policy Adoption?: FEMA's Property Buyout Program in Virginia Counties
Ronald Schumann, University of North Texas, and Sherri Brokopp Binder, BrokoppBinder Research & Consulting
From the Ashes: Mitigation Policy After Wildfire in California
Sua Kim and Divya Chandrasekhar, University of Utah
Does Post-Disaster Recovery Funding Promote Mitigation in Small Businesses?
---
---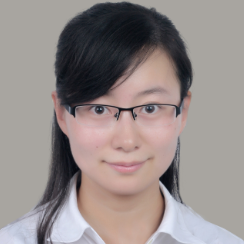 Qiong Wang is a PhD candidate in planning, governance and globalization at the Virginia Tech School of Public and International Affairs. Wang's research focuses on disaster resilience, environmental planning and climate policy, and environmental justice with an emphasis on understanding local decision-making dynamics, supporting local adaptation planning and implementation, and policy innovation in the United States. Currently, she is a fellow of the Virginia Sea Grant and a scholar of the interdisciplinary Disaster Resilience and Risk Management program, and with these positions closing in May 2023, she is looking to further her postdoctoral career in the academic space.
---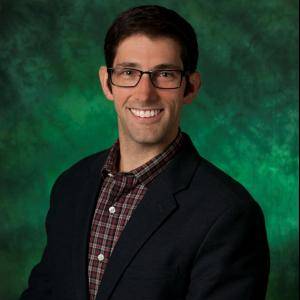 Ronald Schumann is an associate professor in the Department of Emergency Management and Disaster Science at the University of North Texas. A human geographer by training, Schumann's research focuses on long-term community recovery and post-disaster mitigation. His research utilizes participatory, geospatial, and mixed methods to explore issues of social vulnerability, cultural memory, equity, and risk perception. Schumann has previously conducted fieldwork documenting recovery efforts after Hurricanes Katrina, Sandy, and Harvey. He is currently collaborating on a study funded by the National Science Foundation that uses photovoice to understand how place attachment affected housing recovery after the recent California wildfires.
---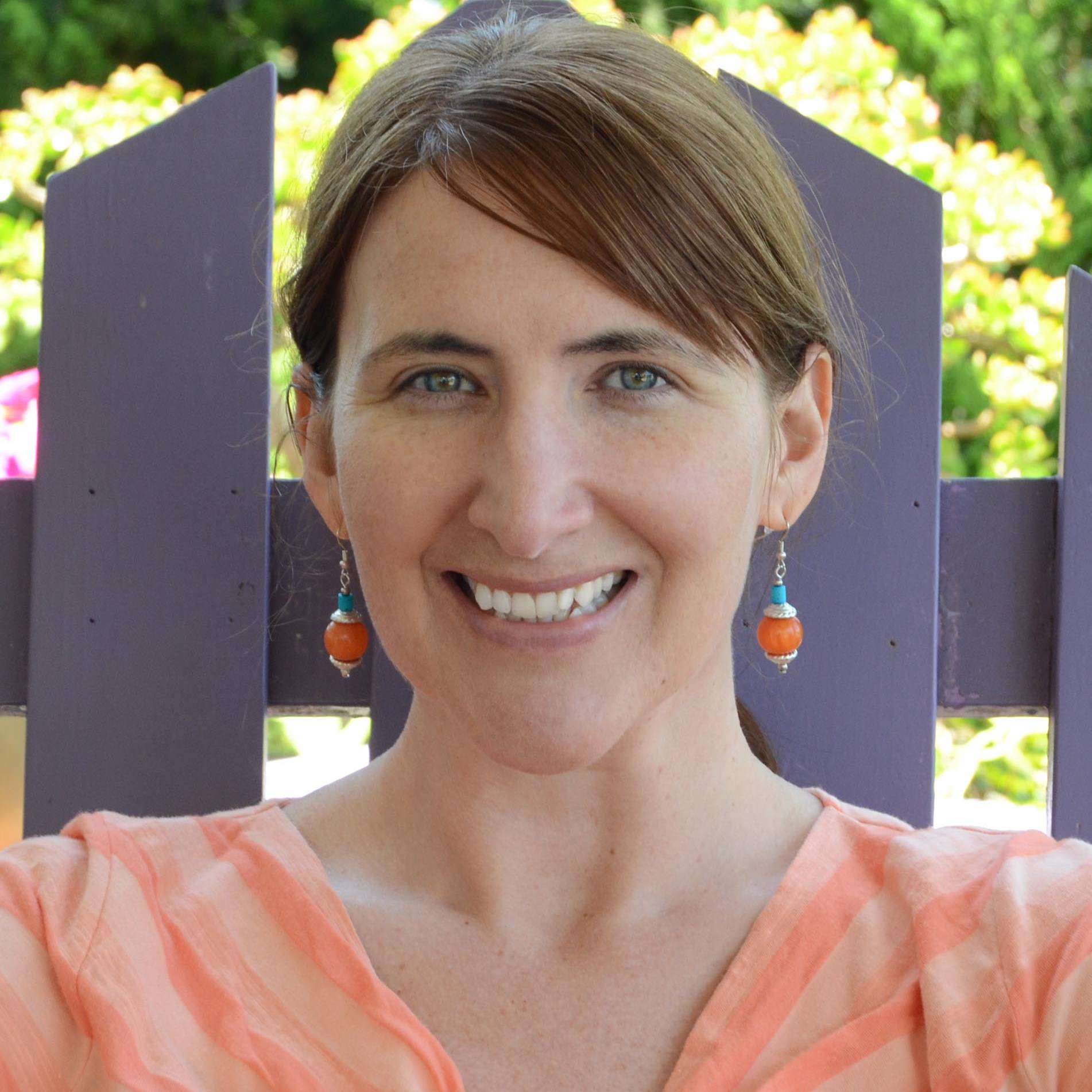 Sherri Brokopp Binder's research is focused on household decision-making and recovery after natural disasters, with an emphasis on postdisaster relocation. Her work includes qualitative and mixed-methods studies on the 2009 South Pacific tsunami in American Sāmoa, Hurricane Sandy, and the Moore, Oklahoma tornadoes. She holds a PhD and MA in Community and Cultural Psychology from the University of Hawai'i at Mānoa, an MA in Sustainable International Development from Brandeis University, and a BA in International Affairs from Kennesaw State University. Brokopp is the President of BrokoppBinder Research & Consulting, LLC, and the Executive Director of Ripple Community Inc., a non-profit organization located in Allentown, Pennsylvania. She previously served as the Sustainable Cities Division Director at the Urban Ecology Institute, an environmental policy institute at Boston College.
---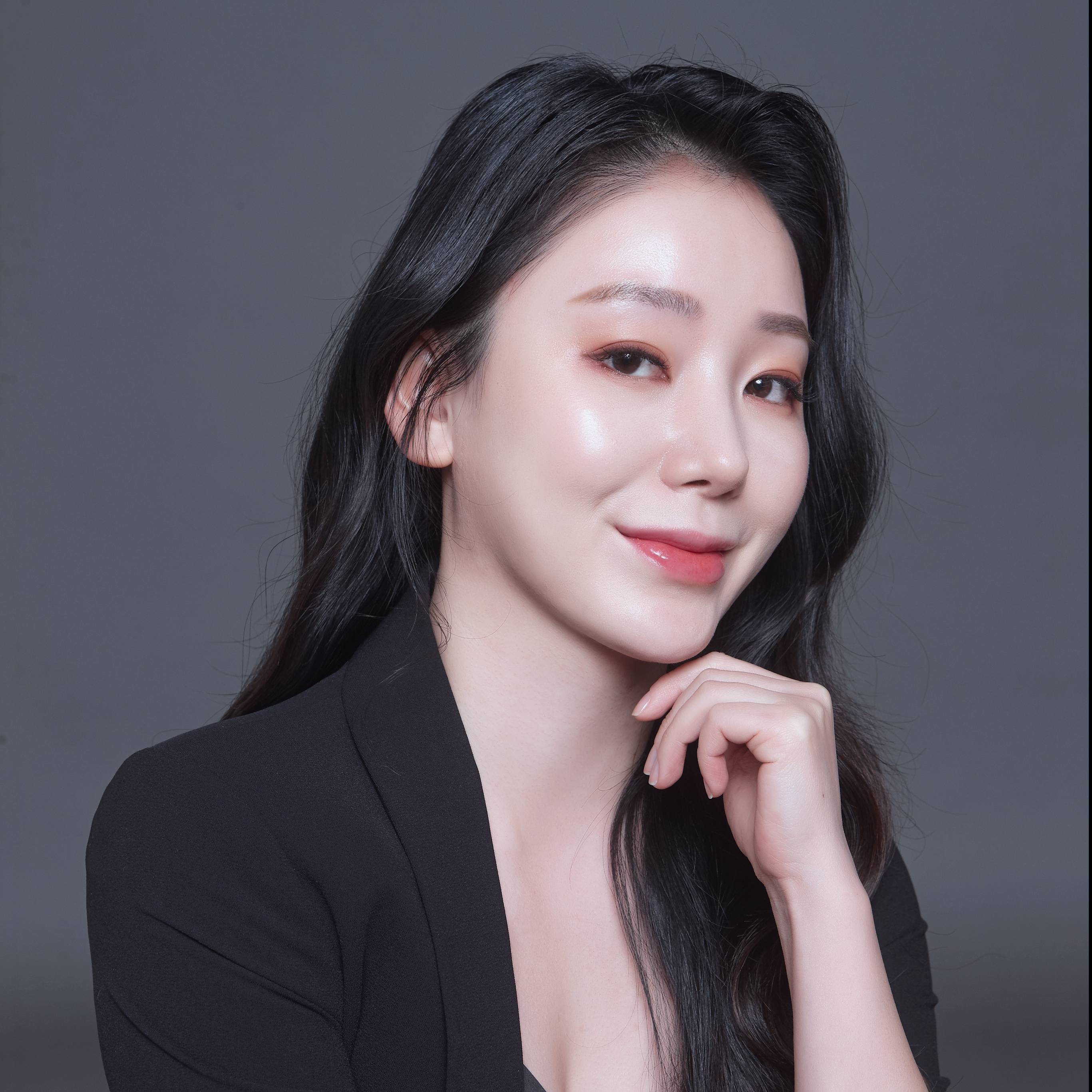 Sua Kim is a doctoral student in the Department of City and Metropolitan Planning at the University of Utah. She has an interest and expertise in economic recovery after disasters. Kim's dissertation examines the impact of concurrent disasters on small businesses, focusing on minority-owned businesses through the social network theory. She is a current fellow of the University Climate Change Coalition, which facilitates university-level collaborations to promote climate justice action. She works on Asian Americans, Native Hawaiians, and Pacific Islanders COVID-19 project housed at Harvard University's Department of Sociology.
---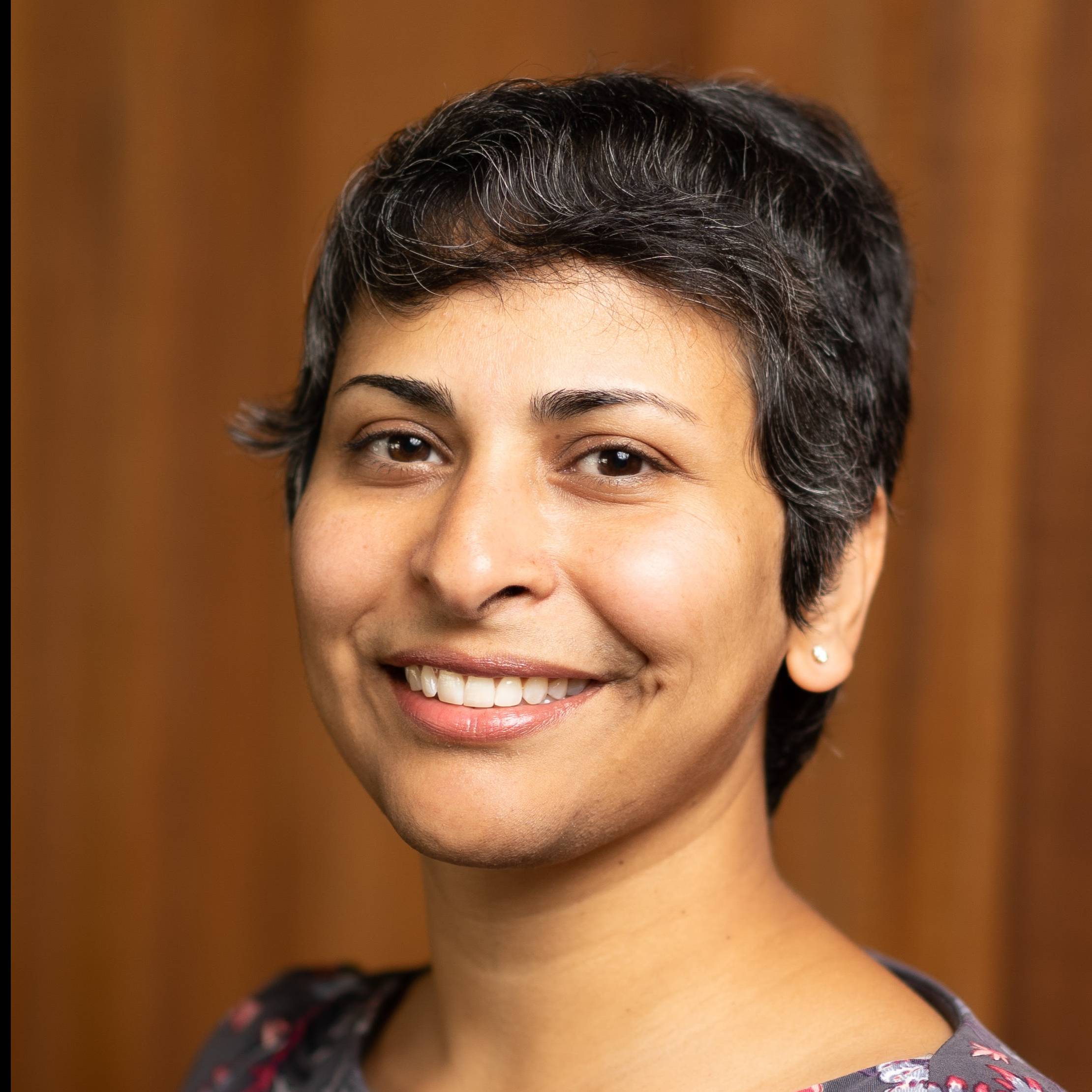 Divya Chandrasekhar is an associate professor in the Department of City and Metropolitan Planning at the University of Utah, with expertise in community recovery from disasters. Her research has examined post-disaster community participation, capacity building, and policymaking in South and Southeast Asia, the Caribbean, and the United States. She is a member of the Utah Seismic Safety Commission and a member of the Roundtable on Risk and Resilience of Extreme Events (Resilient America) of the National Academies of Science, Engineering, and Medicine. She holds master's and PhD degrees in urban and regional planning from the University of Illinois at Urbana-Champaign.