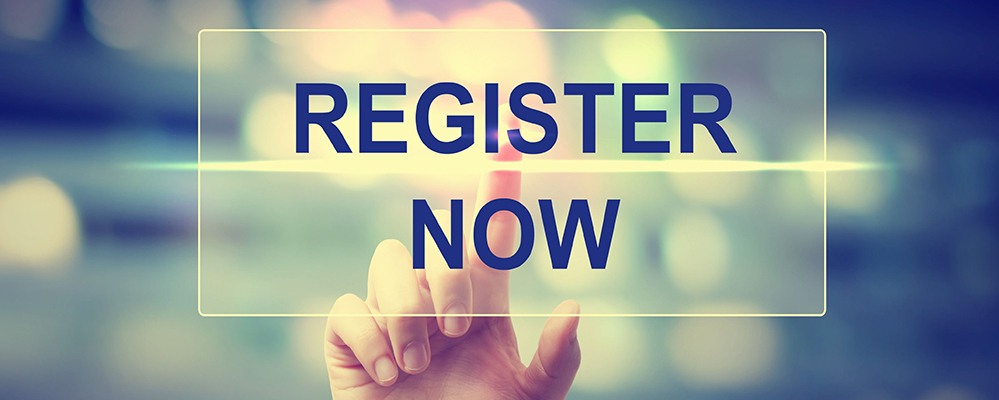 We are pleased to announce that registration for the 47th Annual Natural Hazards Research and Applications Workshop is open. We hope you'll register soon!
Our program this year focuses on the theme of Changing Climates: Equity and Adaptation in a Warming World.
This year's Workshop will be held virtually. We hope you will join us for the Workshop July 10-13, the Researchers Meeting that follows July 13-14 and the Practitioners Meeting on July 15.
---
Keynote: This year's opening keynote speaker, Robert Bullard, a pioneer in environmental justice research. A professor at Texas Southern University and the director of the Robert Bullard Center for Environmental and Climate Justice, his keynote address will focus on the quest for climate justice and frameworks for creating change.
---
Program: Thanks to the many thoughtful suggestions we received, we have crafted a workshop schedule that highlights the many ongoing efforts to address inequality and injustice in the areas of disaster, climate adaptation, and mitigation.
---
New Session Offerings: This year we will offer several new sessions, including two special listening sessions, three book forums where you can interact with authors and experts, and three community forums that will explore issues around data use, housing, and communication.
---
Registration: Registration is now open, so please register soon! All Workshop sessions will be streamed live, allowing for maximum audience interaction through the virtual platform. Please note that we will also record.
---
Additional Opportunities: Please sign up for the 7th Annual Bill Anderson Fund Disaster Dash! The 5K fun run or walk will be virtual again this year, so you can join from anywhere in the world.
---
Researchers Meeting: This year we are again collaborating with the International Sociological Association Research Committee on Disasters (ISA-RC39) to host an add-on Researchers Meeting on July 13-14. All are welcome and encouraged to join the meeting, the theme of which is Back to the Field? Hazards and Disaster Research Following the Pandemic.
---
Practitioners Meeting: We are thrilled that the National Hazard Mitigation Association is again hosting its annual Practitioners Meeting on July 14. Emergency managers, mitigation practitioners, and others who are concerned with reducing hazard risk are invited to attend. The theme of this year's meeting is Engaging Communities with Practical and Equitable Risk Reduction and Resilience Solutions.
---
Updates or Questions: Please notify us of any changes to your email address or subscription preferences on our sign-up page. You can also get Workshop updates and the latest in hazards news from our Twitter feed. If you have questions or require additional information, please email us at: hazards.workshop@colorado.edu.
We look forward to welcoming you to the virtual Workshop this summer as we come together to address equity and adaptation issues in a warming world.