Save the Dates!
2021 Virtual Natural Hazards Workshop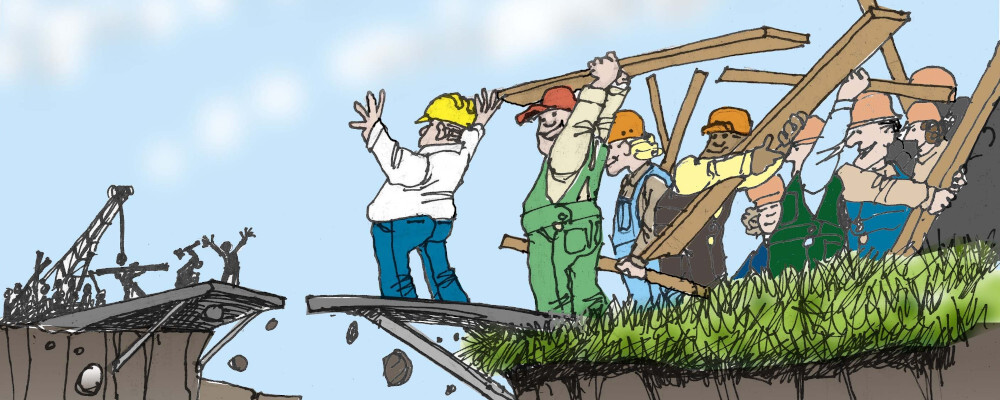 Rob Pudim, 2019
We're planning for the 46th Annual Natural Hazards Research and Applications Workshop and Researchers Meeting and we hope you will too! Both will again be held virtually this year.
While we would love to see you in person, our virtual Workshop last year has shown us that we can still gather together, share ideas, and connect with one another even during this pandemic. We will continue to update our website and send you more details as they become available. Here's what we would like to share with you now:
• The Workshop will be held virtually from July 11 to July 14, 2021 with the Researchers Meeting to follow on July 14 and 15, 2021. Please save the dates!
• The Workshop theme statement and the Researchers Meeting theme statement is now available.
• There will be plenty of opportunities to connect with your colleagues, including virtual meeting rooms, chat features, and online networking.
• We will host an online poster session, complete with fun interactive features in the virtual environment.
• We will offer continuing education credits through our partnerships with the Association of State Floodplain Managers and the International Association of Emergency Managers.
• Registration fees will continue to be lower than they are for in-person events. Please know that we will, as always, do everything we can to keep costs to a minimum so that as many people as possible can participate.
• You can now submit your applications to be considered for our Workshop scholarships, awards, and other opportunities—including the new Disability and Disaster Award.
Please reach out to us at hazards.workshop@colorado.edu with any questions. You can also visit our sign up page to get workshop updates in your mailbox.
Thank you for everything you do. We are looking forward to welcoming you all to the 2021 Workshop and Researchers Meeting, even if it will be at a distance.