Puerto Rico Landslide Hazard Mitigation Project

Descarga guía sobre deslizamientos de tierra en español
Download Landslide Guide in English
What is the Challenge?
When Hurricane Maria hit Puerto Rico in 2017, it triggered more than 70,000 landslides across the island, which disrupted transportation routes, dislodged homes from their foundations on steep hillsides, and caused both direct and indirect loss of life. In the wake of the hurricane, professionals in Puerto Rico reached out to the U.S. Geological Survey (USGS) for technical and educational materials on landslides, highlighting the need to support the education of residents and emergency managers about Puerto Rico's landslide risk.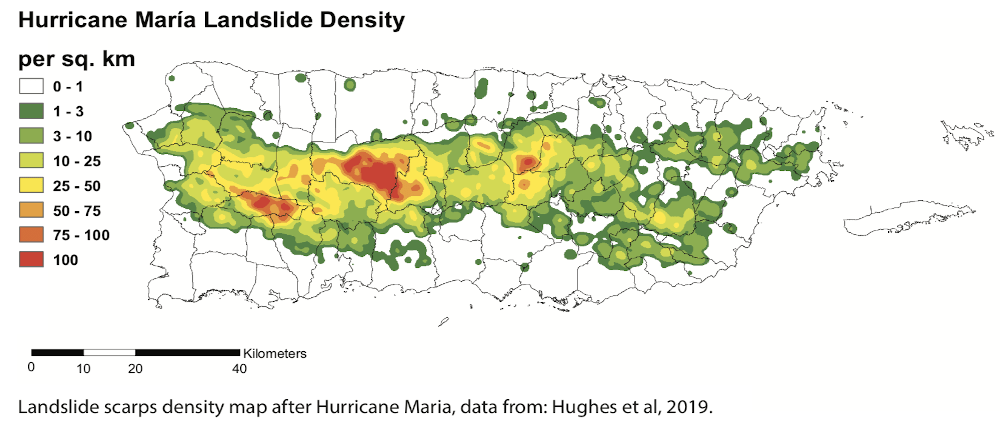 In response, the U.S. Geological Survey National Landslide Hazard Program and the Natural Hazards Center have partnered to share resources and interdisciplinary expertise with counterparts in Puerto Rico for the development of outreach materials. These will complement the scientific products being developed by the USGS landslide team and their partners at the University of Puerto Rico Mayagüez.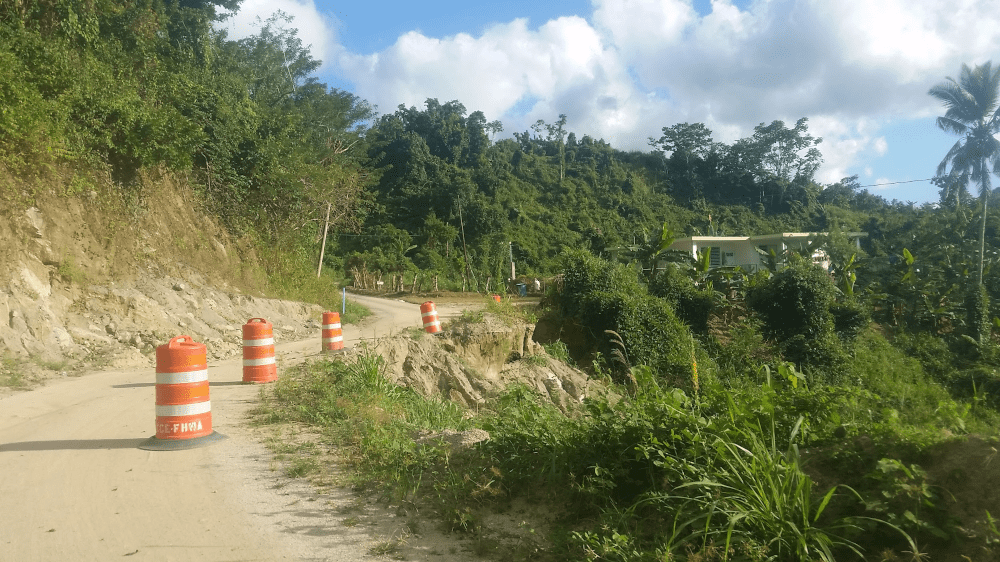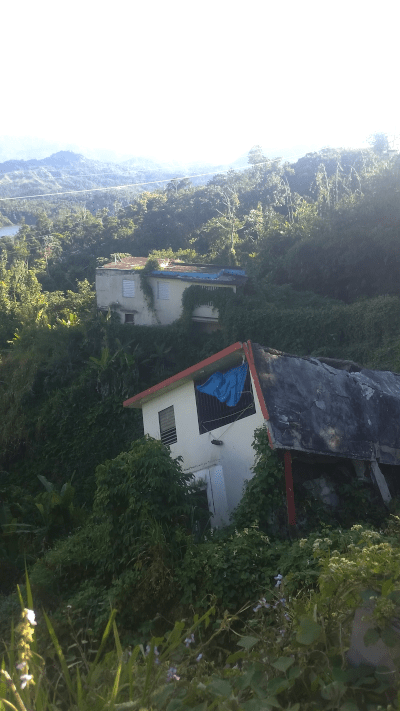 Project Purpose:
In light of the request for technical and educational materials, this project aims to support organizations, universities, agencies, municipalities, and residents in Puerto Rico to reduce landslide risk and promote resilience throughout the island. Specifically, this work will:
Engage communities in Puerto Rico on the topic of landslide risk through community workshops and interviews
Create diverse modes of communication about landslide risk to meet expressed needs and support the goals of Puerto Rico residents and professionals
Support professional development of local university students by empowering them to take a central role in the campaign to reduce landslide risk in Puerto Rico
Inform scientific products being developed by the USGS by facilitating stakeholder feedback and increasing engagement related to local needs
Outcomes:
This project will result in the following deliverables:
An evidence-based Spanish-language landslide guide for residents
A network focused on landslide risk reduction in Puerto Rico among civil society organizations, researchers, and communities
Additional outreach materials as part of a multi-faceted educational campaign to reduce landslide risk in Puerto Rico, including: data visualizations, radio shows, and presentation materials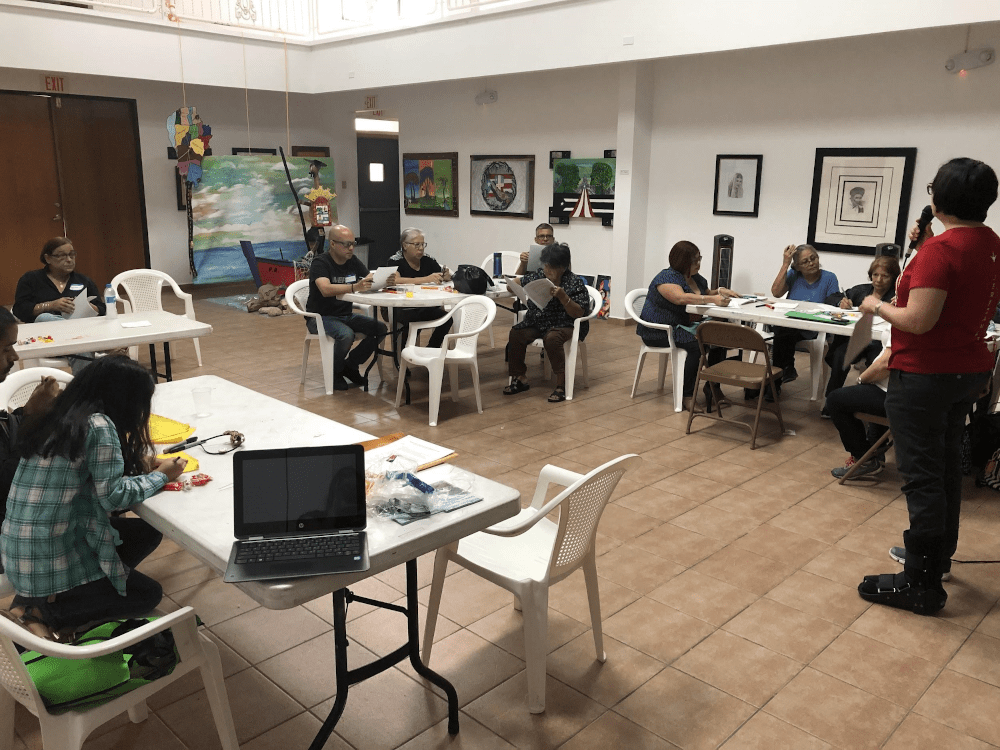 Poster Presentations:
Media Coverage:
Dr. Stephen Hughes was interviewed about landslides in Puerto Rico by Ada Monzon on the show Ciencia y Meteorologia - December 2019
Natural Hazards Center News Stories:
Research Team:
Program Director: Jonathan Godt, U.S. Geological Survey (jgodt@usgs.gov)
Principal Investigator: Lori Peek, Director, Natural Hazards Center, University of Colorado Boulder (Lori.Peek@colorado.edu)
Research Associates: Lindsay Davis, U.S. Geological Survey; Stephen Hughes, University of Puerto Rico Mayaguez; Lorna Jaramillo Nieves, University of Puerto Rico Rio Piedras
Graduate Research Assistant: Jocelyn West, Natural Hazards Center, University of Colorado Boulder (jocelyn.west@colorado.edu)
Undergraduate Research Assistants: Raquel Lugo Bendezu (raquel.lugo@upr.edu) and Yahaira Alvarez (yahaira.alvarez@upr.edu), University of Puerto Rico Mayaguez and Natural Hazards Center, University of Colorado Boulder
Photo credits: Lindsay Davis, 2018