High and Dry: Drought and Wildfire in the West

Please join us for this special guided tour of beautiful, but hazard-prone and disaster-affected, areas in Boulder County.
Local experts will lead participants on a tour through areas shaped by drought and wildfire in Boulder County. Tour participants will have the opportunity to see how communities in the Mountain West confront and mitigate these and other natural hazards.
Those who sign up for the tour will begin the morning with a brief presentation orienting them to the region before taking buses to see areas affected by recent disasters. Participants will learn more about drought early warning systems, wildfire mitigation efforts through the nationally-acclaimed Wildfire Partners program, and other initiatives designed to ensure the safety and wellbeing of those living in Boulder and beyond.
While the tour is devoted to drought and fire, the final stop will acknowledge another of the area's major hazard risks—flooding. Participants will visit the Gilbert White Memorial Flood Marker along Boulder Creek, which commemorates Natural Hazards Center founder Gilbert White and provides a visual representation of historic flood levels.
All participants will be taken back to the Omni Interlocken hotel via bus.
Space is limited! Only 75 participants can attend this tour, so please register early!
Sign up is available on the registration form. Participants will receive tour instructions separately after registering.
---
Date: Sunday, July 8, 2018
Time: 9:00 a.m. to 3:00 p.m. (coffee served at 8:30 a.m.)
Location: Meet in Interlocken A, Omni Interlocken Hotel
Cost: $45 (box lunch included)
---
A full schedule for the tour is outlined below. Please be sure to arrive at the meeting location no later than 9:00 a.m.
Tour Itinerary:
| | |
| --- | --- |
| 8:30 a.m. | Coffee available in Interlocken A |
| 9:00 to 9:20 a.m. | Tour participant briefing in Interlocken A |
| 9:20 to 9:30 a.m. | Board tour buses |
| 9:30 to 10:40 a.m. | Tour up Boulder Canyon to Nederland Reservoir |
| 10:40 to 11:10 a.m. | Drought and water supply presentation by City of Boulder |
| 11:10 a.m. to 12:15 p.m. | Tour of wildfire mitigation on residential property in Nederland |
| 12:15 to 1:15 p.m. | Box lunch on bus en route to Lefthand Canyon |
| 1:15 to 1:45 p.m. | Lefthand Watershed Oversight Group presentation and tour |
| 1:45 to 2:40 p.m. | Visit Gilbert White Memorial Flood Marker |
| 2:40 to 3:00 p.m. | Return to Omni Hotel |
Tour Guide: Jim Webster, Boulder County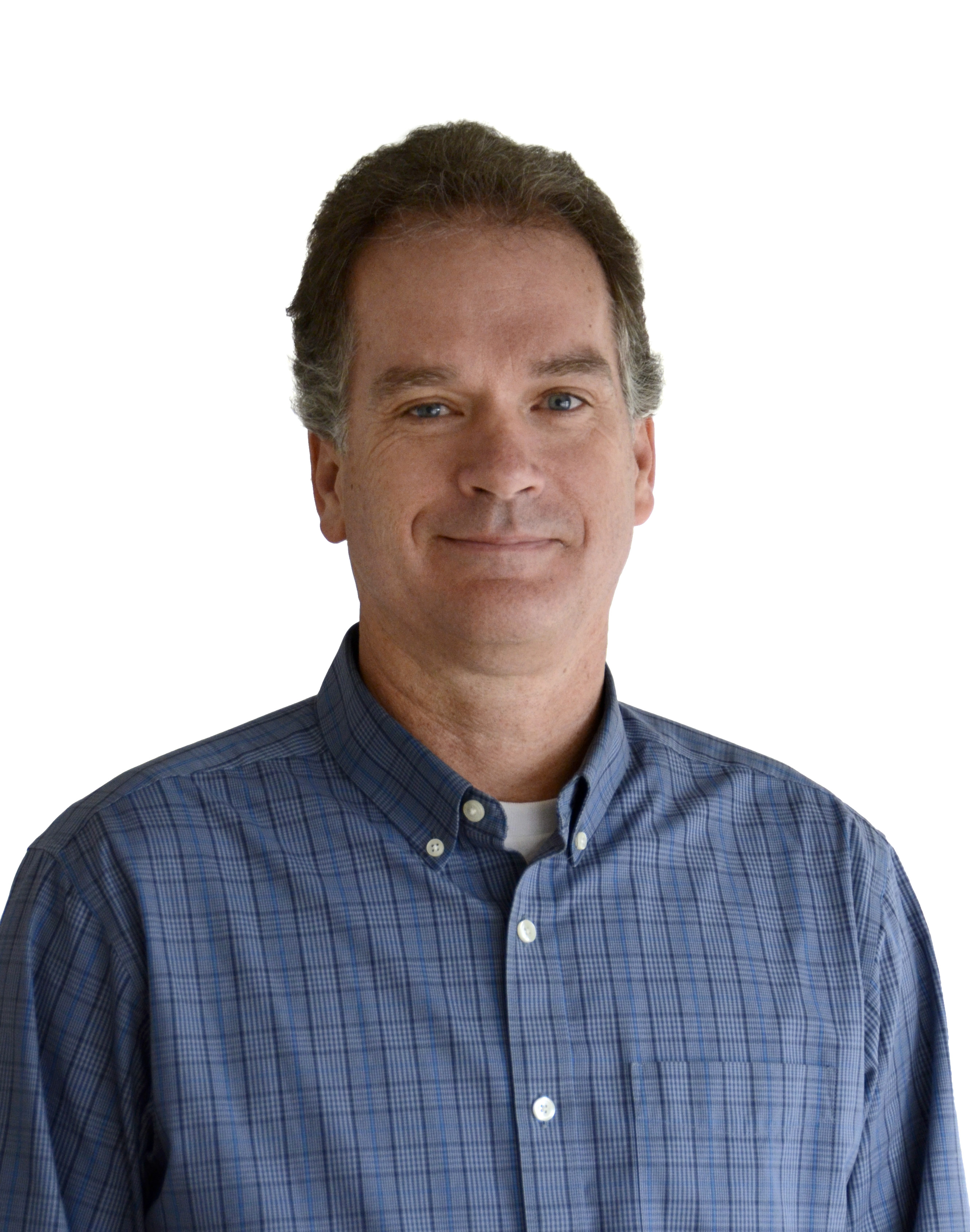 Jim Webster is the Wildfire Partners Program Coordinator in Boulder County's Land Use Department. Jim designed and leads this nationally recognized, public-private partnership in collaboration with over 40 participating organizations. Launched in 2014, Wildfire Partners provides technical support and financial assistance to help homeowners prepare for future wildfires. He also wrote Boulder County's Community Wildfire Protection Plan. Jim has designed and implemented innovative, multi-disciplinary natural resource initiatives for more than 30 years. He has worked with communities throughout the U.S. and around the world in cooperation with U.S. Forest Service, U.S. Environmental Protection Agency, Trees, Water & People, Western Center for Environmental Decision-Making, Colorado Department of Public Health and Environment, World Wildfire Fund, U.S. Agency for International Development, and Peace Corps. Jim received his Masters in Environmental Management from Duke University focusing on environmental policy and sustainable development.
---
Tour Planner: Garry Sanfaçon, Boulder County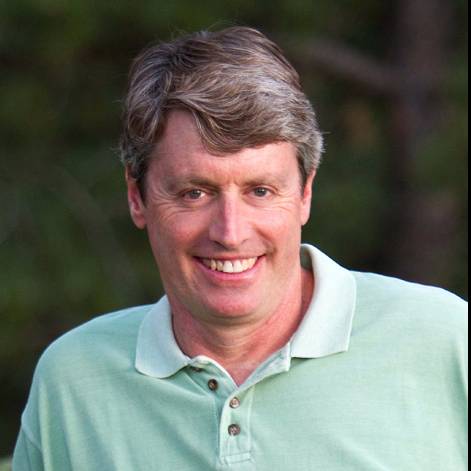 Garry Sanfaçon is the disaster recovery manager for Boulder County. He created the position after the 2010 Fourmile Canyon Fire, which destroyed 165 homes. In this capacity, he coordinates the various county departments engaged in long-term recovery activities and serves as the point person for public outreach and engagement. Following the 2013 Flood, Sanfaçon helped to form BoCo Strong, a collaborative of numerous local groups with the mission of enhancing community resilience in Boulder County and beyond.
Before working for Boulder County, Sanfaçon worked in a variety of sectors including as project leader for a global computer company, an executive director of a nonprofit, a planner for Santa Barbara County, and as a founder of an organization consulting firm specializing in strategic planning, effective teams, community building, and organizational facilitation. Garry holds a master's degree in management from John F. Kennedy University.
---
Tour Coordinator: Nnenia Campbell, University of Colorado Natural Hazards Center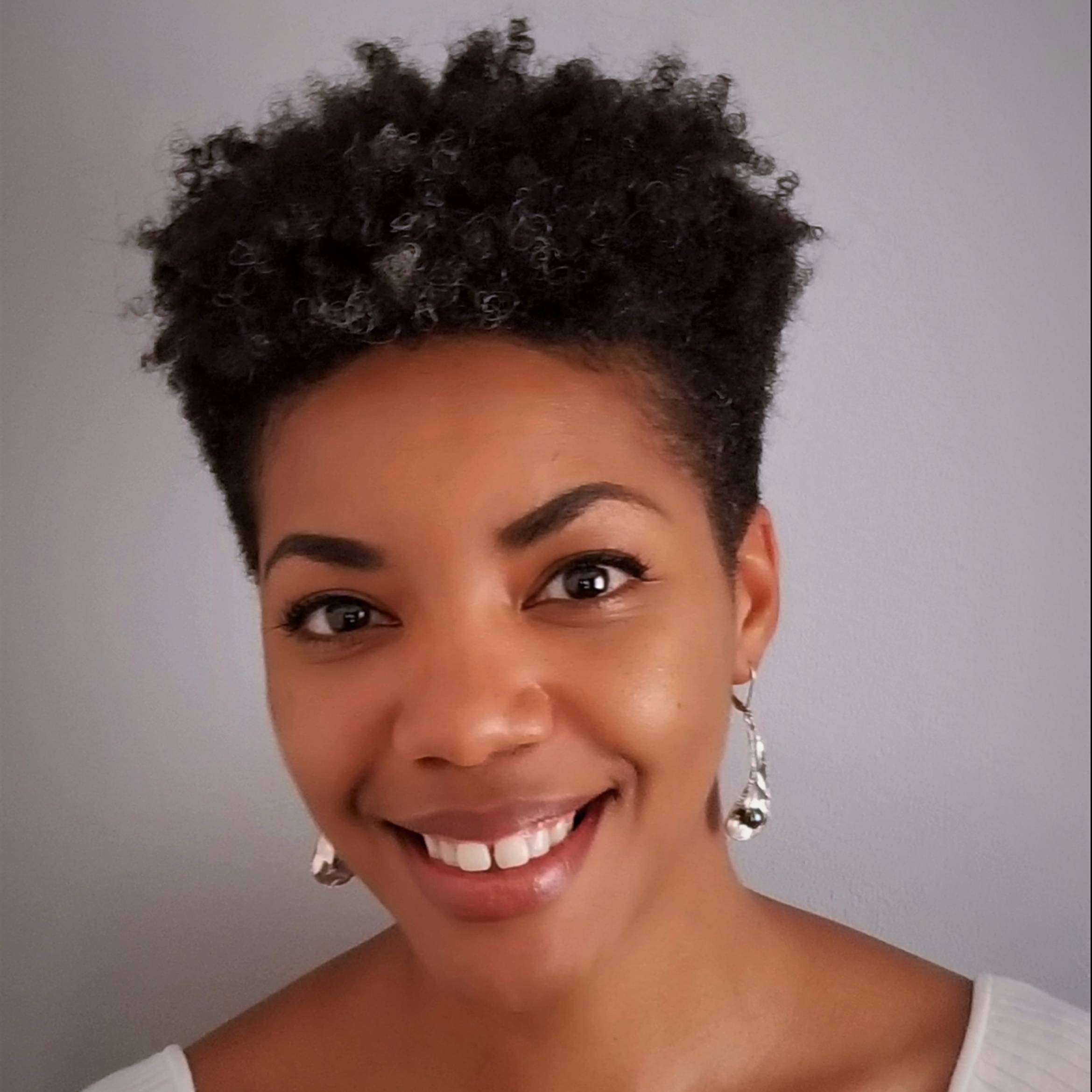 Nnenia Campbell is a research associate at the Natural Hazards Center. She holds bachelor's and master's degrees in sociology from the University of Central Florida, and a Ph.D. in sociology from the University of Colorado Boulder. Her research interests center on the social elements of disasters; particularly social capital, advanced age, and the intersection of vulnerability and resilience. She is a program evaluator trained in culturally responsive evaluation practice, and is former program chair of the American Evaluation Association's Disaster and Emergency Management Evaluation Topical Interest Group.
Questions about the Tour should be directed to Nnenia Campbell at Nnenia.Campbell@colorado.edu.
---
Tour Coordinator Assistant: Emma Hines, University of Colorado Boulder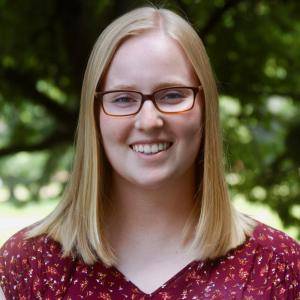 Emma Hines is a master's student in the department of geography at the University of Colorado Boulder. She received her bachelor's degree in geography and environmental science from the University of Texas at Austin in 2017. As an undergraduate, she was selected as an ORISE fellow for the Centers for Disease Control and Prevention's Climate and Health Program. In this position, she conducted a vulnerability assessment of Texas healthcare infrastructure when facing flooding. Hines, a Texas native herself, now hopes to focus her master's research on healthcare system vulnerability in Houston, Texas following Hurricane Harvey.